Let's find out how people managed to gather their Bitcoin wealth.
Together with revolutionizing the world economy, Bitcoin has irreversibly changed the lives of many people – mostly the ones who believed and bet on it. Stories of some of them prove that it's possible to become a Bitcoin millionaire overnight– such wonders happened. It's time to read about ten people who have managed to wake up as Bitcoin millionaires.
The list of Bitcoin millionaires 2019
In this Bitcoin millionaires list, we compare the revenue obtained from trading and investing in the currency.
| | |
| --- | --- |
| Gavin Andresen | $2 mln |
| Yifu Guo | $5 mln |
| Winklevoss Twins | $ 11 mln |
| Tony Gallippi | $ 20 mln |
| Jered Kenna | $ 30 mln |
| Dave Carlson | $ 35 mln |
| Charlie Shrem | $ 45 mln |
| Roger Ver | $ 52 mln |
| Ross Ulbricht | $ 100 mln |
| Satoshi Nakamoto | $ 1.1 bln |
Jered Kenna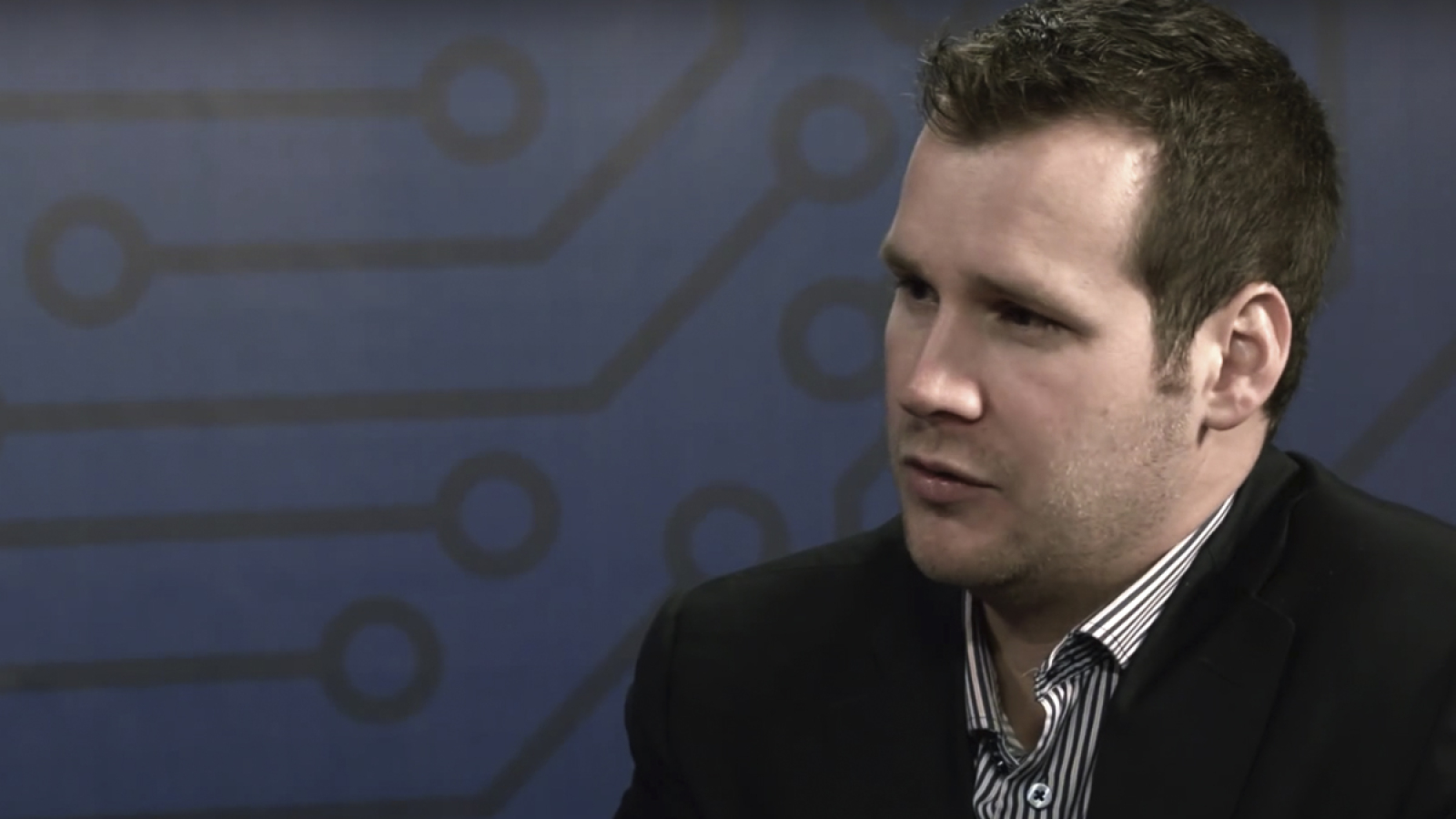 This young millionaire started his way as a trader by buying the coins for $0.20 each. A few years later, he sold the coins for $258 each. The man confesses he lost nearly $200,000 when he formatted a flash drive. Therefore, the millionaire could actually earn way more than his $30 mln, hadn't he made a few mistakes. Anyway, the revenue he's received impresses – not so many traders manage to make millions.
Winklevoss brothers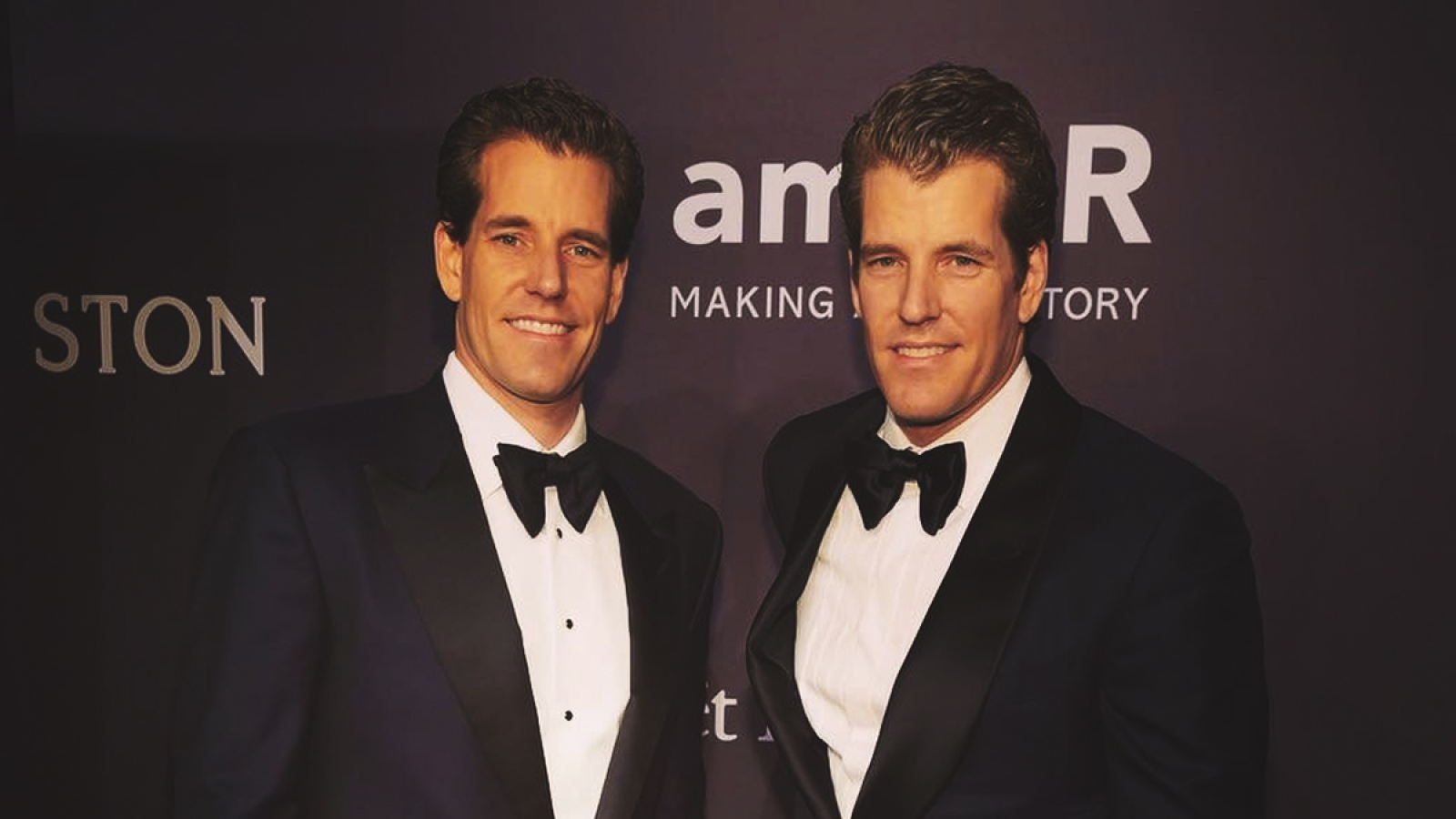 Winklevoss twins were among the first to join the Bitcoin club even when the cryptocurrency wasn't popular at all. They started the career path in Facebook and paid attention to the cryptocurrency at the earliest stage of development. Thanks to wise investment, they have managed to earn $11 mln.
Charlie Shrem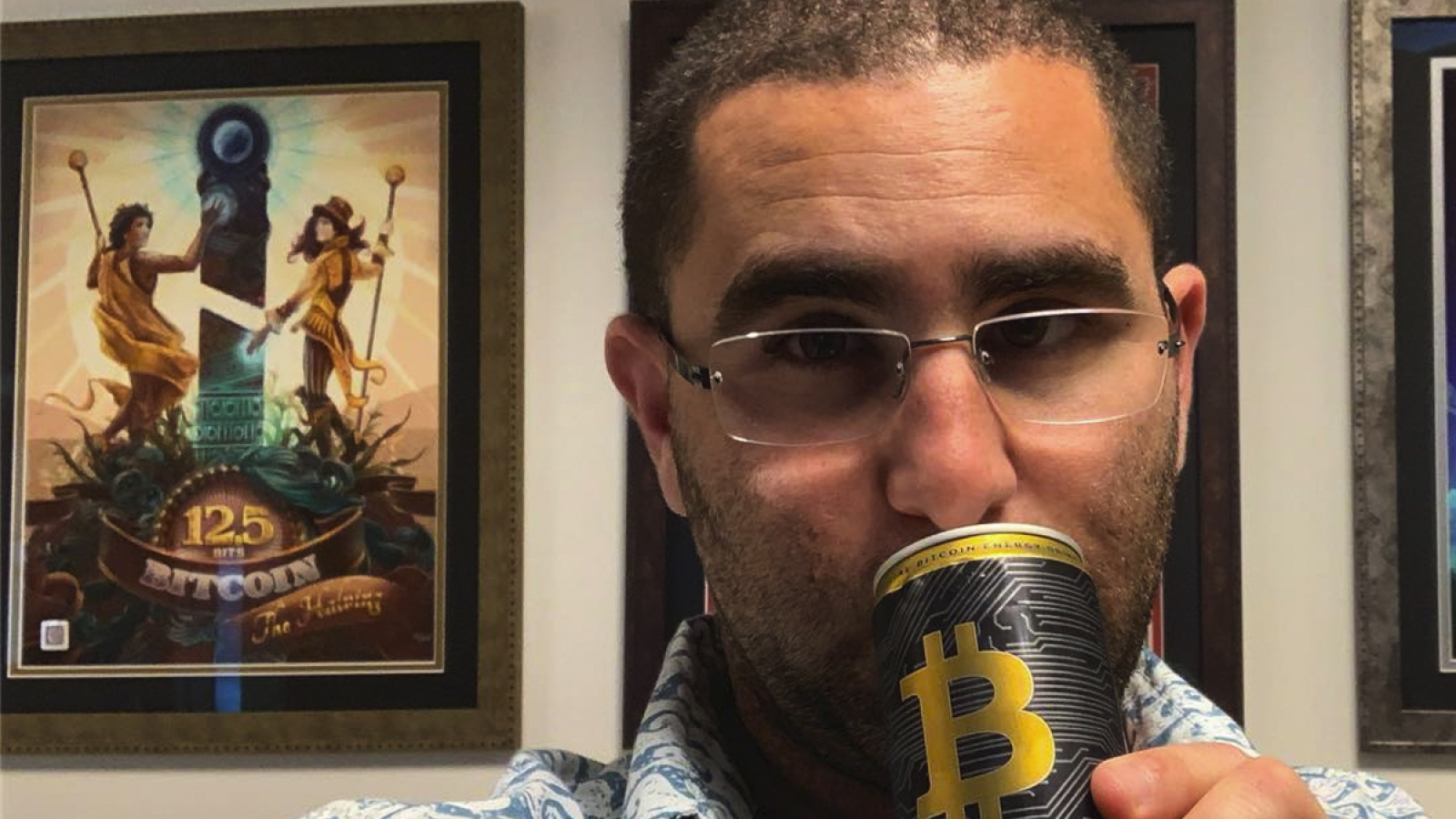 Being among the youngest millionaires from Bitcoin, Charlie Shrem actually started his way as a co-owner of Evr, a well-known gastropub in Manhattan. By the way, this place was among the first to accept Bitcoin payments. Initially, Shrem purchased Bitcoins for $3-4. Eventually, he purchased a few thousand more when it reached $20. Later on, he organized Bitinstant - a physical store where people could buy Bitcoins. At the moment, Bitinstant serves as an exchange platform.
Gavin Andresen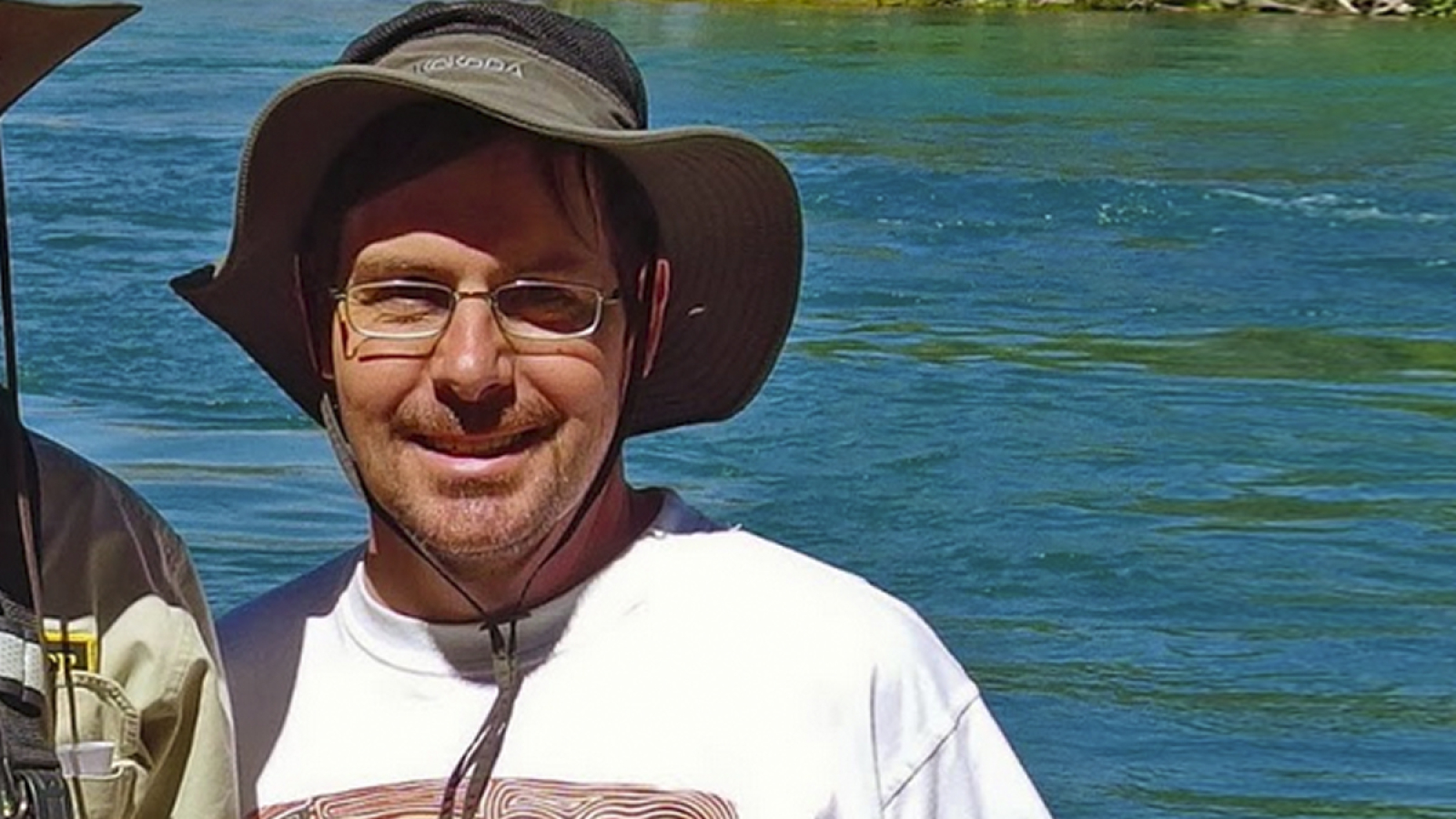 A lot of rumor goes behind the back of this millionaire: Bitcoin creator, Satoshi Nakamoto, has chosen him to be a "successor" to maintain the code of the technology. Some say that Andresen is the mysterious Nakamoto himself – the man denies such claims. Meanwhile, he continues doing his job making Bitcoin easier in maintenance. He has been paid by the Bitcoin Foundation for the help he provided and cashed out a few times. Of course, the payments were accepted in Bitcoins.
Roger Ver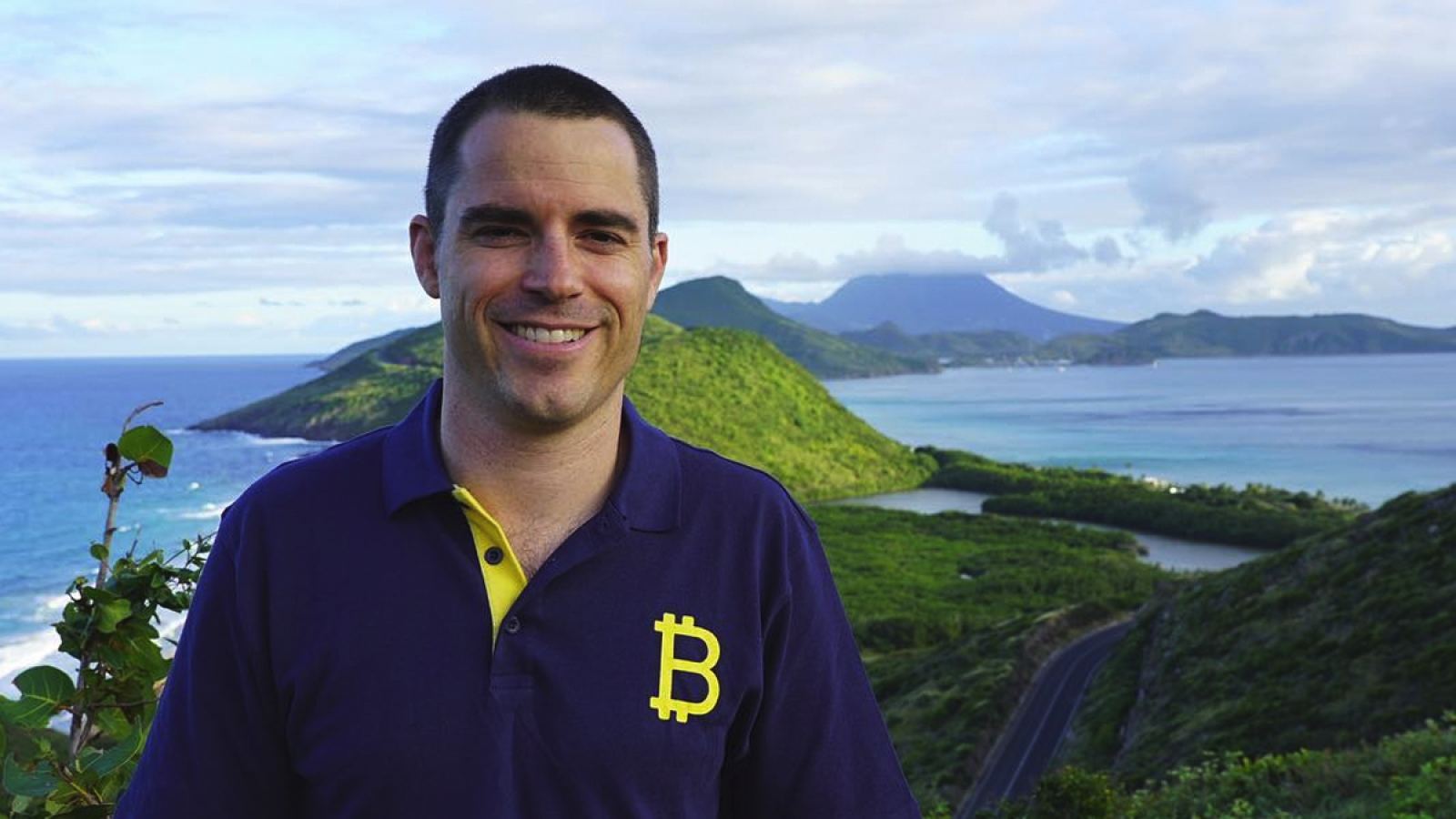 Roger Ver also invested in Bitistant and together with purchasing Bitcoin gave the coin away. Why? To make people learn about this technology: Roger views it as a reliable way to store valuable assets and aspires to make it wipe out the fiat currencies. Therefore, Ver was the pioneer of startup investments. Being a successful businessman before Bitcoin's popularity wave, he has managed to augment his riches considerably and now donates his riches to charity projects.
Yifu Guo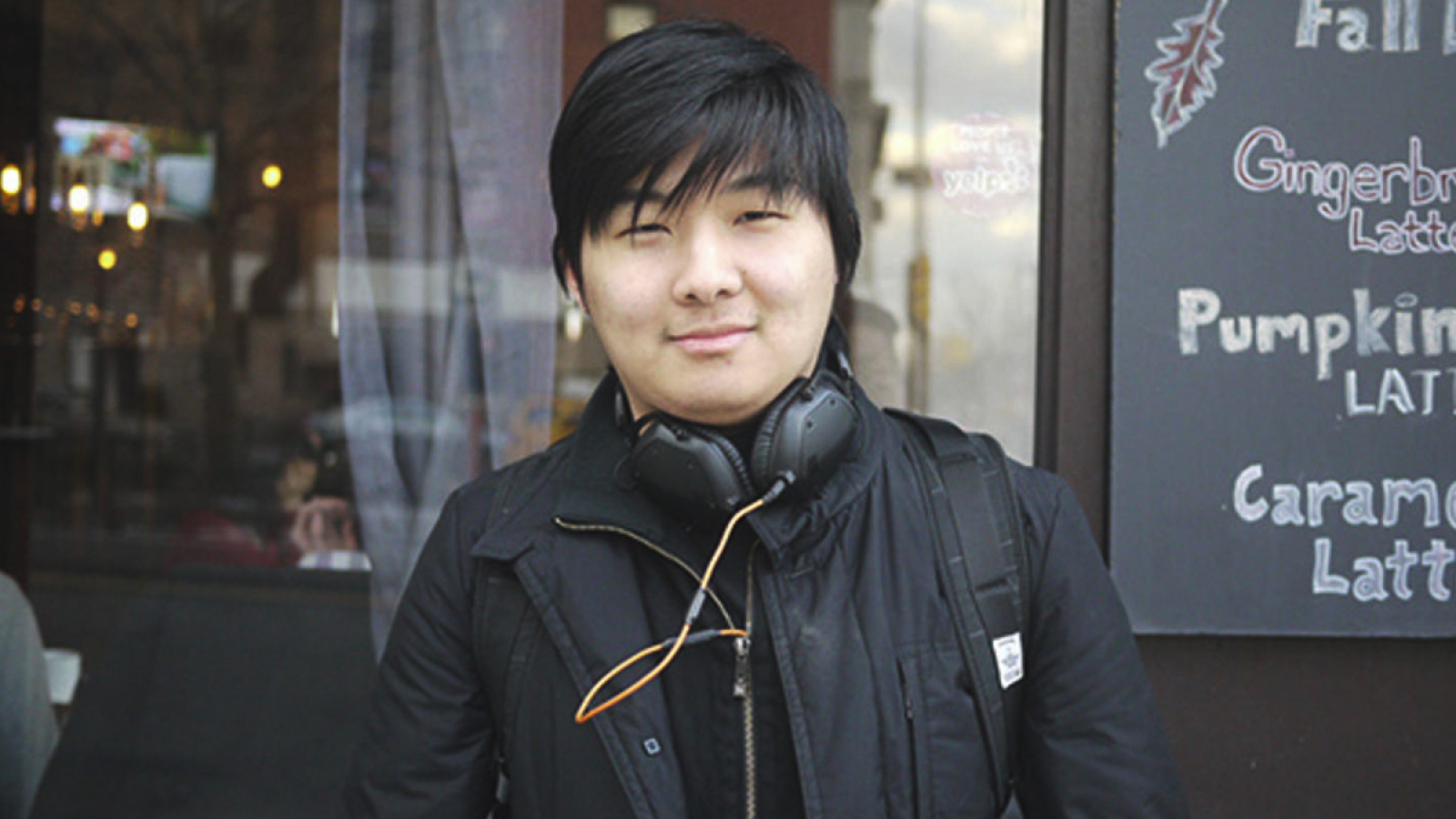 This Bitcoin kid millionaire started his way in Bitcoin by mining it when he was a student living in New York. A bit later, he created Avalon - the company that specializes in building of mining hardware. The main goal of this initiative is to promote the development of Bitcoin and maintain network availability down the road.
Tony Gallippi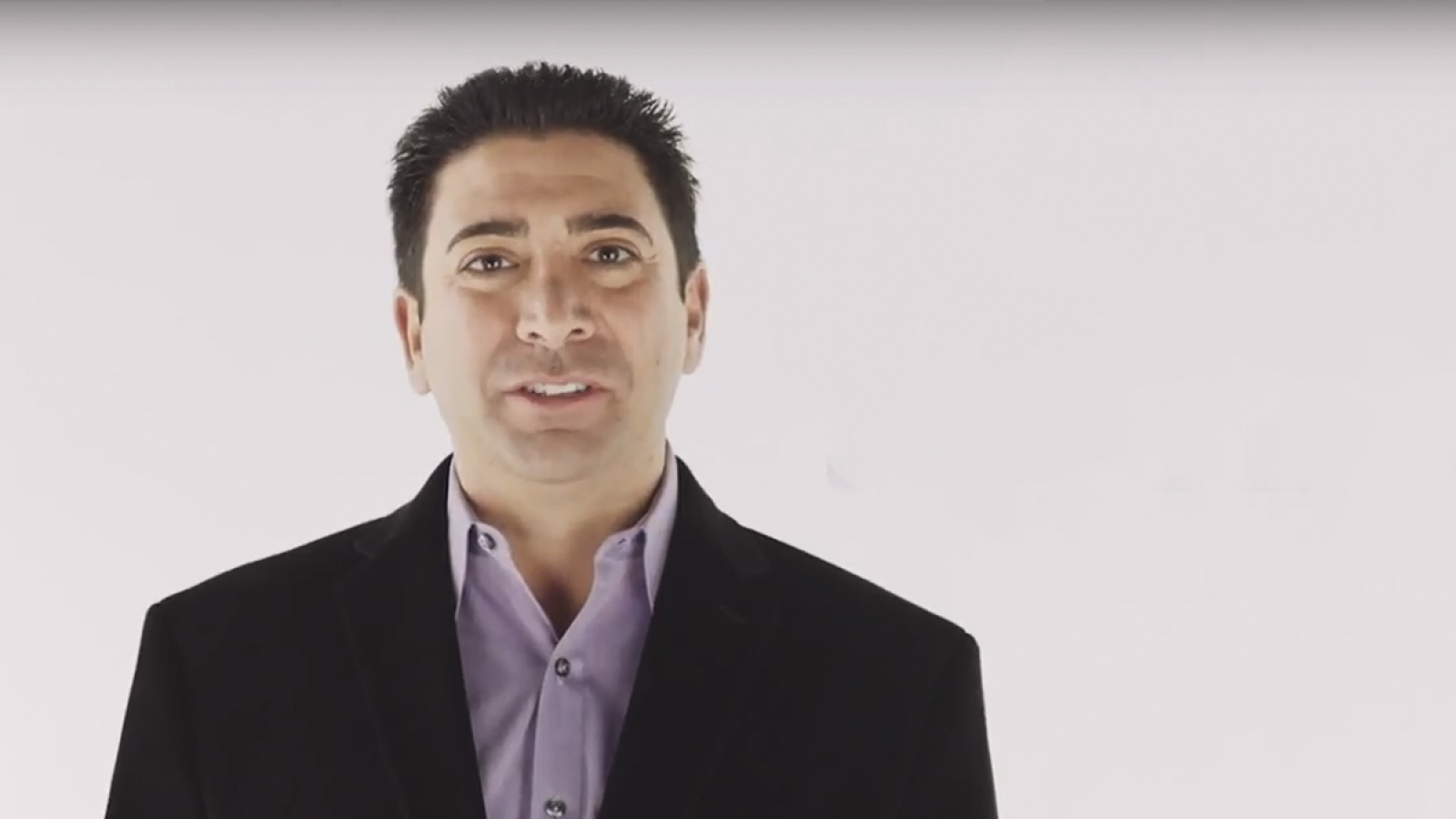 Tony has long ago become a millionaire: Bitcoin was just another initiative that helped him to multiply his income. Gallippi has a rich experience in financial sphere - he's founded a company that processes payments. In fact, Gallippi's company focuses on:
retail payments

real estate

bonds and stocks.
His current enterprise, BitPay processes payments worth $1 mln daily and is among the first enterprises to conclude Bitcoin-related agreements with retail stores.
Dave Carlson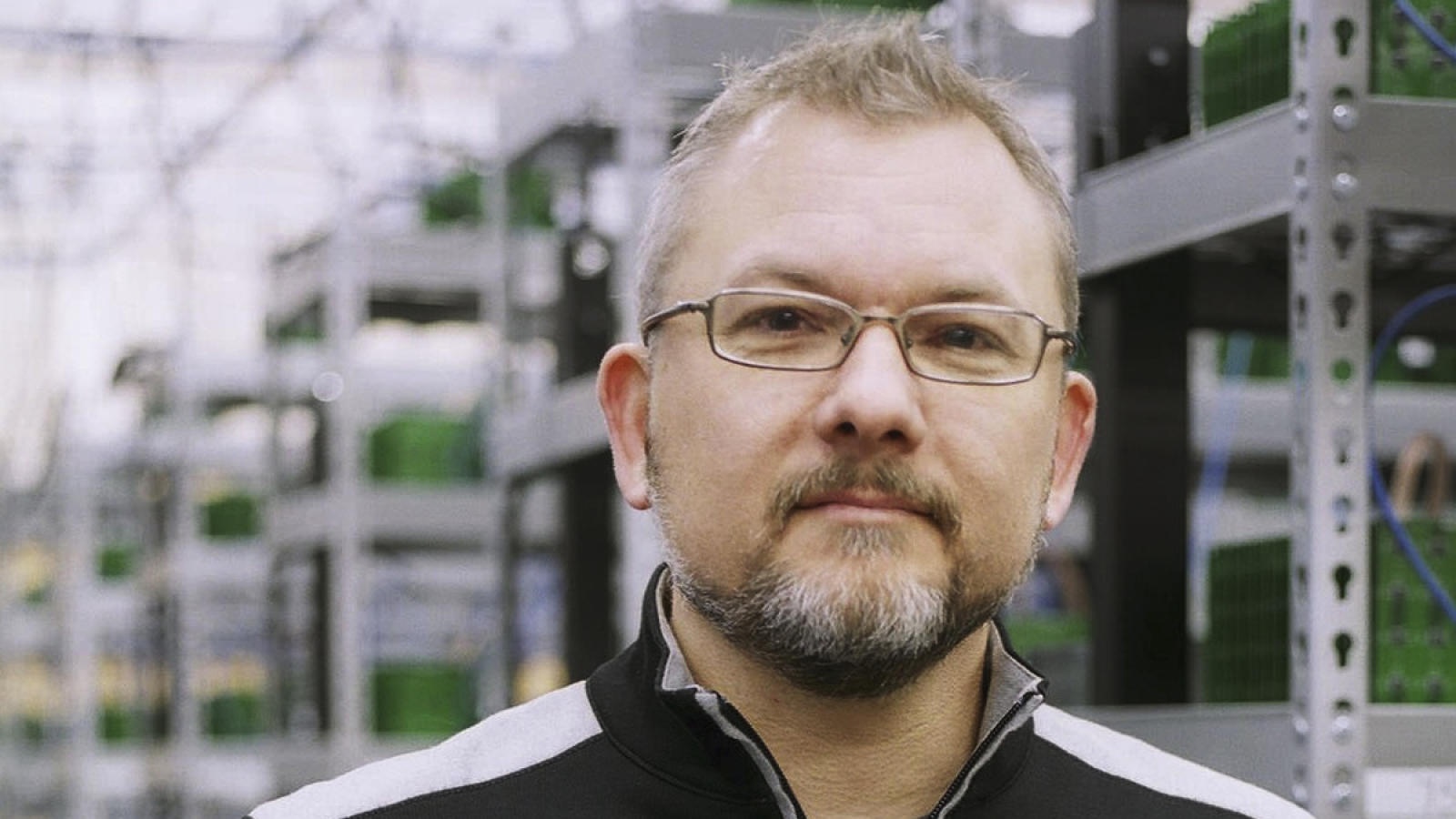 Dave Carlson is a self-made millionaire: he invested in equipment and mined hard. After earning enough money he has found MegaBigPower that allowed mining at an industrial scale – the facilities are placed in his basement. Today, he possesses over 2,000 square feet of space where mining hardware is located and was reported to earn at least $8 per month in 2016.
Ross Ulbricht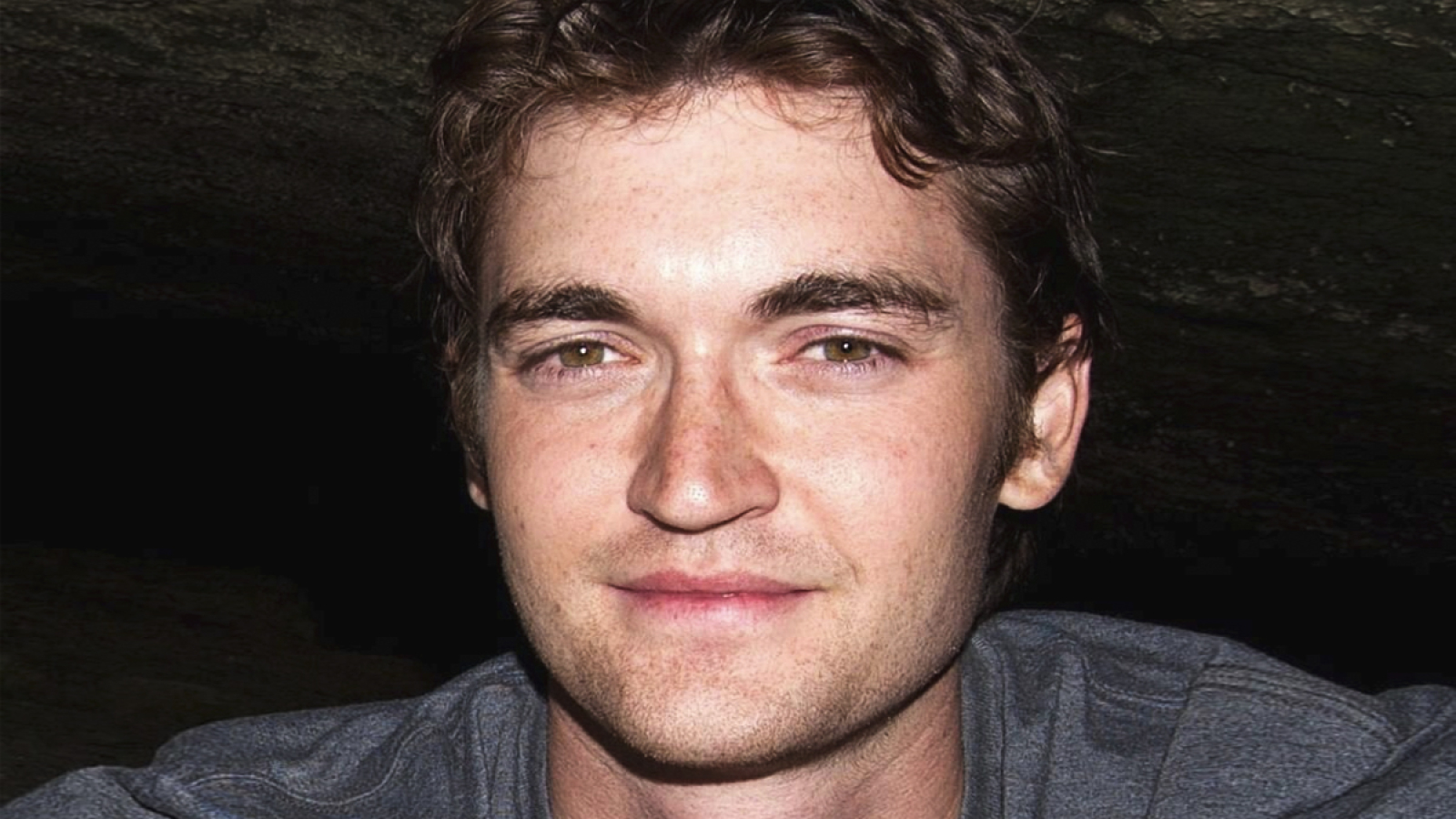 This Bitcoin millionaire story is pretty sad. Despite its digital nature, Bitcoin is a two-sided coin, and the anonymous character of transactions makes it impossible to track the exchange of the currency. That led to the appearance of the dark net and illegal operations done via Net. Silk Road was a black market established by someone called 'Dread Pirate Roberts'. He's managed to earn millions even before Bitcoin cost a thousand dollars. In 2013, the FBI finally figured out who the man was – Ross Ulbricht. The man got a life sentence, and his black market was shut down. Therefore, almost 150,000 withdrawn Bitcoins now is at FBI's disposal.
Satoshi Nakamoto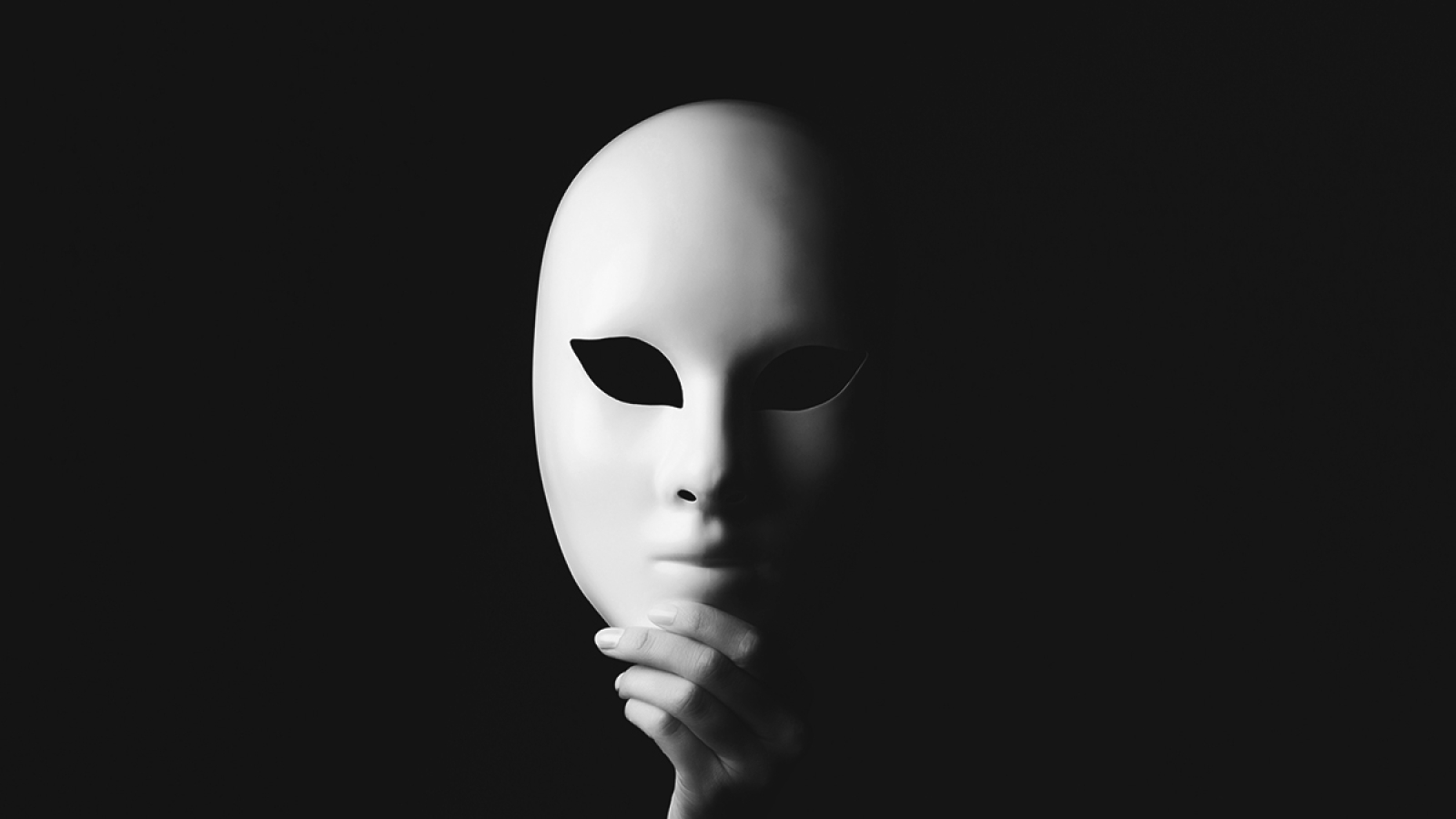 Our list wouldn't be full without Satoshi Nakamoto – the mysterious personality (or a group of programmers) who have created Bitcoin. Here are some facts about him:
A few people were suspected to be Satoshi Nakamoto, including a famous mathematician. However, nobody knows for sure who stands behind the cryptocurrency.

All attempts to track down the personality of Satoshi Nakamoto failed. Today, only a few email chats with other Bitcoin developers exist.

Since there are about 1.1 mln Bitcoins existing, Nakamoto's wealth is worth over $1.1 bln today.
Want to be the next to say "Bitcoin made me a millionaire"? There's still every opportunity for it even despite the end of the era when a coin was worth 20 cents. Everything is possible, if you understand the rules of the game, and can predict the fluctuations of currency. If you need some motivation and inspiration, we hope the stories of these people will encourage you.