The upgraded software kit is designed to unlock new instruments for better node syncronization and help EOS-like blockchains to preserve their integrity and decentralization. This is achieved by data logistics optimization and enhanced integration between various elements of Antelope's software.
EOS Network Foundation (ENF) introduces new nodes software
According to the official announcement shared by EOS Network Foundation (ENF), a new package of its node software, Antelope Leap v4.0.0, is released to the general public. It can be used for node synchronization of EOS, Antelope, Telos, UX Network and WAX, the networks of the Antelope ecosystem.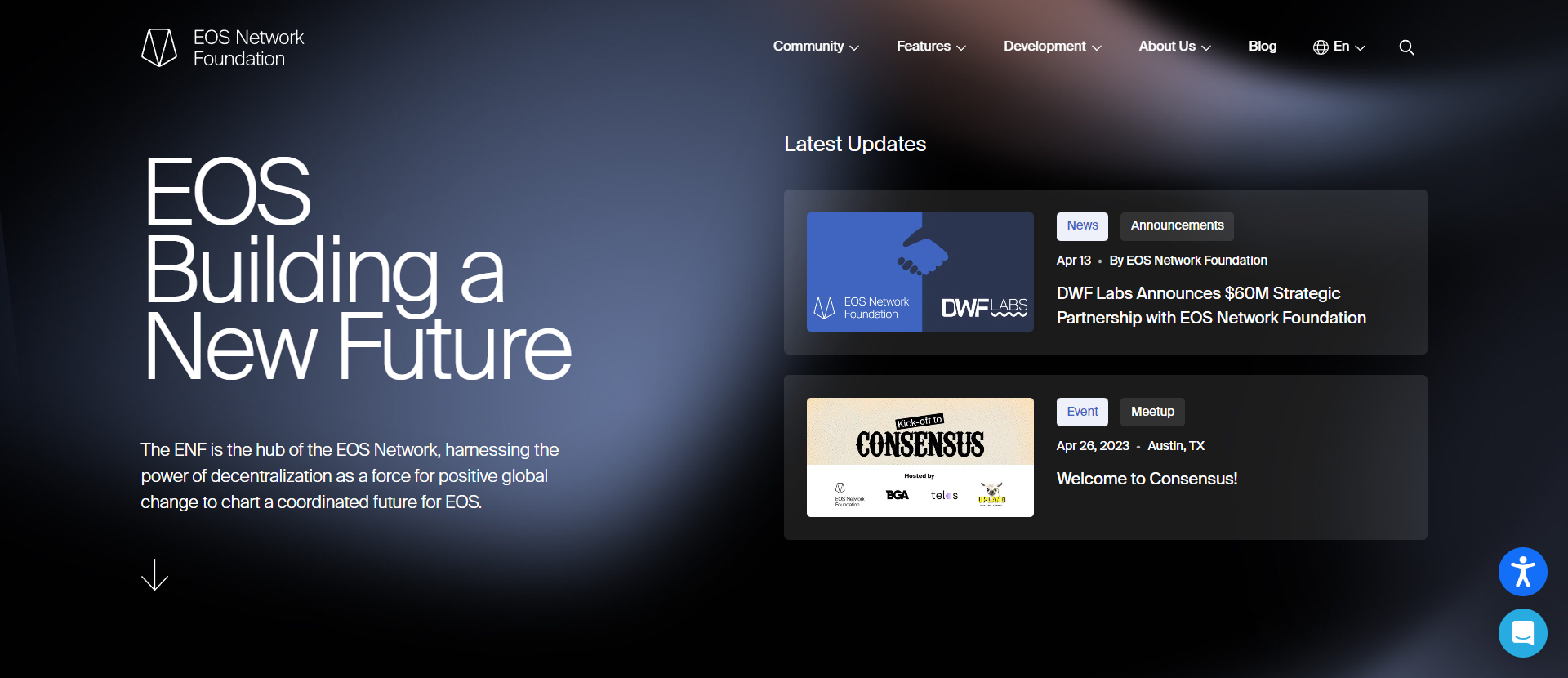 First, the new release is designed to introduce multi-threaded processing of state history plugin client requests. That, in turn, can parallelize read-only transaction execution and significantly increase overall node performance.
Also, the v4.0.0 release makes block propagation faster: it reduces the time for new blocks to be propagated across the network. It paves the way for lower confirmation times and improved system performance.
Other functions of Antelope Leap v4.0.0 are set to advance the visibility of blockchain operations and make its transactions more transparent than ever before.
Reduced latency, better performance: What changes with Antelope Leap v4.0.0?
Representatives of EOS Network Foundation (ENF) are sure that this release is a major milesone in its progress toward technical supremacy:
The Antelope tech stack has come a long way since the formation of the EOS Network Foundation and the Antelope Coalition, but things are just getting started!
More impressive performance, faster block propagation, reduced latency and increased visibility of operations are four of the most crucial results of Antelope Leap v4.0.0 being released.
As covered by U.Today previously, in Q1-Q2, 2023, EOS Network advanced its compatibility with Ethereum Virtual Machine (EVM) as its activated seamless cross-chain bridges.