Stellar Development Foundation has recently announced its plans to redesign the coin's logo to make in more appealing to financial institutions. Hence, it will ditch the cartoon rocket ship that has defined the company's brand.
'You've served as well'
The design firm Kurppa Hosk was responsible for reimagining the coin's logo. The foundation shared the main guiding principles that will define its future visual representation.

The new logo was supposed to be versatile since it cannot solely apply only to one financial service. Apart from that, it should be 'friendly and inclusive.' While Stellar is saying goodbye to its rocket ship, it didn't want to abandon the space exploratory theme.
The new logo is here
Stellar is already preparing for global adoption, so it's looking for unicode that could be used when Stellar (XLM) becomes a standardized currency. Currently, the unicode symbol doesn't exist, but after 'the initial exploration' they came with the idea of a 'planetary' circle. After playing around with the initial variants, a new Stellar logo appeared. As you can see, it resembles the letter 'S' and the planet Saturn. It will be a perfect fit for a currency symbol.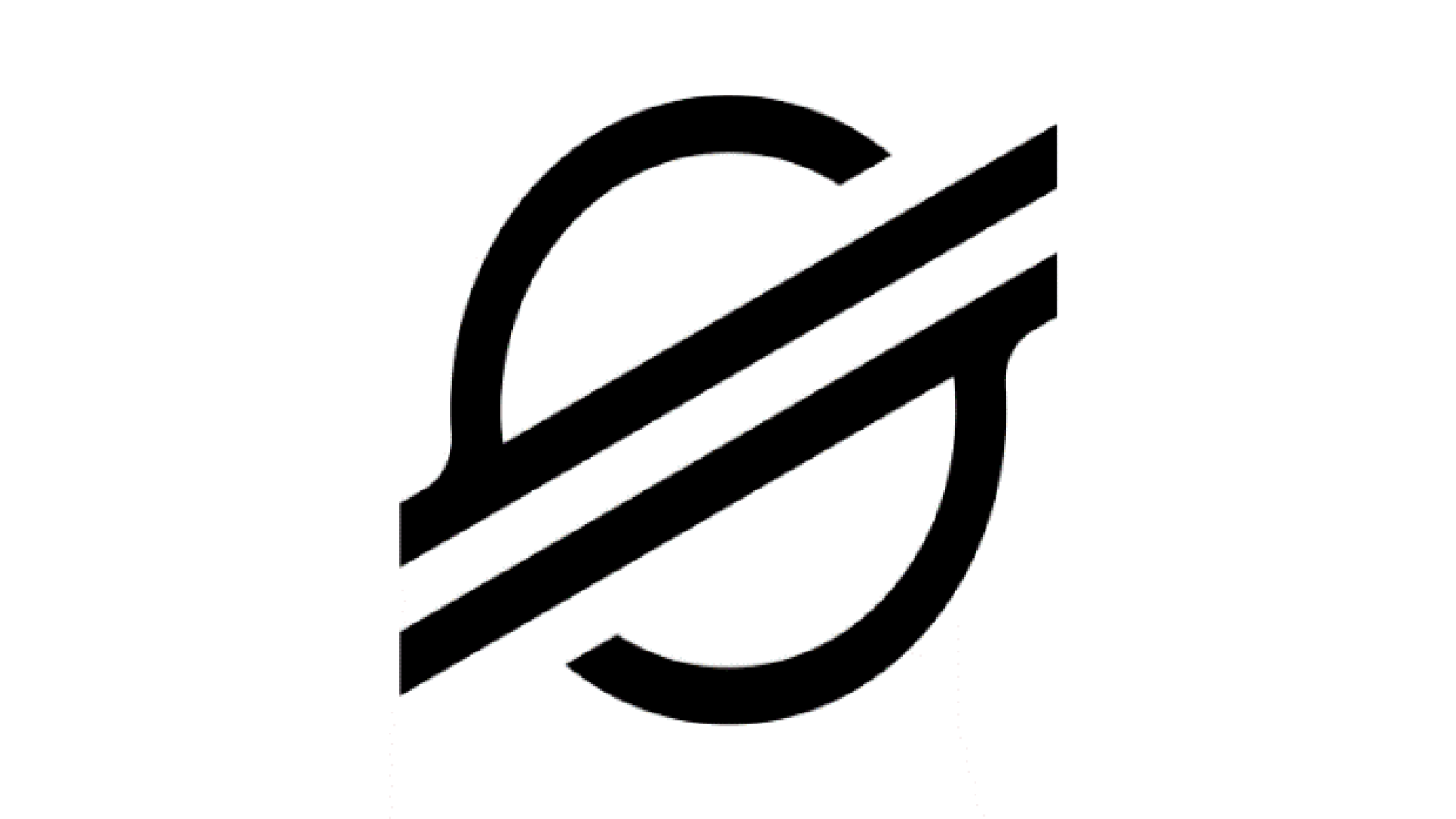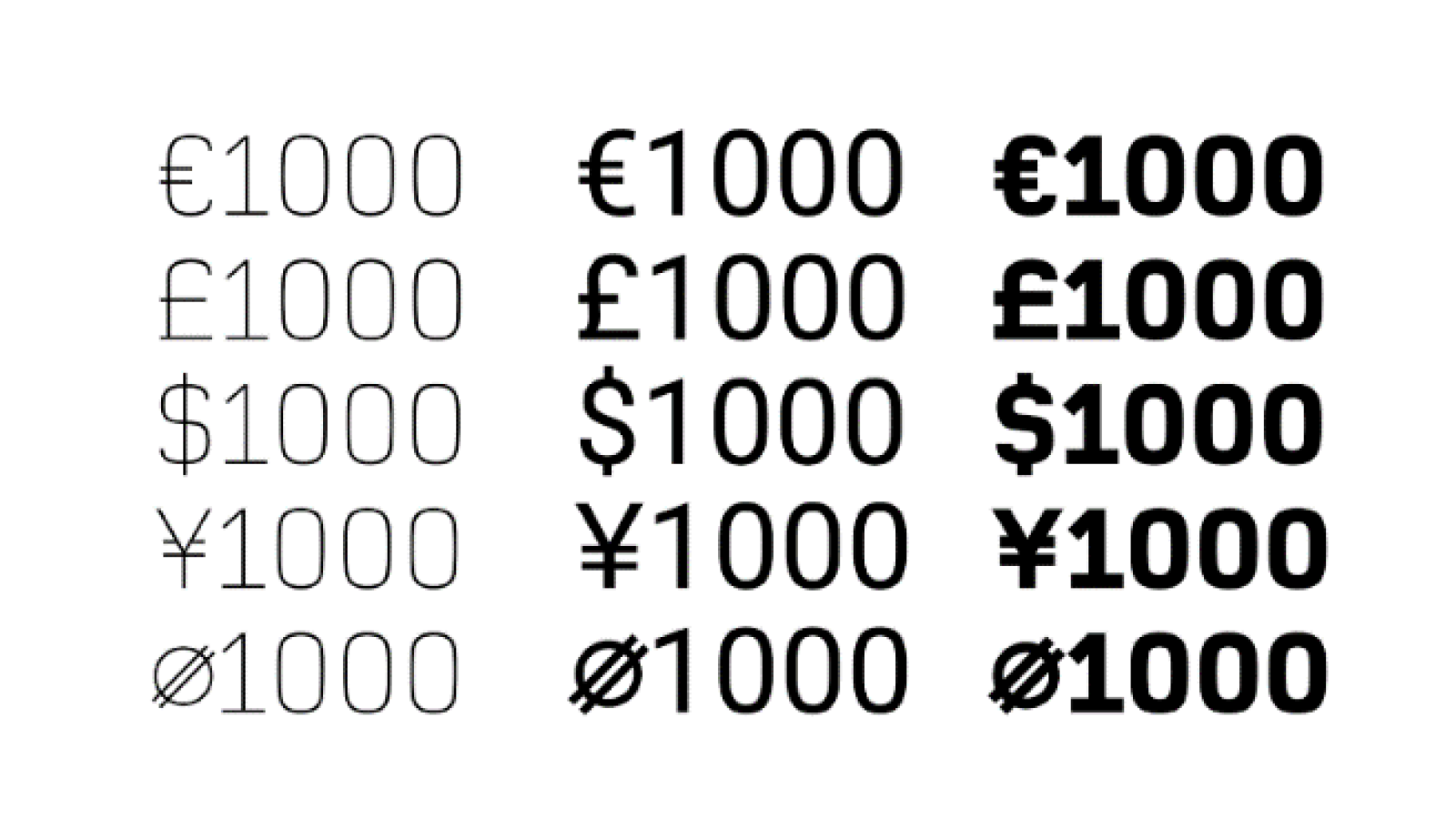 The official stellar.org redesign will take place in May. The company claims that it's a significant step towards changing the face of the company.