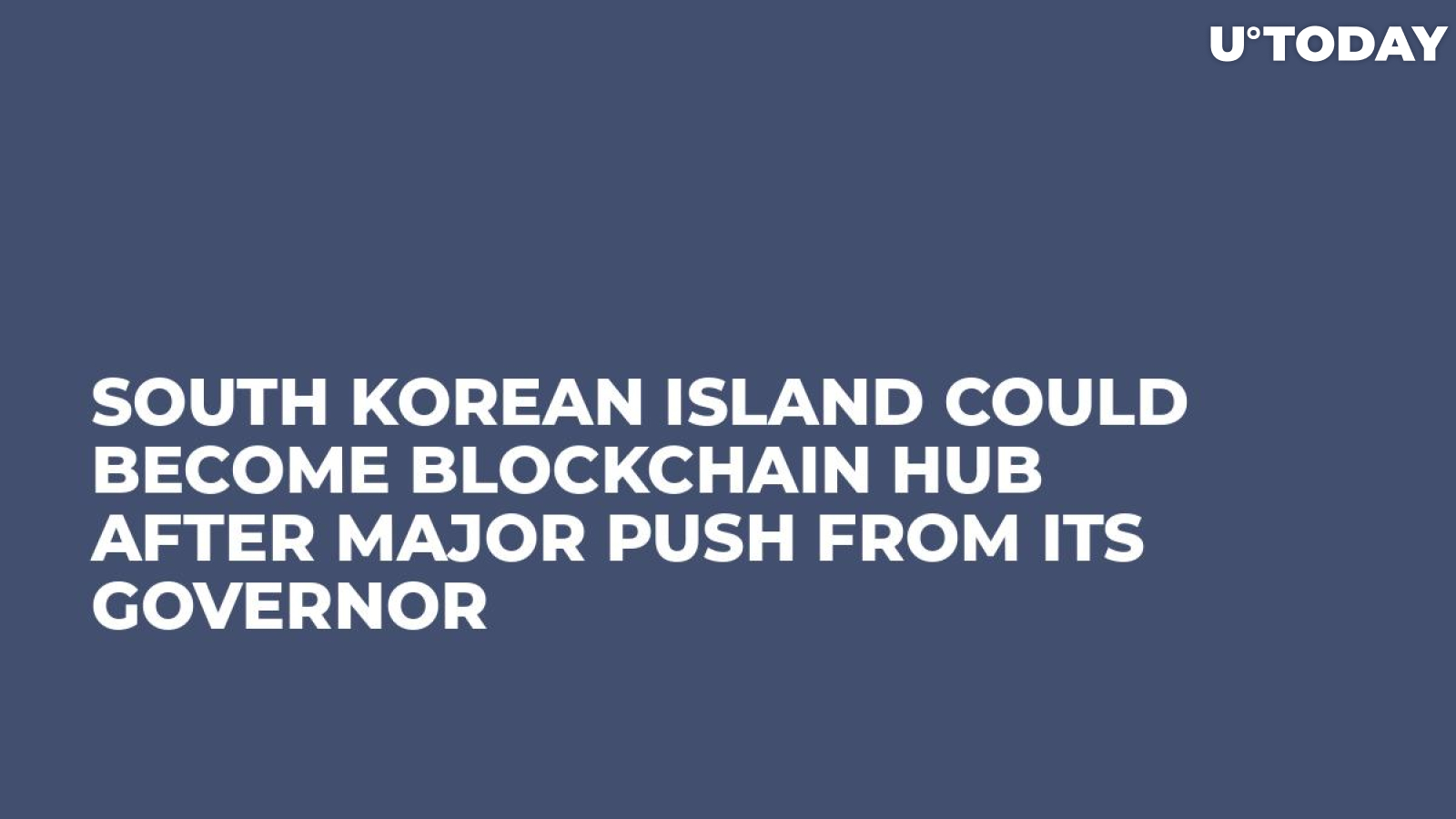 Cover image via U.Today
Won Hee-ryong, the governor of South Korea's Jeju province that encompasses the country's biggest island, met with President Moon Jae-in on Aug. 30 to discuss job creation. During the meeting, he argued that Jeju Island could easily become next major Blockchain hub and called for corresponding legislative actions that would create an incentive for companies to host their ICOs there.

Won claims that many countries in the likes of China took prohibitive measures against ICOs, which could play right into their hands if they choose to create ICO free zone. According to his estimations, that would add nearly 1,600 new jobs.