Here's the instruments Plona (PLON) introduces to crypto enthusiasts amidst bearish season.
Synapse (SYN) gains traction yet again
Synapse (SYN) is a universal interoperability protocol comprised of messaging framework and an economically secure method. The platform enables secure cross-chain communication to reach a consensus on the validity of cross-chain transactions. Synapse (SYN) uses an extendible cross-chain messaging protocol to connect blockchains that support smart contract calls and assets.
The developers of the Synapse (SYN) protocol built the platform using a messaging framework and an economically secure method. Furthermore, the Synapse protocol enabled the transfer of assets between various blockchains. The cryptocurrency is currently trading at $0.96 per coin, with over $1.5 million traded in the past 24 hours.
Energy Web Token (EWT) ready for big moves
Founded in 2017 by Rocky Mountain Institute as a non-profit organisation, Energy Web Token (EWT) is an open-source platform designed to support the development of energy sector applications. The Energy Web Token (EWT) is an organisation dedicated to building open-source operating systems for energy grids. The platform accomplishes this by developing a traceable, democratised, and decarbonised energy system.
The platform is governed and operated by over 25 Validator nodes from 15 countries, including utilities, grid operators, and startups. The founders aim to provide the digital infrastructure that connects the grid operators, customers, and physical assets.
Plona (PLON) looks promising for its investors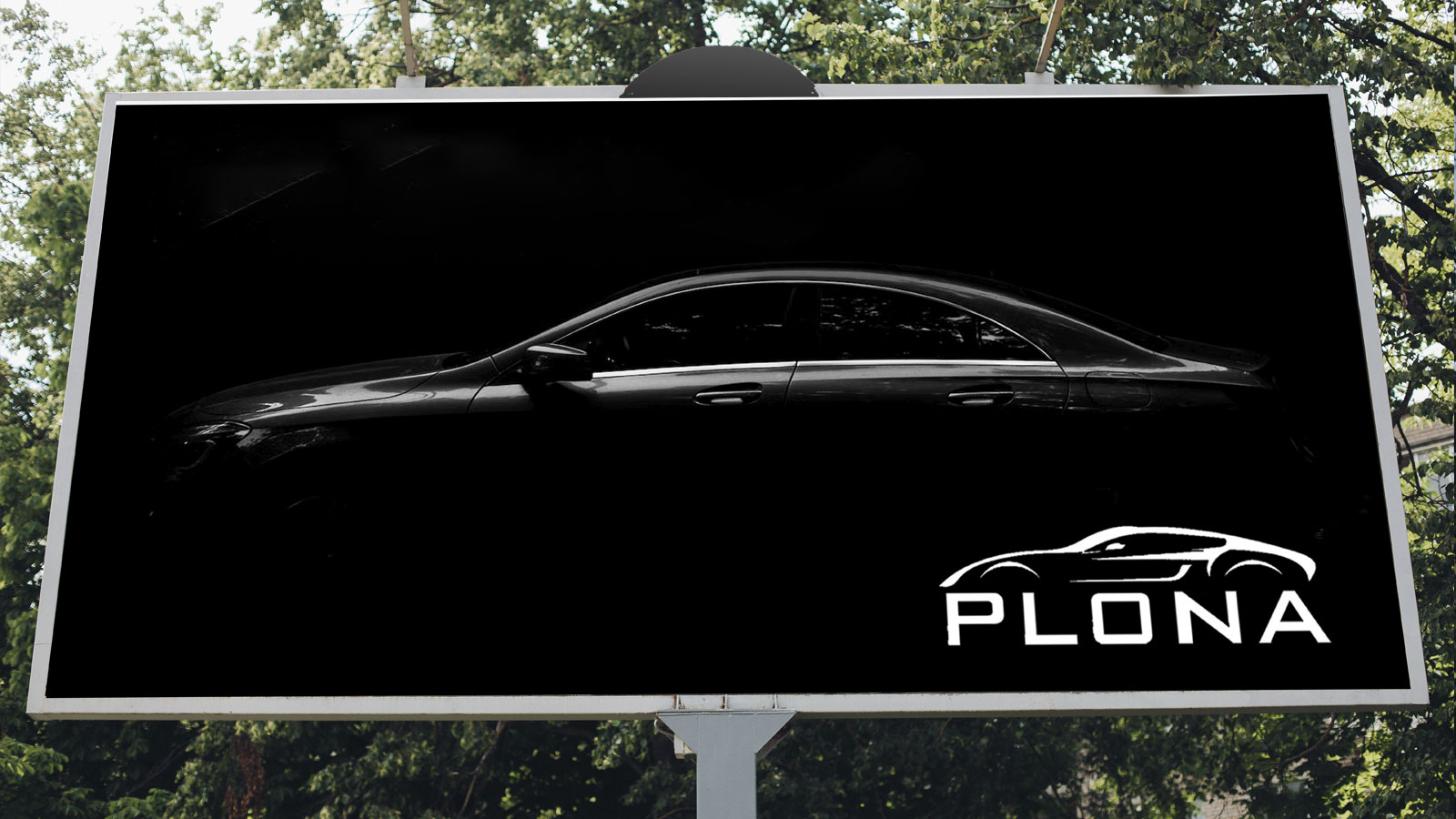 Helmed by a team of blockchain experts and exotic car enthusiasts, Plona (PLON) is pioneering fractional ownership by tokenisation of luxury and exotic cars to the crypto community. After only a $29 investment, users can own a fraction of some of the most luxurious vehicles around the globe. The platform enables users to trade fractional non-fungible tokens (NFTs) backed by real luxury car dealers.
The platform will partner with celebrities, activists, and influencers who will engage with the community regularly to increase Plona's (PLON) exposure and attract investment. Additionally, Plona (PLON) will donate 2% of its token to a charity chosen by the community and lock up liquidity for five years. Investors in the platform can also benefit from a 2.5% transaction fee on all network transactions. Starting at $0.012, you can now purchase Plona tokens (PLON)..
Follow Plona (PLON) using the following links to join its presale and discover more:
Presale: https://buy.plona.io
Website: https://plona.io
Twitter: https://twitter.com/plonatoken
Telegram: https://t.me/plonatoken