Plona (PLON) introduces new instruments for investors in 2022-2023.
Arweave's (AR) investors still confident
Arweave (AR) is a Web3 protocol providing the world with the Permaweb, defined by the platform as a global, community-owned web that anyone can contribute to or get paid to maintain. Originally named Archain in 2017, but rebranded in 2018, Arweave (AR) offers data storage on a decentralised network of devices. As a new type of storage that backs data with sustainable and perpetual endowments, Arweave (AR) allows users and developers to store data permanently in a secure path for the first time.
Furthermore, Arweave (AR) functions similarly to Filecoin (FIL) and Storj (STORJ), which are also storage coins that any user to rent out their unused hard drive space. However, because of its commitment to permanently storing data through unique incentives built around its AR cryptocurrency, Arweave (AR) separates itself from its competition in this aspect.
Braintrust (BTRST) recovers from price volatility period
Braintrust (BTRST) is a decentralised finance blockchain built to erase the use of a middleman or intermediate organisation. The platform connects skilled and knowledgeable workers with leading companies around the world. Braintrust (BTRST) is also known to be the world's first decentralised talent network, with a community that relies on the platform to find work and service.
To add to this, Braintrust (BTRST) blockchain-based concept aligns the network's incentives with those responsible for building it based on users' contributions. The platform also aims to always ensure the network serves the needs of its users instead of any centrally-controlled organisation.
Plona (PLON) sells portion of its pre-sale tokens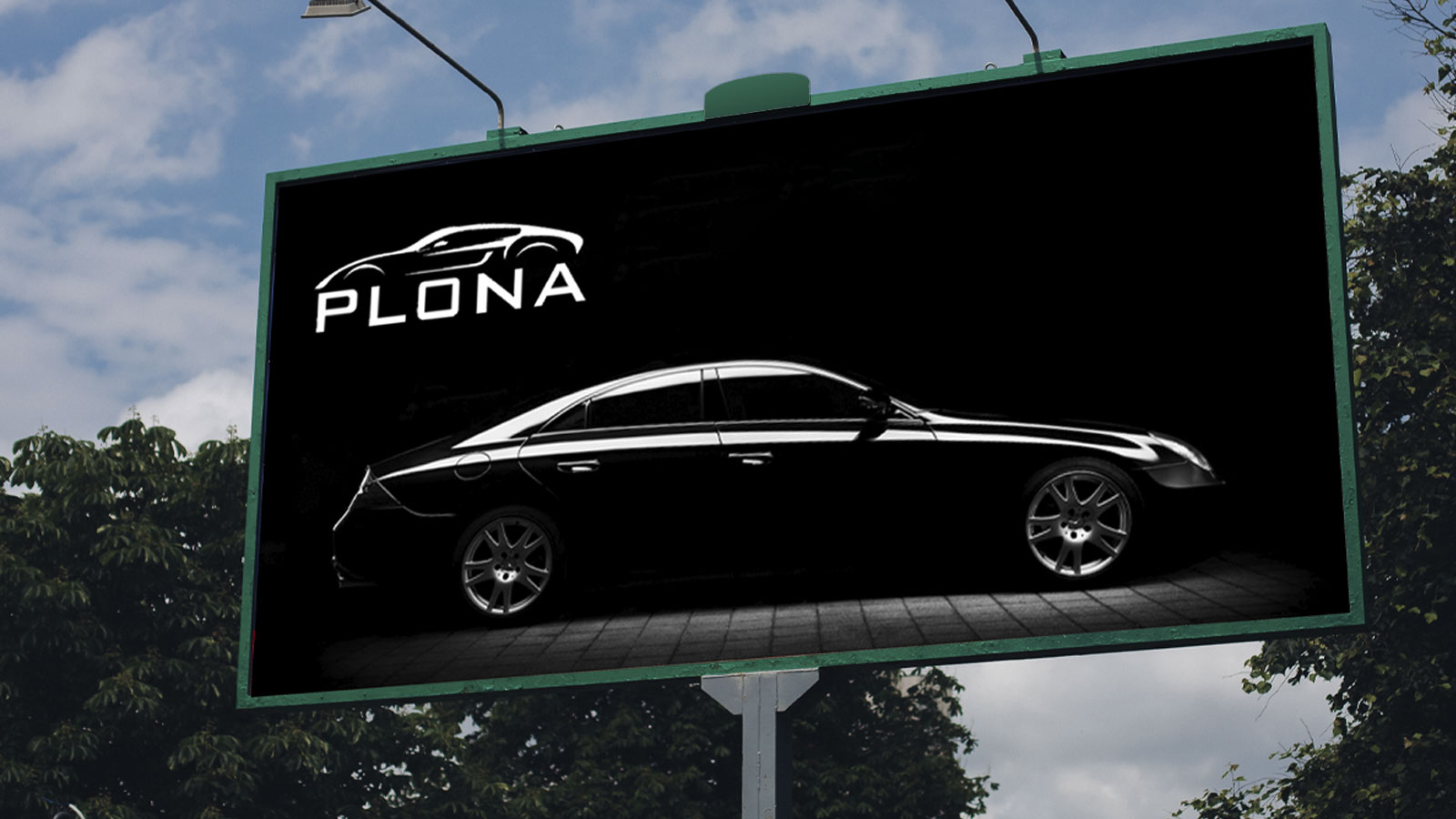 Plona (PLON) token promotes itself as the future of the car industry in the crypto market. The platform is the first-of-its-kind cryptocurrency blockchain, promoting fractional ownership by tokenisation of luxury cars. For $29, users can own a fraction of some of the world's most exotic automobiles. With each investment, users will receive minted NFT tokens, which are parallel-backed and underwritten by a physical vehicle that will be stored and insured in a specialist secured unit.
Additionally, investors in Plona (PLON) will benefit from a 2.5% fee on all network transactions. Plona (PLON) also has a lending facility, allowing its investors to borrow against their physical luxury car or non-fungible tokens (NFTs) on the blockchain. The platform will dedicate 32% of tokens to its presale, where 140 million coins will be available during phase one.
Plona (PLON) starts at $0.012 per token.
Use the following links to find out more about Plona (PLON) and join its presale:
Presale: https://buy.plona.io
Website: https://plona.io
Twitter: https://twitter.com/plonatoken
Telegram: https://t.me/plonatoken