How to protect my Bitcoin is probably the hottest question today. With cryptocurrencies becoming ever more valuable, a significant increase in hacking attempts has been observed of late. And, with Bitcoin being the most popular crypto coin available today, there are serious concerns in investors on how secure Bitcoin is.
Remember, once your accounts have been compromised and hackers manage to claim their control, it's just a matter of seconds for them to rob you of all your Bitcoin. So, that's probably why you should be proactive and must know how to protect your Bitcoins and other cryptocurrencies you own. In addition, you need to keep a regular check on your Bitcoin wealth to make sure it is where it should be.
With that being said, it's not too difficult, however, to keep your Bitcoin away from the reach of hackers. All you have to do is to implement some simple Bitcoin security tips and you can easily ensure the safety of every single Bitcoin you own. However, before we get into that, let's first try to find out the working mechanism of Bitcoin wallets.
How Bitcoin wallets actually work
First and foremost, Bitcoin isn't some physical commodity that you have to store somewhere safe. Bitcoin isn't some object; rather it is an address on Blockchain that is stored after encryption.
When you are in possession of a Bitcoin, you actually have a particular unique key which can be used for unlocking a certain Bitcoin location. So, you have to protect that key by keeping it in a reliable wallet so that someone can't steal it away.
Now, coming back to Bitcoin security, there are several ways of storing your cryptocurrency and ensuring that hackers stay away from it at all times. Let's check out what options do you have.
Bitcoin security guide for keeping your wealth safe
This Bitcoin security guide shares some of the most secure options you can rely on for keeping all your Bitcoin safe at all times. You can even use these options in combination to ensure maximum protection.
1. Always have a backup
Regular backups of your Bitcoin wallet will ensure that you have your Bitcoin keys safe with you in a second location should something goes wrong. With a regular history of your backups, your currency can easily be recovered from your digital wallet. You should backup each and every wallet.dat file and keep it somewhere safe. For added security, keep the backup in multiple locations and guard it with some solid passwords.
2. Keep software updated
If you're concerned about Bitcoin security, make sure that your wallet software is updated. But if it's not, your Bitcoin would potentially be a very soft target for the hackers. Wondering how the latest software can protect your Bitcoin?
Well, it comes equipped with a better overall security system and can offer better security against the latest hacking techniques being implemented. Besides, any security glitches are also patched in the latest security protocols and it can certainly help keep the most seasoned hackers away from your Bitcoin.
3. Have 2-factor authentication in place
Activating 2-factor authentication on your Bitcoin wallet is, probably, among the very first steps you should take for ensuring better safety of your Bitcoin. With 2-factor authentication activated, you're sure there's an added layer of security that hackers would have to bypass in order to access your Bitcoin.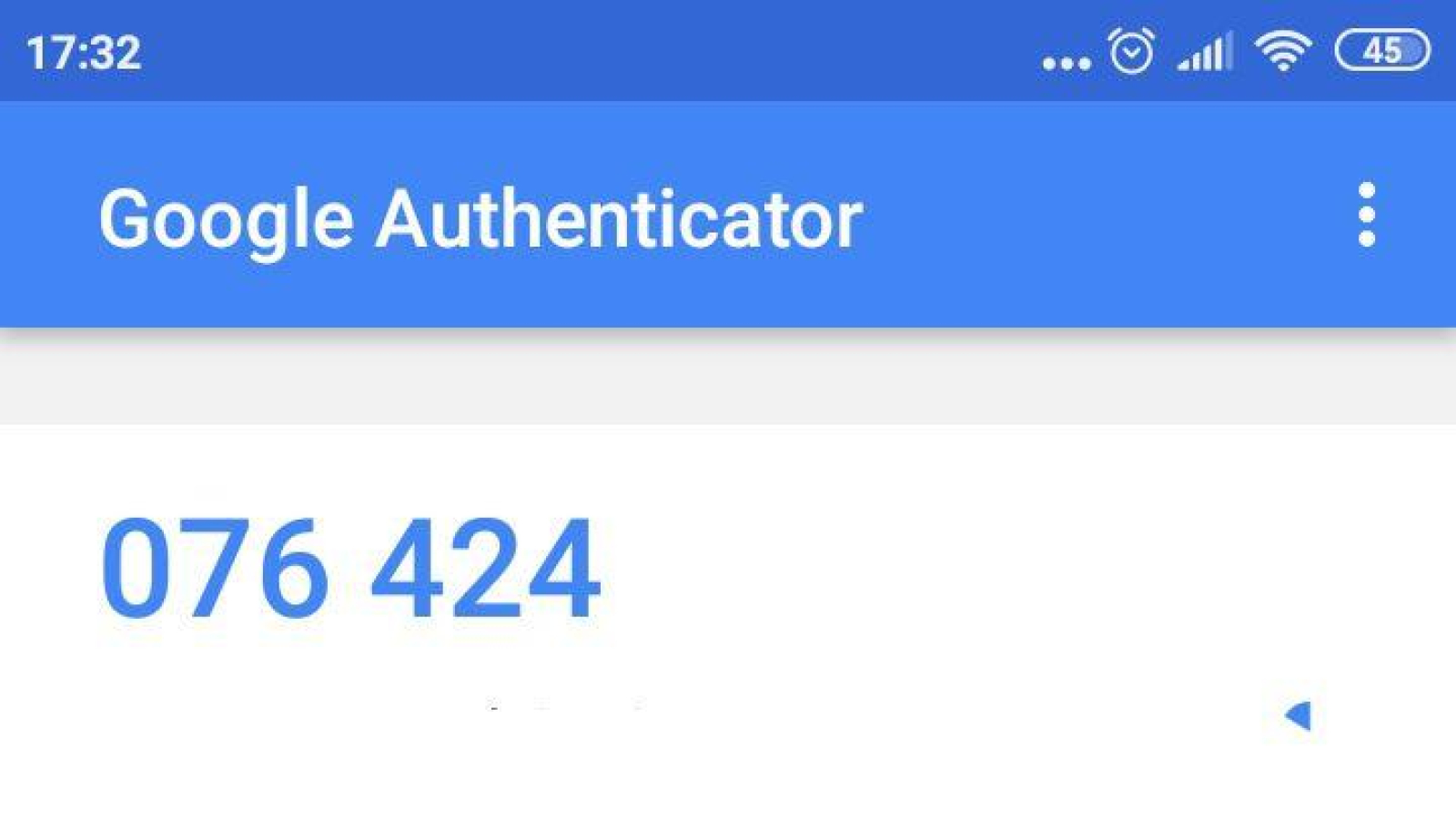 Also, no one would be able to access your cryptocurrency unless they have access to your phone as well. It's, probably, among the initial advice when someone asks how to protect my Bitcoin and the option is available with almost all major cryptocurrencies.
4. Use multi-signature
Multi-signature is quickly getting popular as a source of added security for Bitcoin. It requires several people to approve a transaction before it is actually carried out. As a result, the threat of Bitcoin being stolen is minimized as there's not a single server or controller that can carry out Bitcoin transactions. You're required to specify the people authorized to transact at early stages of the process and when a transaction is initiated by one of them, other authorized individuals must approve it before it can actually happen.
5. Encrypt the Bitcoin wallet
Encrypting your Bitcoin wallet is also a source of enjoying added security. When you are dealing with encrypted files, folders or messages, you must have the right key for unlocking it and accessing everything inside. So, when you encrypt your Bitcoin wallet, it means that anyone trying to access it would need the right key or password to be able to do so. When you are using mobile, hardware or desktop wallets, encryption becomes imperative for protecting your Bitcoin.
6. Use secure devices to access your Bitcoin accounts
Probably one of the most important Bitcoin security tips, you really need to understand the importance of accessing your Bitcoin accounts only from the most secure devices. Never use public Wi-Fi networks or public computers to use your Bitcoin accounts or to make any transactions. Doing so will ensure that nobody can ever know your password and use it for stealing away from you.
Furthermore, rather than downloading different applications directly, you should only be using official sources for moving your Bitcoin or checking your account. Doing so will ensure that your Bitcoin, and other cryptocurrencies for that matter, remain protected.
7. Rely on cold storage
When we talk about Bitcoin, cold storage actually refers to keeping your Bitcoin stored in a safe location offline. There can be different options that you can try in this regard and they include:
USB drives or any other offline storage media
Bearer items like physical Bitcoin
Paper Wallet
Offline Bitcoin hardware wallets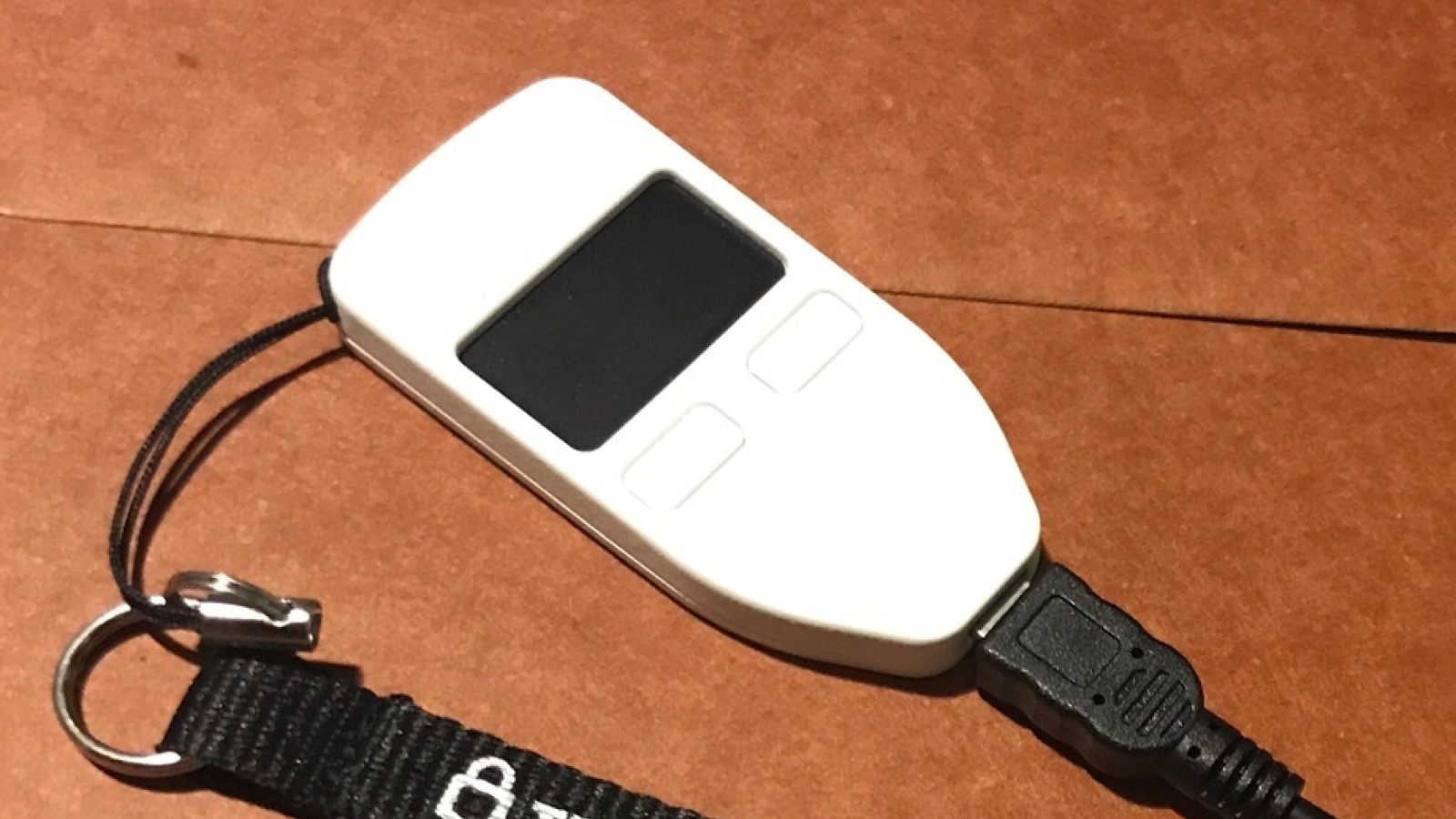 The most popular cold wallets for today are Ledger and Trezor. They are made in the form of devices that resemble flash drives. They are convenient to use because they allow you to easily store and transfer hundreds of cryptocurrencies. In this case, the level of protection will be really high. The price today seems fairly affordable and doesn't exceed $100 for the previous years models.
If you're concerned about how to store Bitcoin on any of these offline storage options, you'll have to explore them further. However, rest assured that there's nothing too difficult about it and you'd be able to do without much of a hassle.
So, hopefully, this Bitcoin security guide will help you in keeping your Bitcoin safe and away from the access of hackers. Just make sure you implement the above security ideas to perfection. In fact, using a few of them in combination would turn out to be an even better idea.
And, once you do that, you can easily focus on your Bitcoin trading and making more money than ever without having to worry at all about those hackers and other such elements who are always on the verge of robbing you of your Bitcoin and other wealth you may have in the form of different cryptocurrencies.