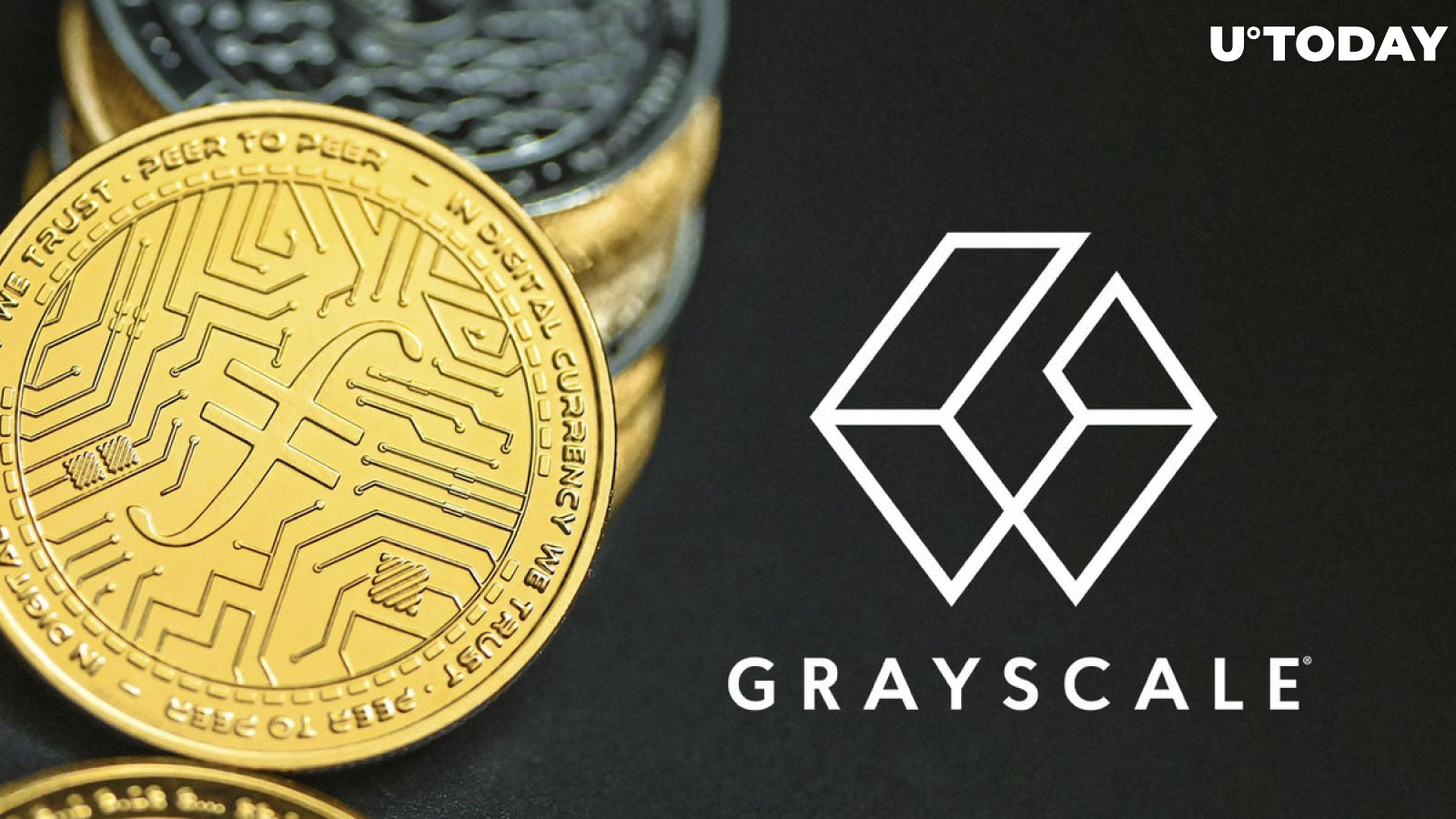 Cover image via unsplash.com
Despite SEC's pressure, Grayscale representatives refused to admit that FIL, the native asset of the Filecoin L1 blockchain, should be regulated as security. Nevertheless, its registration statement on Form 10 is being withdrawn.
SEC forces Grayscale to withdraw Filecoin trust registration statement
Grayscale, an operator of a clutch of cryptocurrency-pegged trusts, will not be filing voluntary registration statements on Form 10 with the SEC about its novel product Grayscale Filecoin Trust (OTCQB: FILG). Instead, its team will continue to display its status according to alternative reporting standards of the OTCQB, an over-the-counter trading platform.

Originally, the request was sent by the Grayscale team in April 2023 to increase the level of transparency of altcoin-based investment products for individuals.
However, on May 16, 2023, the U.S. Securities and Exchange Commission (U.S. SEC), an American finance watchdog, asked Grayscale to withdraw its request. As per the SEC's documents, Filecoin (FIL) meets the definition of a security and should be regulated accordingly.
As such, Grayscale was forced to withdraw its request. Meanwhile, its team did not come to an agreement with the SEC about the actual status of Filecoin-based trust:
In its withdrawal request, Grayscale noted that it continued to believe that FIL is not a security for the reasons stated in its June 6, 2023, letter
As covered by U.Today previously, in May 2023, Grayscale was forced to drop its Ethereum-based ETF program due to the lack of regulatory clarity.
Filecoin (FIL) lost 26% in no time
Thus, Filecoin (FIL) became the first asset the SEC requested a security label for in 2023. In June, it issued the same label for almost all major altcoins, including Cardano (ADA), Polygon (MATIC) and Solana (SOL).
Filecoin (FIL) is among the worst sufferers of the ongoing massacre on altcoin markets. Today, on June 10, 2023, at about 7:15 a.m. UTC, its price dropped from $3.78 to $2.78 on major spot trading platforms.
By printing time, FIL managed to erase half of the losses: The asset is changing hands at $3.37.