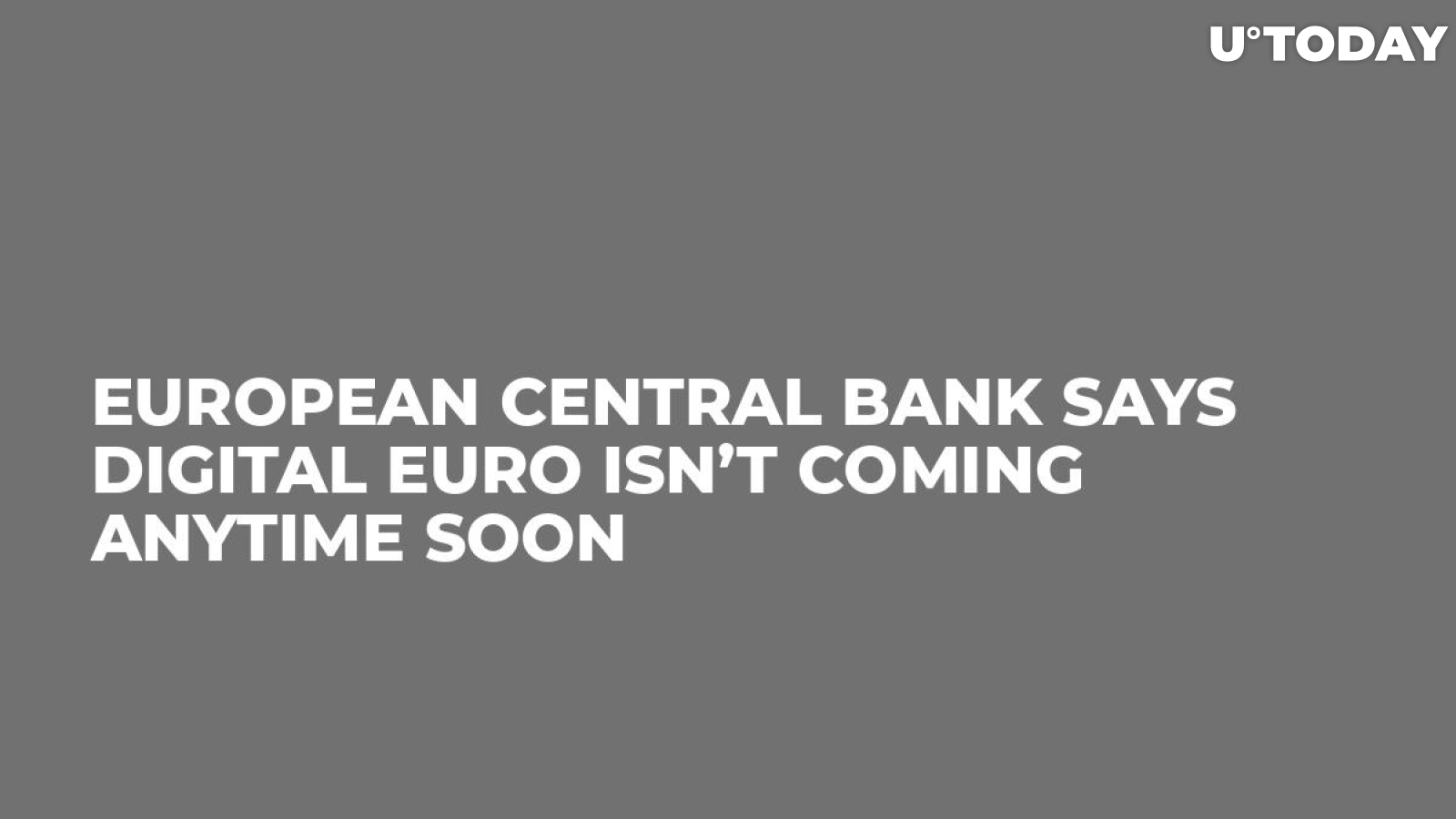 Cover image via U.Today
According to a recent Reuters report, the European Central bank (ECB) is not ready to embrace cryptocurrencies. ECB will not roll out its own digital currency due to the volatile nature of the industry. ECB President Mario Draghi is certain that Blockchain has to be explored further, but they are not ready to issue digital euro despite the growing popularity of digital means of payment.

Meanwhile, the idea of central banks launching their own cryptocurrencies don't seem to be that far-fetched. Sweden's Riksbank is currently mulling over issuing a digital version of this coin called e-krona.