Curve DAO Token (CRV) caught the attention of crypto enthusiasts today. Despite a shakeout of the crypto market, accompanied by negative news, it was up by more than 14% at one point. What is funny is that the trigger for this kind of CRV price action turned out to be this very news.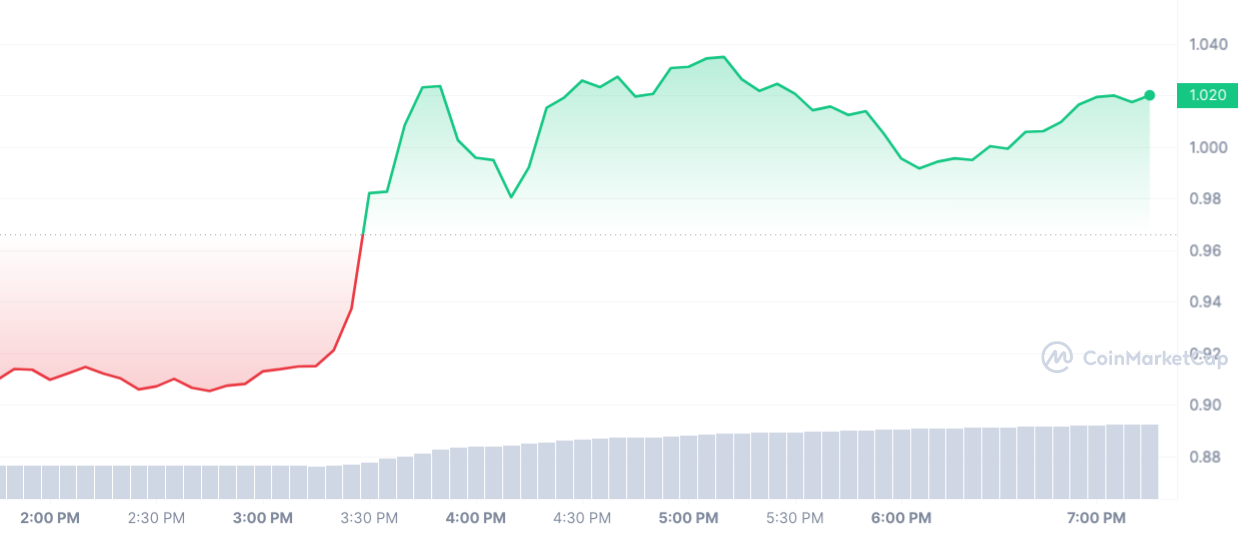 As a focal point for all things algorithmic stablecoin and yield farming, Curve Finance has been one of the beneficiaries of the Securities and Exchange Commission's regulatory nightmare regarding stablecoins. By initiating legal action against Binance USD (BUSD) issuer Paxos, the SEC has once again unwittingly drawn attention to the DeFi sector and, in this case, to decentralized stablecoins.
Why Curve DAO Token (CRV)?
Curve Finance, or rather Curve DAO, which manages the protocol, in addition to providing access to a whole factory of stablecoin farming pools, is preparing to release its own crvUSD. CVX, on the other hand, is a token that grants the right to participate in a decentralized autonomous organization and the ability to influence decisions related to the management of the protocol.
In addition to the Curve DAO token, the related Convex Finance (CVX) token, the Frax Share (FXS) token associated with the management of an algorithmic stablecoin of the same name and the Maker DAO (MKR) token — which is the issuer of the decentralized stablecoin DAI — have also come into the spotlight amid the recent turbulence.