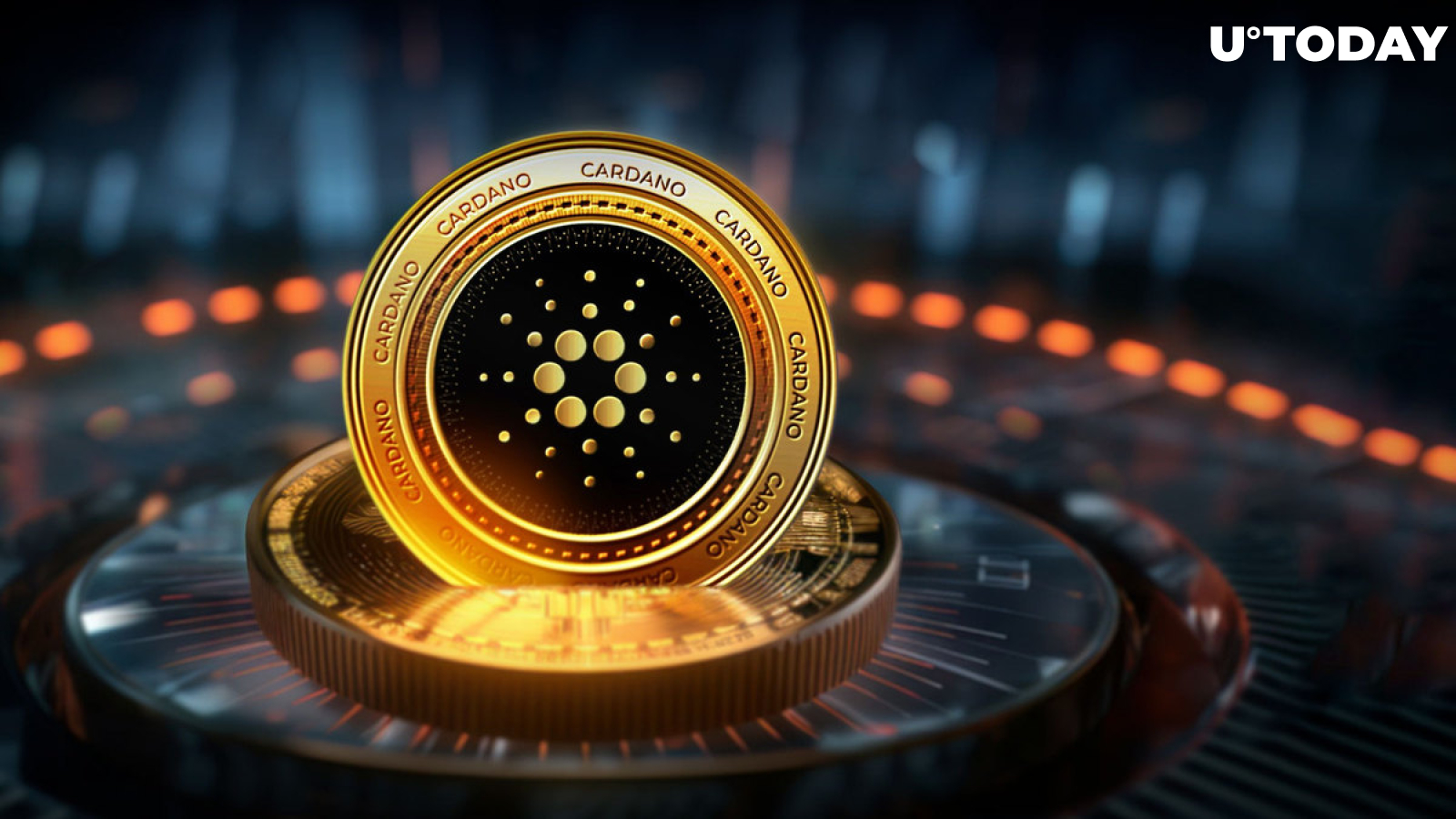 Cover image via www.freepik.com
Cardano (ADA), the second-largest proof-of-stake (PoS) blockchain, welcomes a new decentralized protocol to its ecosystem of dApps. With Coinecta, fundraisers, investors and stakers will not need to rely on third-party middlemen to run seed funding campaigns.
Coinecta launchpad joins Cardano (ADA) ecosystem
Coinecta, a novel decentralized launchpad for Web3 products, kicks off on Cardano (ADA) blockchain. Coinecta is organized to provide a transparent and secure system for funding rounds for cryptocurrency protocols in the Cardano (ADA) ecosystem. The platform is set to rely on CNCT, a core native cryptocurrency asset.
Per the statements of its team, Coinecta is a community-backed, fully open source, decentralized and on-chain cryptocurrency protocol with no VC backing at any phase of growth.
The team of Coinecta is looking for regulatory approval of its product in El Salvador, one of the most crypto-friendly jurisdictions globally and a major Bitcoin (BTC) hub:
Work continues on the legal side of things. We are waiting to hear back from the government in El Salvador if our license application is approved. As things are progressing slowly, we have begun exploring other options in other jurisdictions so that we can move forward with the CNCT token sale.
Once launched, CNCT token will be stakeable; the staking tier will represent the level of participation of this or that investor in Coinecta's fundraising campaigns.
Also, the IDO launchpad will accept Cardano's core token ADA and Djed (DJED), the first-ever decentralized stablecoin natively launched on Cardano (ADA) blockchain.
Introducing cross-chain IDOs for Cardano (ADA) and Ergo (ERG)
Besides offering a new level of accessibility for Cardano-based IDOs, Coinecta attempts to push further the barriers of cross-chain integrations for the protocol's clients.
Namely, the platform collaborates with ErgoPad, a decentralized tokensale platform on Ergo (ERG), an Ethash-based proof-of-work (PoW) blockchain.
As such, Coinecta might be one of the first cross-chain IDO launchpads in Web3.
Also, Cardano (ADA) welcomes its first on-chain derivatives trading platform, OptionFlow, as covered by U.Today previously.