Despite the fact that bigwig businessmen and governments around the globe spend billions of dollars on space exploration programs, humans are still unlikely to blast off the black abyss anytime soon. There is still a gleaming hope that we will go to space during our lifetime.

Asteroid Rush offers its players a ticker to outer space without the need to wait for Elon Musk's Mars flight. The one-of-a-kind Blockchain strategy allows you to assemble an asteroid mining crew, fight P2P battles, mine resources and exchange them for the game's native crypto token.

During an exclusive interview with U.Today, Asteroid Rush team member Pavel Kondrashov and his colleague Alexey Postnikov revealed how they came up with the idea for the Blockchain-powered space game and what the future holds for their project.

U.Today: What made you go for a blockchain game in the first place? Are many people attracted to DLT games these days?

Pavel Kondrashov: Blockchain technology appears to be quite interesting for the gaming industry. When it comes to modern games, one of their major pain points is the ephemeral nature of achievements. This is especially true for those players who invest a lot of time and money into a certain game.
U.Today: How to save the data? How to make sure that the game publisher won't disappear along with the serves and amassed virtual riches?
Pavel Kondrashov: Blockchain is the answer – as long as there is at least one node that is supported by publishers, developers, or the community, the game lives on. It all comes down to the fact that the earned assets acquire a real-life value.

Another interesting question is what the economies of the future are going to look like. Blockchain is actively penetrating the financial sphere – the governments and banks are displaying a growing interest in the technology. It is possible that it will be widely used in the spheres of trade and finance in the future.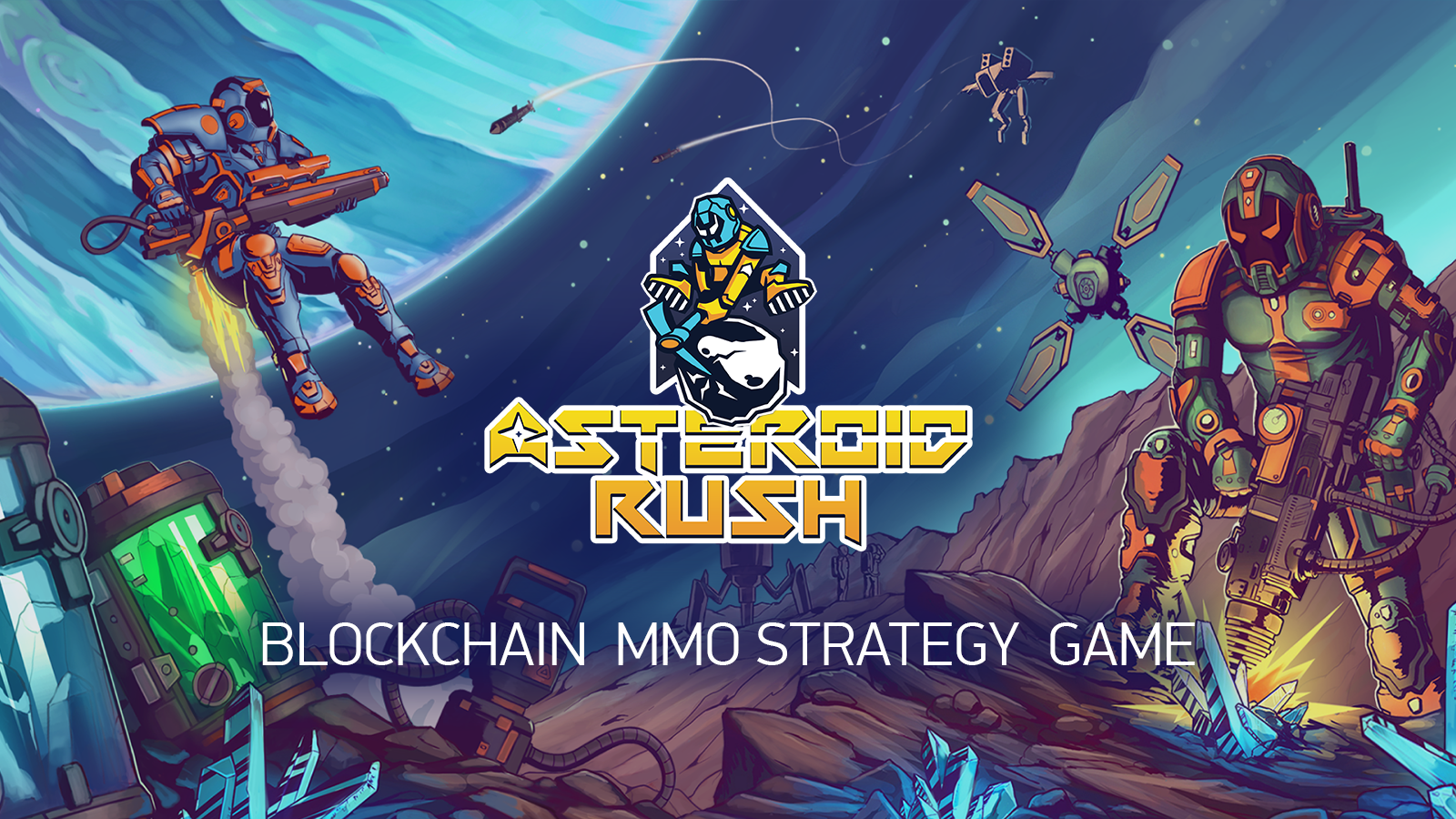 U.Today: Why did you decide to go for a space topic with this game? Did the games of your competitors influence your decision?

Pavel Kondrashov: Space is big. Really big. And really interesting.

One of the most interesting tendencies in the realm of space exploration is the emergence of private companies – there are reusable rockets, new shuttles, and it seems that the humankind is one of the verge of stepping foot on Mars. It creates a breeding ground for startups that explore the possibility of excavating minerals outside of planet Earth.

The initial concept of Asteroid Rush is a social game that is centered around turn-based team fights on militarized vehicles for mining resources. Later, when a couple of Blockchain experts joined the team, our vision of the project transitioned into the current version of Asteroid Rush.

U.Today: Is this a full-time project for you or you are doing it after your full-day jobs elsewhere?
Pavel Kondrashov: The development of Asteroid Rush is a real full-time project… Sometimes, I even wish there were 35 hours in one day.

U.Today: What kind of team have you gathered for this project? Do you have anyone who has worked in major blockchain projects before this?

Alexey Postnikov: We are a small group of dedicated developers with some highly experienced professionals from the game development and blockchain industries.
We came together as a team while working on a previous project, which was the creation of automatic blockchain systems for SkyWay transportation system.
While we cannot disclose any juicy details, the system architects for the project were hired because of their vast experience and that gave us the required expertise to start working on Asteroid Rush.
U.Today: What is your approximate budget? Is it possible to make any quick buck in blockchain games or are your investors willing to go long here?

Pavel Kondrashov: Budgets could be better, but we are looking to improve them.
About 'quick buck'... Well, it depends on what kind of game we are talking about. Casinos and bet gaming apparently gather a bunch right from the start, but we aren't making either.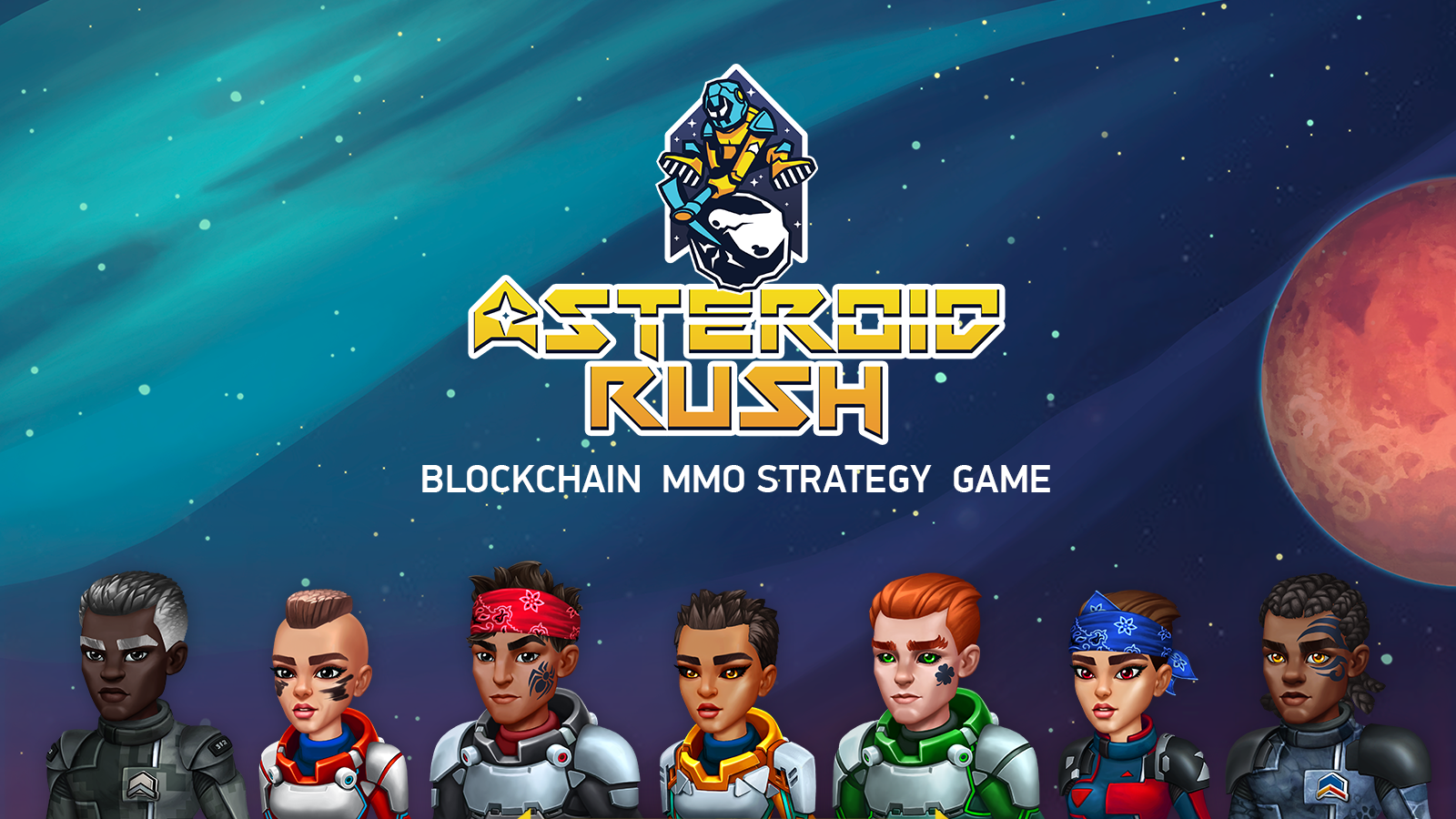 U.Today: Does your game have its own cryptocurrency?
Pavel Kondrashov: We have Pi-Astro that is the main token of AR blockchain. Technically Pi-Astro is a utility token that can be used for making purchases in the in-game market or during the pre-sale. Right now we are working on a task to make Pi-Astro exchangeable to EOS, ETH, BTC, but we haven't discussed possible listings on other exchanges. We have different models – we assess their effectiveness and their convenience for an end user.

U.Today: Do you think that if more people start playing Blockchain-based games they will automatically prepare themselves for embracing cryptocurrencies as part of their everyday life?

Pavel Kondrashov: This is one of those ideas that we are trying to implement in our project. As of now, Blockchain-based systems remain under the radar. The general public fails to understand what this technology is and how to use it. We try to widen the audience of Asteroid Rush by on-boarding run-off-the-mill customers. In order to achieve that, we've simplified the registration procedure on our sidechain.

U.Today: What future do you see for computer games when blockchain becomes a regular thing for all people around the world? Will they all be blockchain-based or there is no need for that?
Pavel Kondrashov: That is a bit tricky one, isn't it? Well, can't speak for all of our team, but I think the technology is always only a technology. The blockchain is still in its nascent stage, and right now lots of people are trying to make it better, more useful, more common, and easier to understand. The extent and the result of this effort are still up to be seen. But as I mentioned briefly in the first answer, the games surely could benefit from Blockchain.
Bringing true value to a virtual interactive world could break another 'wall'. Will it create a new reality of 'true property' in games, or will games remain just a means of entertainment with no real impact produced by player's actions? We will see.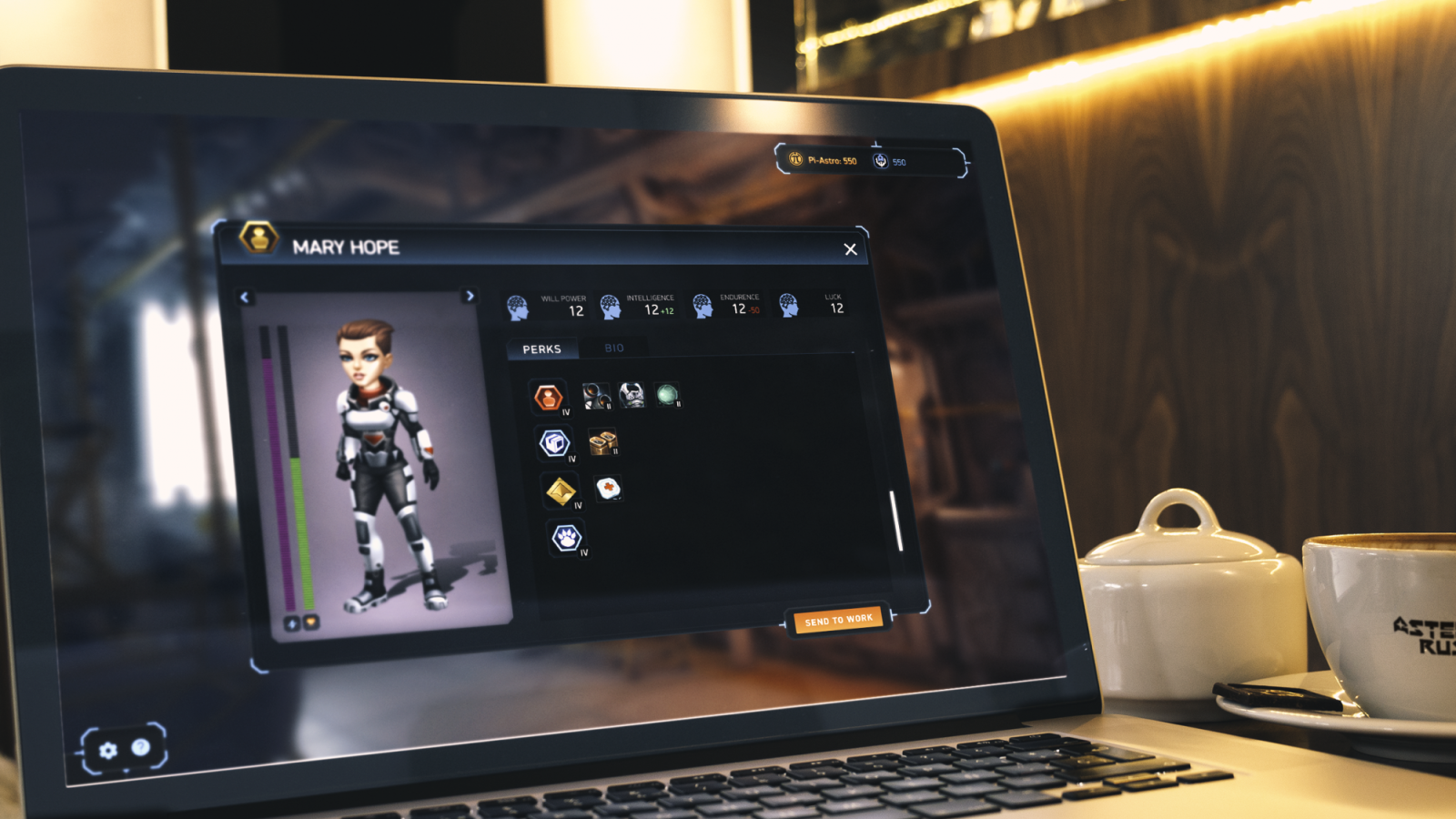 U.Today: How soon, do you think, humanity will be able to conquer asteroids for real – spaceships and all that stuff?
Alexey Postnikov: As always — sooner than the skeptics think, but later than the enthusiasts proclaim. To conquer the asteroids, humanity first must solve the problem of conquering the Earth orbit. Such projects as BFR by SpaceX or even more sci-fi Orbital Skyway could really help. So let's just wait and watch or participate and help as we can.