The new partnership is the result of long-term research and development tracks by TECNIO Centre EASY group of tech experts from the University of Girona and Aumenta Solutions.
Jelurida partners with Aumenta Solutions, MSI: What is known
According to the official statement shared by veteran blockchain developer Jelurida, creator of early programmable blockchains Nxt and Ardor, it has entered into a strategic partnership with augmented reality start-up Aumenta Solutions and its partner, MSI.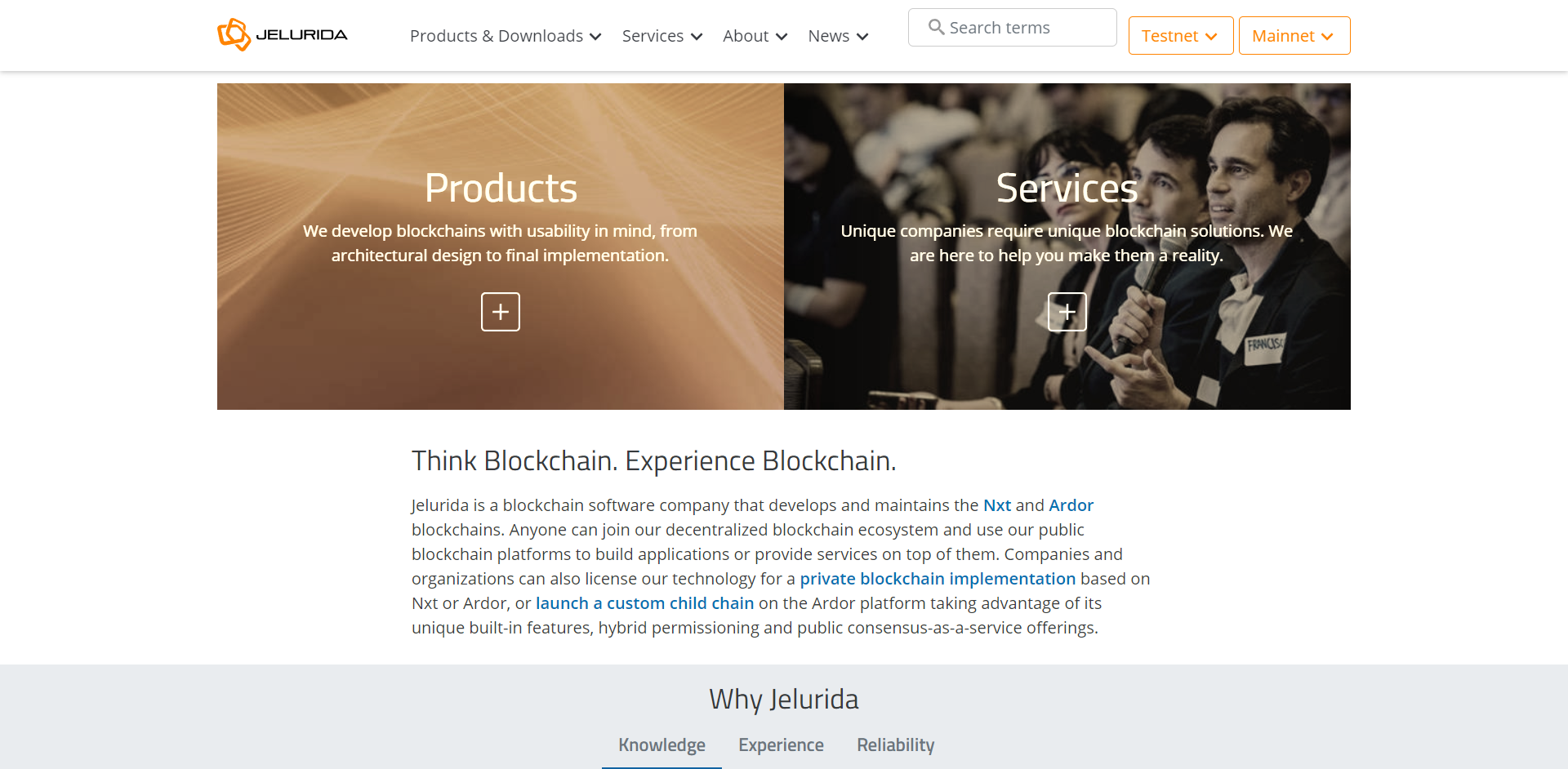 The collaboration is set to change the narrative in the port infrastructure maintenance segment. With the disruptive power of blockchain technology and AR, the joint innovative platform makes real-time data sharing possible. It also increases the efficiency and reduces the downtime for all systems involved.
The protocol co-developed by Jelurida and Aumenta will rely on Ardor blockchain as its instrument for data storage, sharing, verification and tracking.
Francisco Sarrias from Jelurida Swiss SA stressed the importance of this collaboration for his product in terms of both technical and marketing process:
The use of AR technology is a game-changer for maintenance in the port construction and asset management industry. It allows maintenance workers to access real-time digital information, improving efficiency and reducing downtime. We are excited to introduce this new technology to the industry and help drive innovation in maintenance processes.
Jelurida is well known for its expertise in real world use cases for cryptocurrencies. Previously, it organized the first-ever fully on-chain chess and bridge tournamens.
Supercharging port logistics with decentralized power of blockchain
Among other activities, the collaboration will include a certification program that will also be supercharged by Jelurida's Ardor blockchain.
Pere Roset, managing partner at Aumenta Solutions, is excited by the potential of the novel certification program for logistics data authenticity and integrity:
The certification program is an important component of the project, ensuring that maintenance tasks are done properly at the right place and at the right time.
More details about the collaboration between Aumenta Solutions and Jelurida will be announced in the coming months.