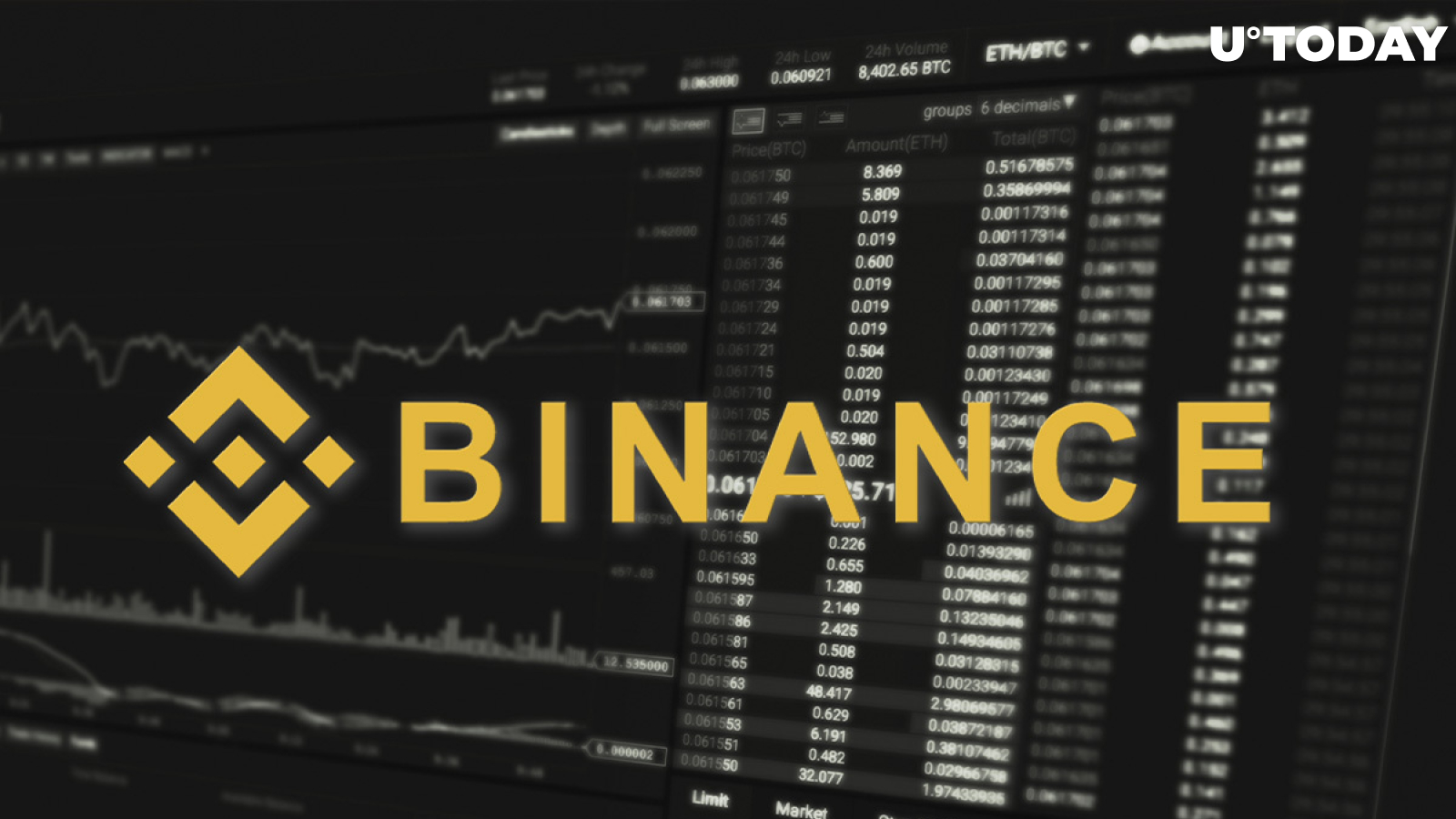 Cover image via stock.adobe.com
Binance executive Changpeng Zhao is looking forward to facing additional regulations that might come at Binance to become licensed everywhere, Reuters reports.
Zhao also said that Binance is going to open a regional headquarters to simplify the process of communication between local regulators and government.
From now on, we're going to be a financial institution.
According to the executive, Binance will start to distance itself from the original business model of a decentralized exchange to become a fully legal entity.
Earlier this month, Binance faced multiple regulations that led hedge funds to pull their funds away from the intensively regulated exchange. The regulation clampdown has also made the large UK banks ban all credit card deposits to Binance.