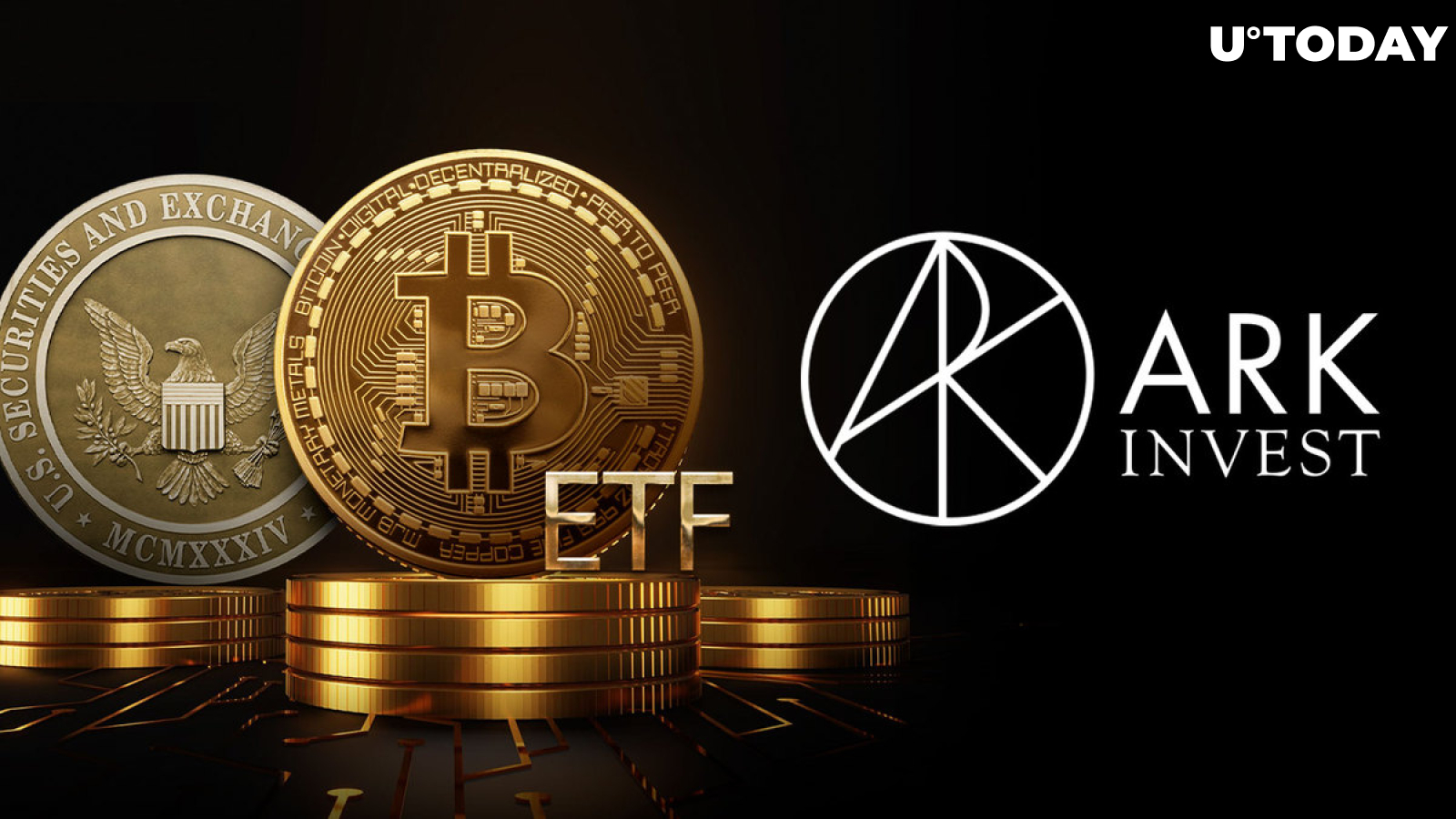 Cover image via www.freepik.com
The United States Securities and Exchange Commission (SEC) has once again put a pin in its highly anticipated decision on the spot Bitcoin ETF application filed by the duo of Ark Invest and 21Shares. The move from the regulator has sparked growing discussion, as Bloomberg analyst James Seyffart pointed out that the decision was actually not due until Nov. 11.
Per Seyffart, coming out with a postponement this early might speak to the prospective move by the regulator to ultimately delay approvals for spot Bitcoin ETF applications until next year.
Historically, the market regulator is known to max out the required time to give decisions on spot Bitcoin ETF applications, and this may be the agency acting in a proactive manner with respect to Ark Invest's filing. With the U.S. government likely on the brink of a shutdown, which would incapacitate the SEC, delaying the ETF decision appears to be a smart move on the part of the regulator.
The expectation of a spot Bitcoin ETF in the United States is growing in very dynamic ways, and with the likes of BlackRock currently in the race, the anticipation has just gotten bigger.
Industry gains advantage via Grayscale
The latest ruling in the Grayscale v. SEC legal brawl, which went in favor of the former, might have positioned the broader industry for a major advantage regarding this spot Bitcoin ETF move.
In the ruling, the presiding judge chastened the SEC for refusing to permit Grayscale to convert the Grayscale Bitcoin Trust (GBTC) product into a full-fledged Bitcoin ETF and ordered a review.
The SEC is now possibly taking note of the court ruling to revise its stance, further sending out optimism that the regulator might have come to the end of an era that has been characterized by multiple rejections.