Polygon Labs, a prominent player in the blockchain industry, has set the stage for excitement and anticipation with its recent announcement of a major ecosystem update, Polygon 2.0. The primary objective of this update, according to the company's statement, is to construct the value layer of the internet, an ambitious mission that has piqued the curiosity of crypto enthusiasts and industry insiders alike.
Although specific details about the upgrade remain undisclosed, the announcement notably references the Polygon token update without explicitly mentioning whether it refers to MATIC or another token. To shed more light on this matter, the press release indicates that further information regarding the token and associated updates will be revealed within the next month, specifically during the week commencing July 10.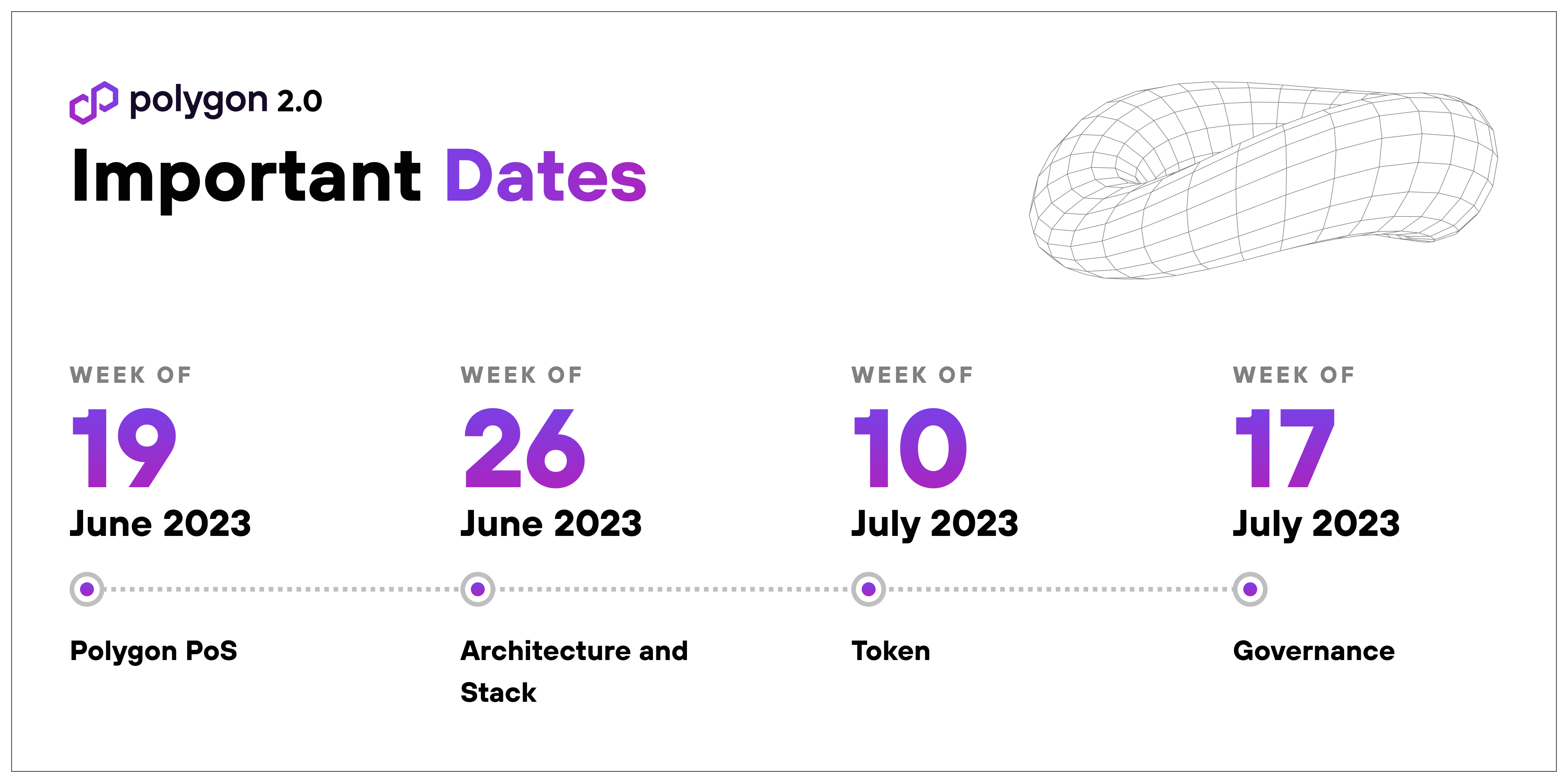 Intriguingly, this token upgrade arrives amid recent turmoil surrounding MATIC. Just last week, the SEC classified MATIC as an unregistered security during its high-profile investigation into major crypto exchanges Binance and Coinbase. Notably, other tokens such as ADA and SOL faced similar accusations of improper status.
Despite these regulatory setbacks, the impending token innovations may not be directly influenced by the latest developments in crypto regulation. Two factors support this hypothesis: the recent revelation of MATIC's unregistered security status and Polygon Labs' apparent indifference toward ongoing regulatory affairs. In an official response, the company emphasized that its primary focus lies outside the U.S., with the non-U.S. market being the largest globally, as reiterated in a recent tweet.