BYTE CITY, a next-gen social entertainment platform specializing in digital collectibles, is set to commemorate martial arts legend Bruce Lee through a groundbreaking digital initiative. Seamlessly blending social interaction with digital collectibles within an engaging party gaming environment, BYTE CITY is offering a novel metaverse where fans can connect with the legend in an immersive digital format.
Bruce Lee's influence resonates strongly within the global video gaming industry. However, his collaboration with BYTE CITY signifies the first instance of his presence in a metaverse. As we approach the 50th anniversary of Bruce Lee's passing on July 20, 2023, this partnership offers fans a unique avenue to engage with and honor the legend. To further amplify this unique tribute, BYTE CITY is launching this immersive Bruce Lee mobile metaverse experience exclusively on Samsung Galaxy Store.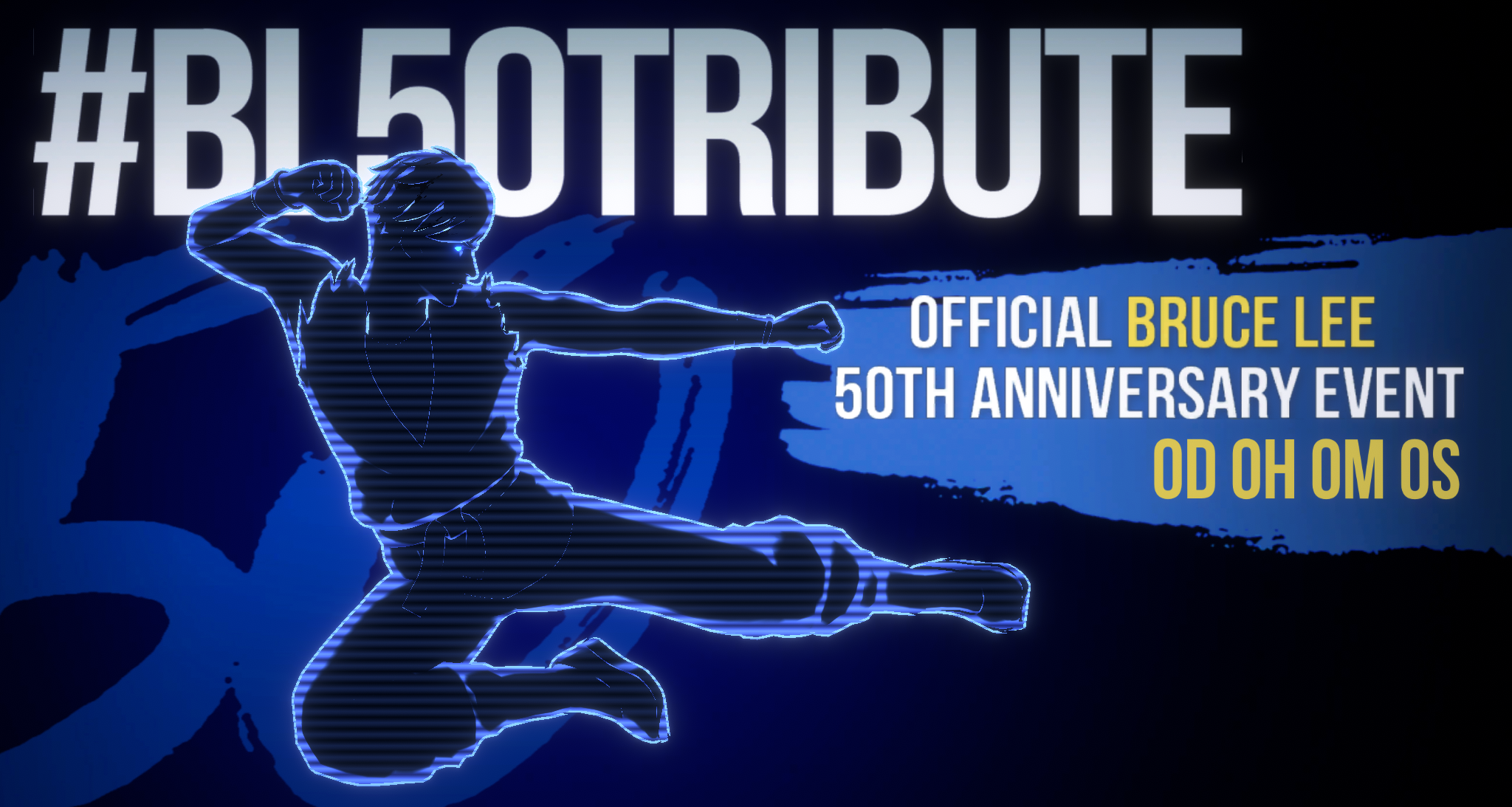 In celebration of Bruce Lee's life and philosophy, BYTE CITY is orchestrating a unique event that will allow the global Bruce Lee community to connect, reminisce and immortalize their best wishes for the legend on the blockchain.
Cordell Broadus, chief culture officer at BYTE CITY, highlighted the significance of Bruce Lee's legacy in shaping a global ethos. Broadus emphasized that this collaboration would not only honor Bruce Lee's memory but also facilitate an immersive social experience for fans.
In the rapidly evolving digital world, platforms such as BYTE CITY, which foster interaction and community growth, are increasingly essential. CEO of BYTE CITY Roy Liu expressed the company's commitment to creating a diverse, accessible and engaging space for digital communities.
Bruce Lee's daughter, Shannon Lee, shared her excitement about the partnership, asserting that the event would provide an immersive experience for the Bruce Lee community and offer a unique way to keep his spirit alive.