Crypto gems are typically cryptocurrencies with long-term potential but still have a low price. These coins are usually capable of exponential growth that could blow up your portfolio. If you're looking for crypto gems to purchase today, you're at the right place. This piece will reveal essential information about these crypto gems - Rocketize, Solana, and Decentraland.
Solana (SOL)
Many crypto experts and developers refer to Solana as one of the most innovative cryptocurrencies around the world. Why? Well, Solana adopts what Ethereum does well and improves greatly on it. Solana is renowned for using smart contracts to support decentralized applications. While it has the same capabilities as Ethereum, Solana can quickly process transactions. According to developers, Solana can process up to 65,000 transactions per second. This is a considerable improvement when you remember the fact that Ethereum can merely process 15 transactions per second.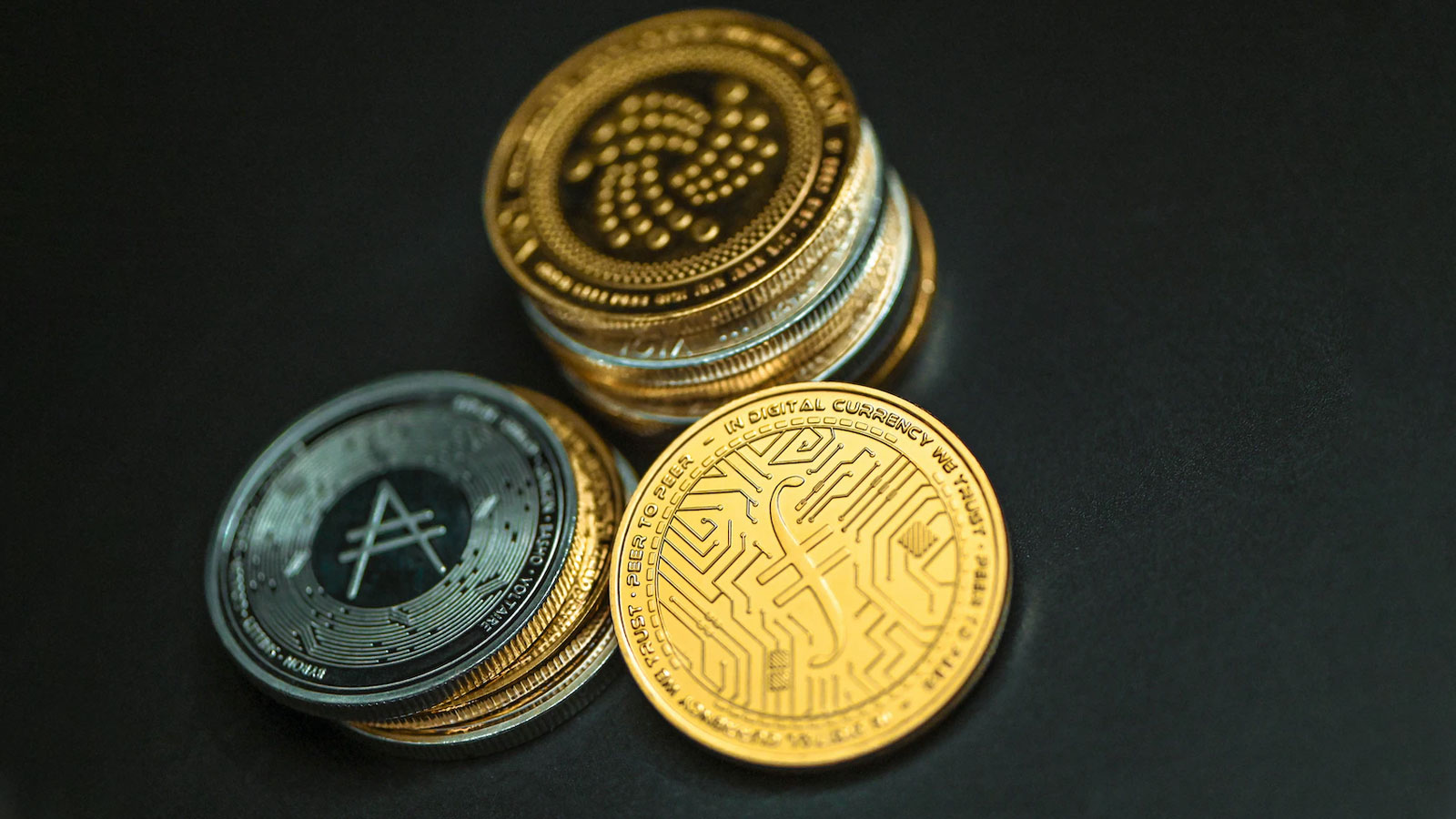 Solana is a permissionless open-source layer-1 blockchain. As a result, it was designed to compete with Ethereum. There are even many that argue that the Solana blockchain is much better than what Ethereum offers, and it's only a matter of time before Solana becomes one of the largest altcoins in the coin market. So, why is Solana able to process transactions quickly? Well, Solana is able to process transactions better than any other blockchain because it relies on a Proof-of-History (PoH) mechanism.
Decentraland (MANA)
Decentraland is also a coin market gem because it is yet to reach its expected heights, and is still undergoing plenty of development. Decentraland is a cryptocurrency that's set to enjoy boundless growth because it is built on the premise of a virtual world known as the metaverse. Using Decentraland, users can purchase digital plots of land on the metaverse. Depending on your personal preference, you may choose to develop your land or leave it like that. Either way, the value of the digital plots is increasing because many users are struggling to purchase a limited quantity of land.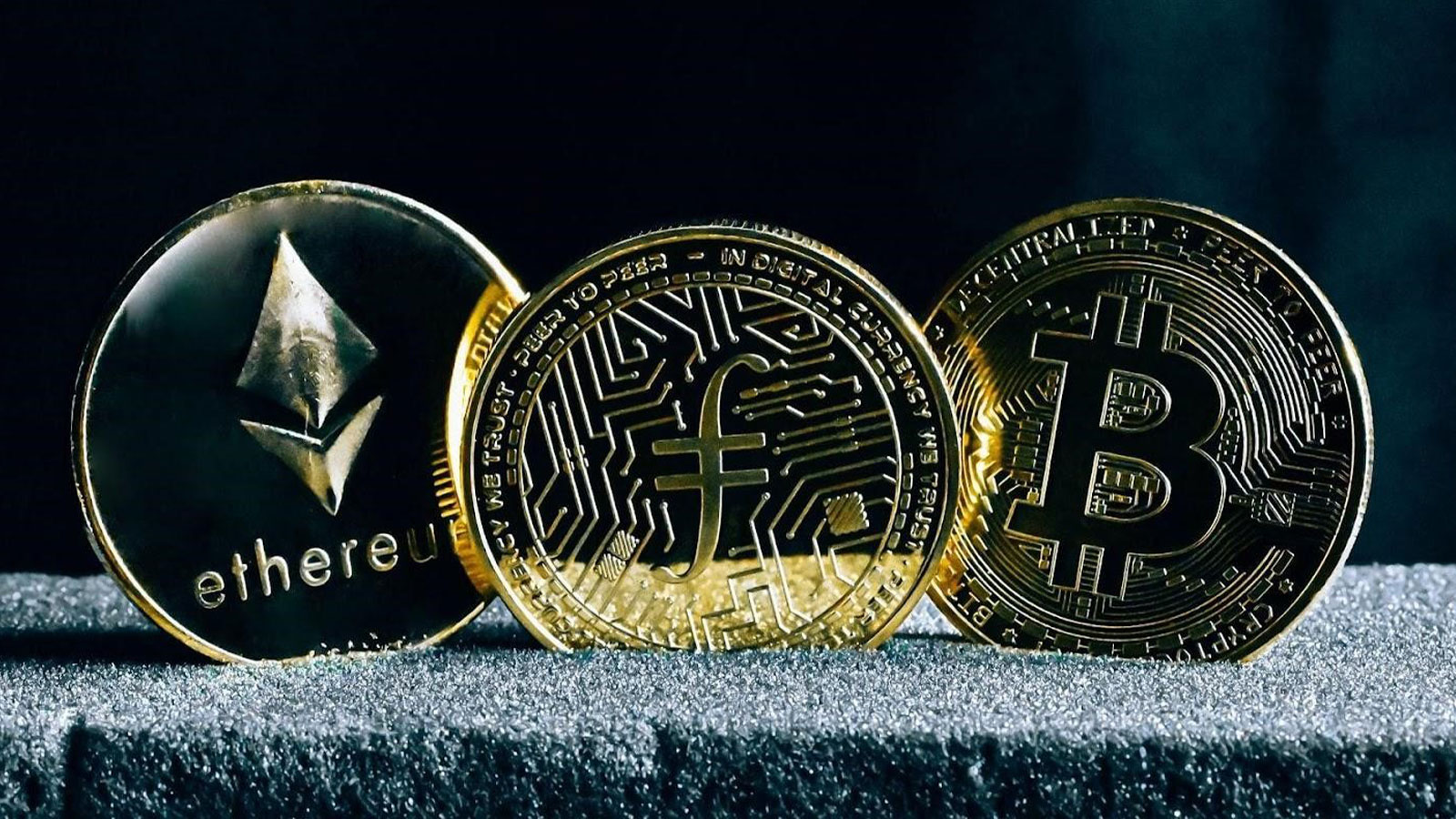 Crypto traders are expected to keep in mind that there will only be two main tokens on Decentraland - MANA and LAND. MANA will be the utility token of the ecosystem. It will be used to purchase digital plots of land, along with other in-app items. MANA is also listed on multiple crypto exchanges and is considered to be a great store of value.
Rocketize (JATO)
Unlike the crypto tokens mentioned above, Rocketize is a new addition to this crypto market. As a result, it has a long way to go to reach the heights of the big names. However, Rocketize is proving that it has what it takes to make a name for itself. Despite being a meme token, Rocketize is ready to be the biggest name in its sector. JATO is the utility token for Rocketize. This cryptocurrency has taken the first step to be the biggest meme coin worldwide - by being hosted on the Binance Smart Chain. The Binance Smart Chain is a faster alternative and will ensure that JATO can be sent at a cheaper cost.
What's more? Rocketize is designed to be a deflationary project. Part of the transaction fees are then burned to reduce the total supply of cryptocurrencies.
Find out more about JATO:
Presale: http://rocket.rocketize.io/
Website: http://rocketize.io/
Telegram: https://t.me/RocketizeTokenOfficial