Get the latest news, Price Analysis and insights
Sign up for crypto-trading tips & hints:
Sign up for crypto digest
Jihan Wu
Jihan Wu is the co-founder of Chinese mining hardware company Bitmain which maintains the powerful AntPool. This makes Jihan Wu a powerful influencer in the crypto community. He is a supporter of Bitcoin Unlimited.
🧐CoinGeek reports that the new CEO of Bitmain wants to be nowhere near supporting Bitcoin Cash; will Jihan Wu remain on his own?☝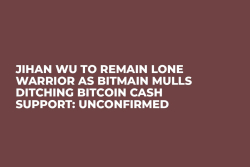 Mining behemoth Bitmain releases a new chip for minting crypto coins, 28 percent more powerful than the previous one made by the same company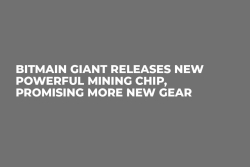 Bitmain company encountered a great scrutiny. Social and mass media kept say the leading mining chips maker had presented profit reports only for the Q1 of 2018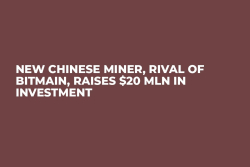 The sister of the Facebook creator has joined Huobi's Expert Advisory Committee. She and other advisors will do their best to suggest the best tactics for it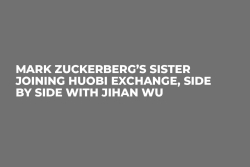 The world's largest producer of mining chips has been frequently on the news due to the reports regarding its claims about companies taking part in the coming IPO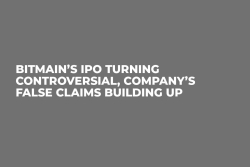 Please enter a valid e-mail
🔥
Get the latest news, tips and good insights to your inbox