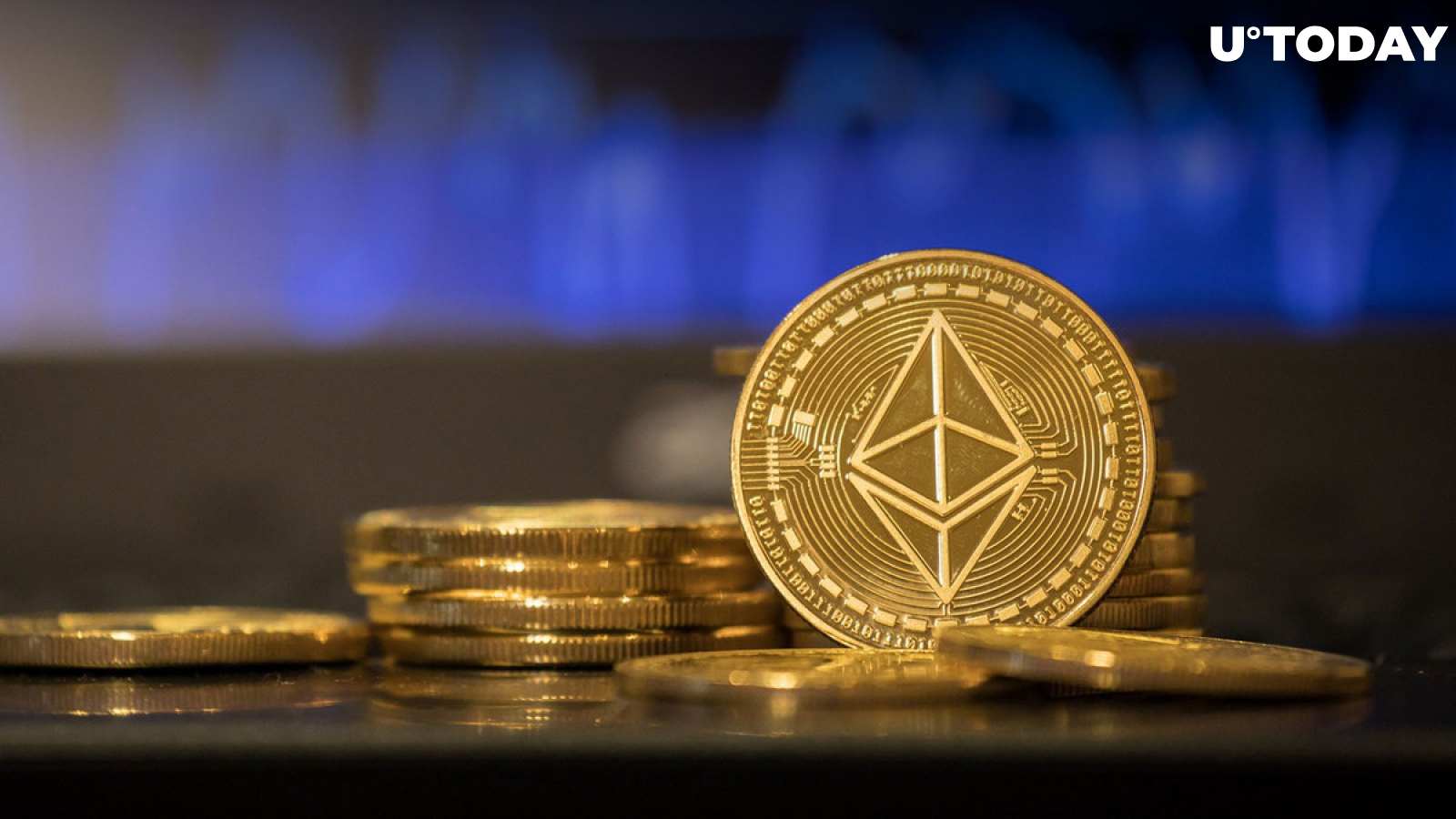 Cover image via www.freepik.com
Blockchain sleuth Lookonchain has recorded notable increases in Ethereum (ETH) accumulation. Notably, they were coupled with a significant price uptick and recent exchange-traded fund (ETF) filings.
Accumulation comes with a price uptick
According to Lookonchain data, a particular entity, labeled as "whale"0x7838," recently withdrew 4,288 ETH, equivalent to $7.2 million, from Binance and staked it.
Another fresh wallet, "0x4b7B," withdrew 9,530 ETH ($16 million) from the same platform and staked it, thus contributing to Ethereum's momentum in the market.
Meanwhile, the second-biggest cryptocurrency, has experienced a 2.3% increase in its value, elevating its price to $1,718. According to CoinGecko data, the Bitcoin competitor is currently valued at a whopping $206 billion.
The ETF frenzy
Adding fuel to Ethereum's momentum is the recent decision by the U.S. Securities and Exchange Commission (SEC) to greenlight Ethereum futures for inclusion in exchange-traded funds (ETFs).
Valkyrie Funds seized this opportunity, integrating Ethereum futures into its existing Bitcoin futures ETF. This development marks the first instance where Ethereum-based futures are accessible to investors through an ETF, potentially paving the way for enhanced market stability and investor confidence.
Several other asset managers, including VanEck and ProShares, are also in the running to launch Ethereum futures ETFs.