Get the latest news, Price Analysis and insights
Sign up for crypto-trading tips & hints:
Sign up for crypto digest
Roger Ver
Roger Ver is an early investor and vocal supporter of Bitcoin, as well as promoter of Bitcoin Cash. He is the chairman of the Cryptocurrency Advisory Boardfor MGT Capital Investments, headed by John McAfee.
🤔⭐Switzerland once again proves that it's a dominant force in the cryptocurrency space by listing yet another ETP⚡💱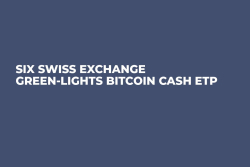 👪✋️Roger Ver doesn't oppose the BSV community, but brands the mastermind behind the fork as public enemy number one📢 ⚔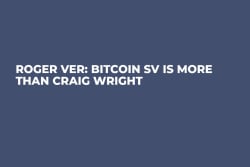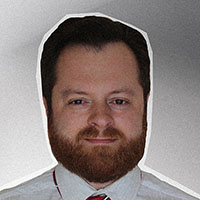 Eric Eissler
The general consensus is positive that Bitcoin will go up, but no one can accurately make a prediction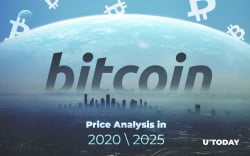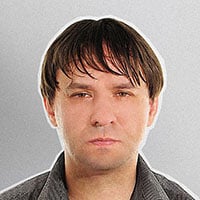 Yuri Molchan
💣💣💣U.Today has previously written about promises to 'unveal' the real identity of the 'Bitcoin's father' on May 14.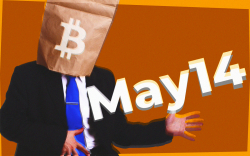 Major crypto influencers are coming to Russia to discuss the hottest topics in the industry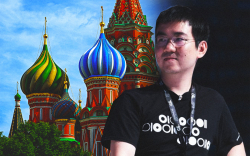 Please enter a valid e-mail
🔥
Get the latest news, tips and good insights to your inbox