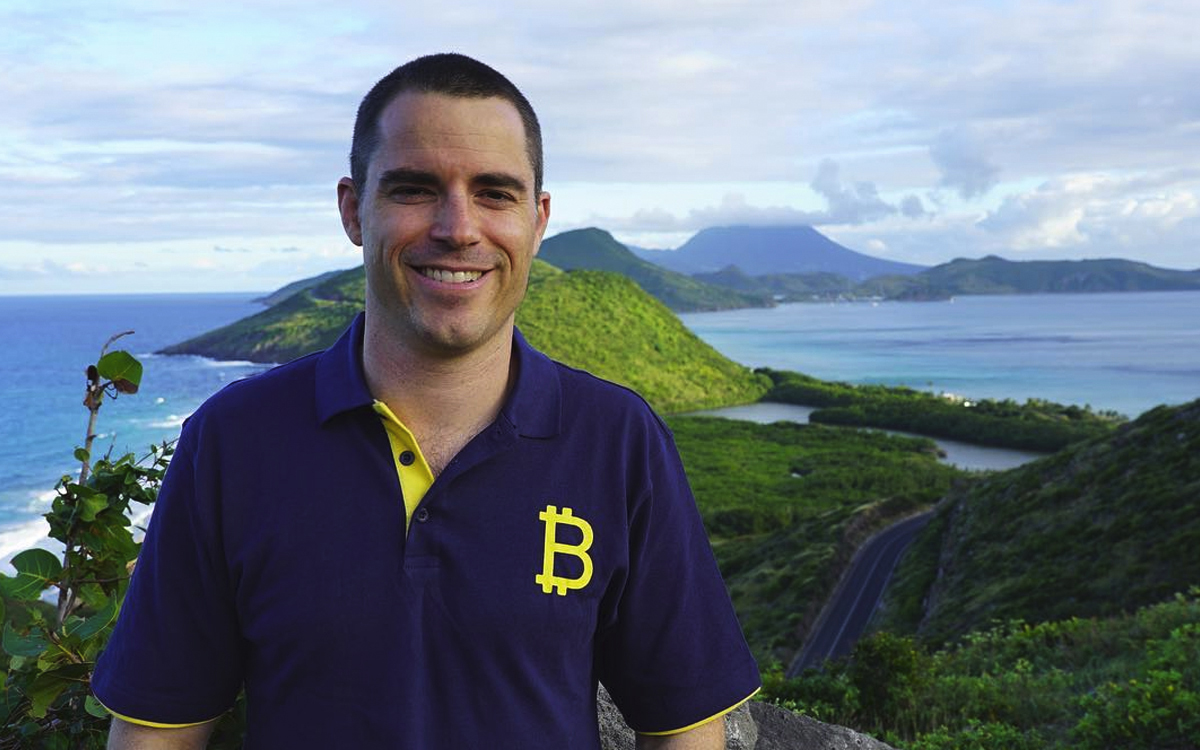 Roger Ver
Roger Ver is an early investor and vocal supporter of Bitcoin, as well as promoter of Bitcoin Cash. He is the chairman of the Cryptocurrency Advisory Boardfor MGT Capital Investments, headed by John McAfee.
He is the CEO of Bitcoin.com – a cryptocurrency news website, mining pool, crypto exchange and a crypto wallet, integrated with many merchants and services. Until 2017, he was often called 'Bitcoin Jesus' for his strong support of Bitcoin.
However, soon after Bitcoin Cash came into existence, Ver started criticizing BTC and focused his attention fully on BCH, referring to is as money which is much more scalable than Bitcoin.