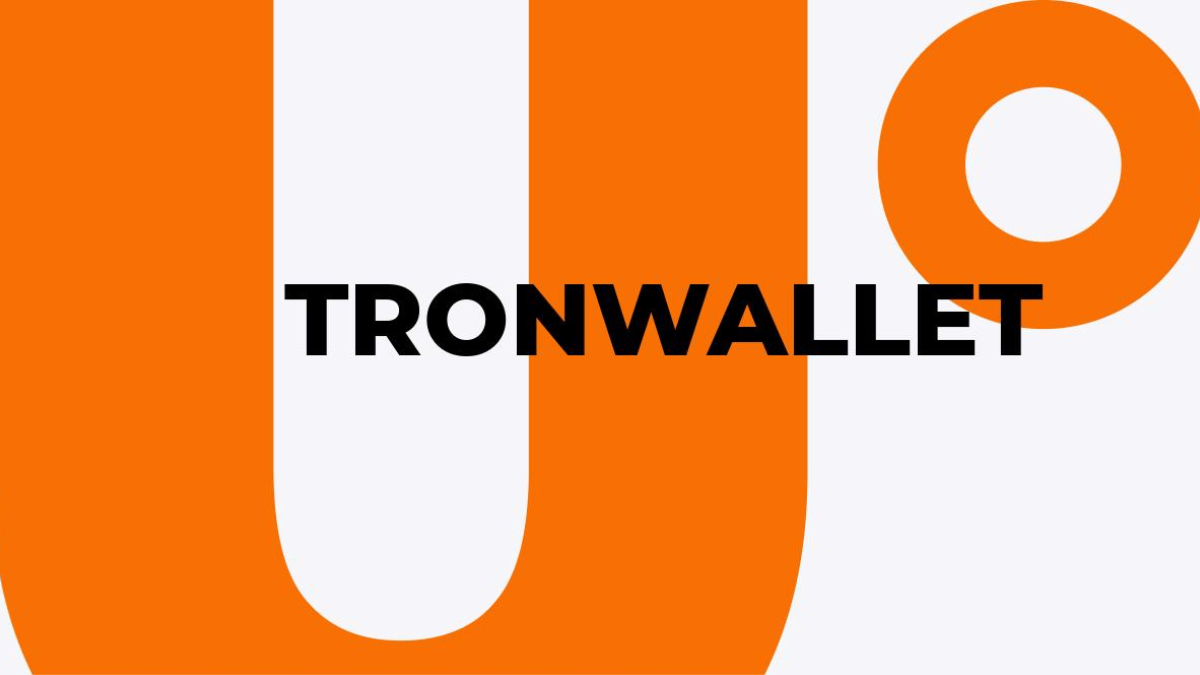 TronWallet
This cryptocurrency wallet was launched in 2017 and has been running on the Tron blockchain since mid-2018, when it was rebranded as TronWallet. It is headed by CEO Dio Ianakiara.
Since its launch on the Tron chain, TronWallet has been downloaded around 155,000 times in almost 190 countries.
In an interview with U.Today, Dio Ianakiara stated that the wallet uses military grade encryption and that it has never been hacked. Among the factors contributing to its security, as per the CEO, is the fact that TronWallet runs on Tron.
The wallet supports Tron (TRX), Bitcoin (BTC), Ethereum (ETH) and a few other altcoins, including its own currency TWX.