Get the latest news, Price Analysis and insights
Sign up for crypto-trading tips & hints:
Sign up for crypto digest
Tron
TRON is a cryptocurrency founded by Justin Sun and the TRON foundation. TRON was developed specifically to give consumers access to entertainment content with direct compensation going to content creators.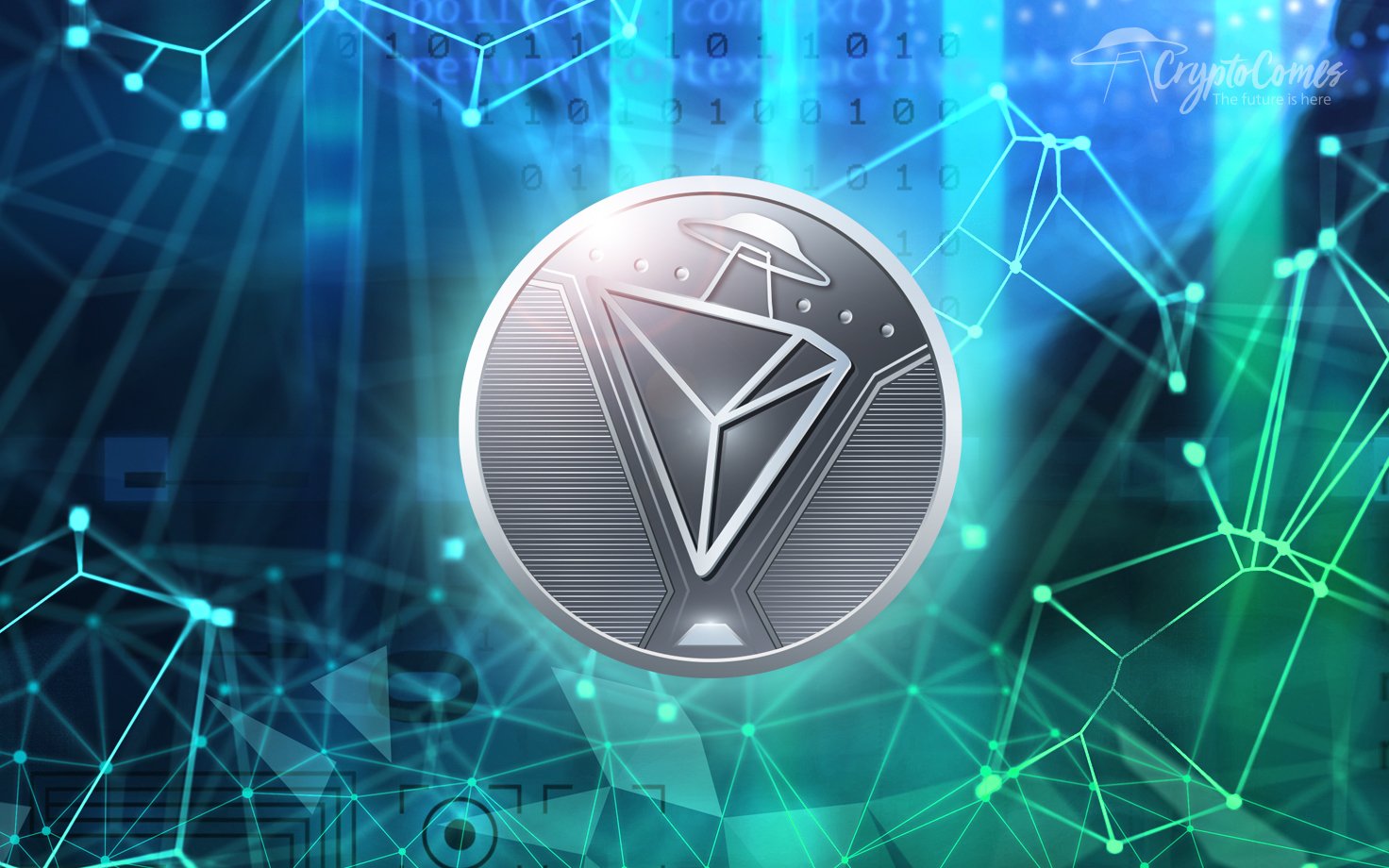 For those Tron (TRX) investors who managed to tough out the lean times, the cryptocurrency will generate great returns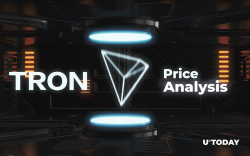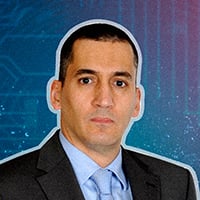 Stavros Georgiadis
🚀🤑 The current trend of Tron is not strong, and a breakout could soon occur either to the upside or to the downside as there is a mixed picture now.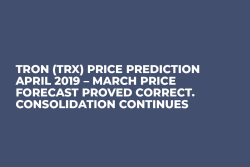 🚀💪After BitTorrent failed to launch a successful P2P live streaming service more than a decade ago, it gives this idea another try now that Tron is in charge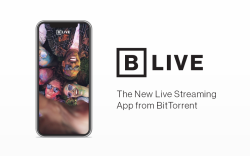 👩‍💻🍓Shelley, Cardano's second development phase, appears to be already on the horizon after the much-anticipated update💠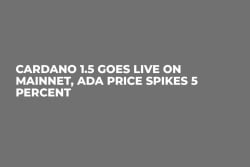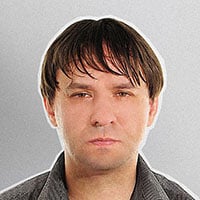 Yuri Molchan
🛠️⏰⚙️The world's largest exchange plans to do maintenance on March 12, leaving operations suspended for half a day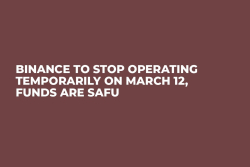 Please enter a valid e-mail
🔥
Get the latest news, tips and good insights to your inbox