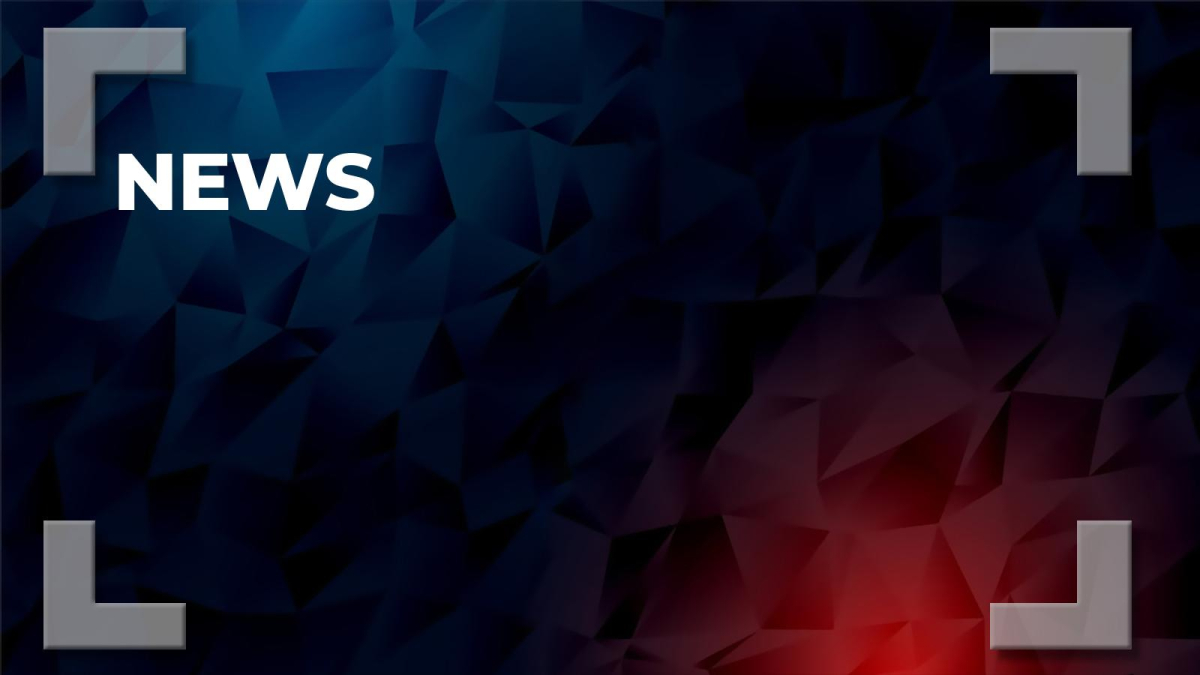 Compound news
Compound (COMP) is the governance token of decentralized cryptocurrency lender Compound.

The ERC-20 asset was first introduced back in February to hand power from the company to the users of the protocol.
Initially, only some of the Compound's stakeholders were able to get their hands on the token, but they earlier voted to distribute it to all users.
The distribution of the token began on June 15 after the completion of its testnet trial.
After being listed on Coinbase on June 18, the token witnessed a massive 150 percent price rally from its initial trading price of roughly $62.
The maximum number of tokens that will ever be in circulation is restricted to 10 million.