An eye-popping 420 billion Shiba Inu (SHIB) tokens were transferred less than 24 hours ago. The sender, identified by the address 0x3816E8dA90D52CBf16a9891a842796311Fa59c8F, is a bit of an enigma. Currently, this address holds a mere $1 worth of assets but has previously received funds from notable platforms like Coinbase Prime and Balancer, as well as two unidentified addresses.
Now, let's talk about the receiver. This address holds a balance of $3 million, exclusively in Shiba Inu. What's more, it has never interacted with any exchanges, adding a layer of mystery to the transaction.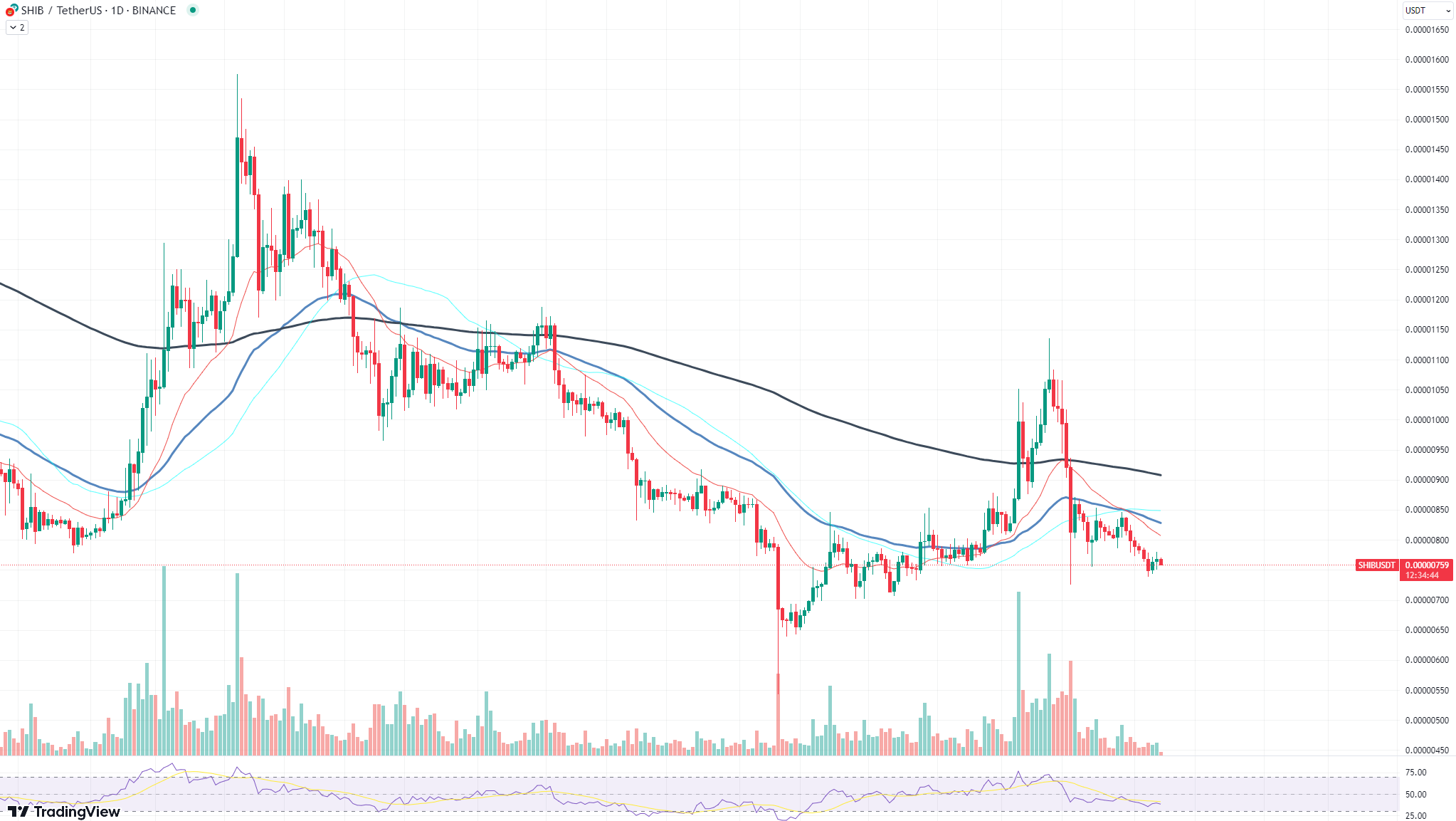 So, what's going on here? One possibility is a redistribution of holdings among retail whales. The sender's previous interactions with Coinbase Prime and Balancer suggest some level of sophistication, while the receiver's Shiba-only portfolio could indicate a dedicated investor — or perhaps something more clandestine.
It is worth noting that large transactions like this can sometimes act as catalysts, either driving up demand due to FOMO or causing a dip if the market perceives it as a sell-off.
The absence of exchange activity on the receiver's end raises questions. Is this a long-term holder consolidating assets? Or could it be a preparatory move for something bigger, given that the address is exclusively holding Shiba Inu?
In the ever-unpredictable world of crypto, this transaction serves as a reminder that while the market's movements may be volatile, they are never dull. Whether this enormous transfer will have a ripple effect on Shiba Inu's price remains to be seen, but it has certainly got us all watching a little more closely.