In a remarkable turn of events, a staggering 320 billion Shiba Inu tokens have been drained from bankrupt crypto broker Voyager's wallet within the last 12 hours. The estimated value of this massive volume, calculated at current SHIB prices, stands at a remarkable $2.5 million. This marks the third substantial outflow of SHIB tokens since Voyager enabled withdrawals for its clients on June 23.
The surprise twist in this development is that despite such a massive transfer of SHIB tokens, the price of the Shiba Inu token has shown remarkable resilience in today's trading. Contrary to common expectations, SHIB quotes did not experience even the slightest hint of downward pressure.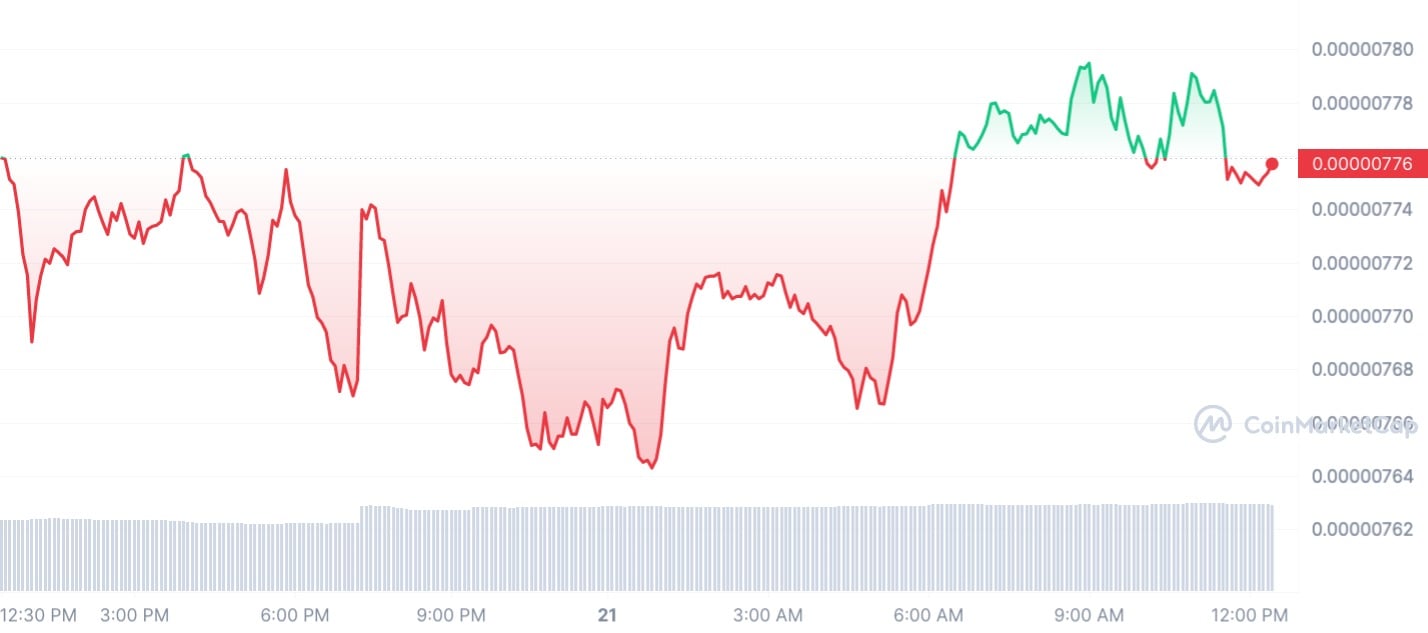 As the SHIB army braces for its next moves, the big question remains: what will happen to the value of the Shiba Inu token price when Voyager's wallet is finally emptied completely? The address, still laden with 1.3 trillion Shiba Inu tokens, currently holds a value of over $10 million. It is interesting to note that SHIB continues to be the third largest asset in Voyager's possession, representing a substantial 12.5% of all the funds held in the platform's bankrupt wallet.
The crypto market continues to be a roller coaster ride of unpredictability over the last couple days, and unusual occurrences, such as this paradoxical situation with Shiba Inu, only add to the intrigue.