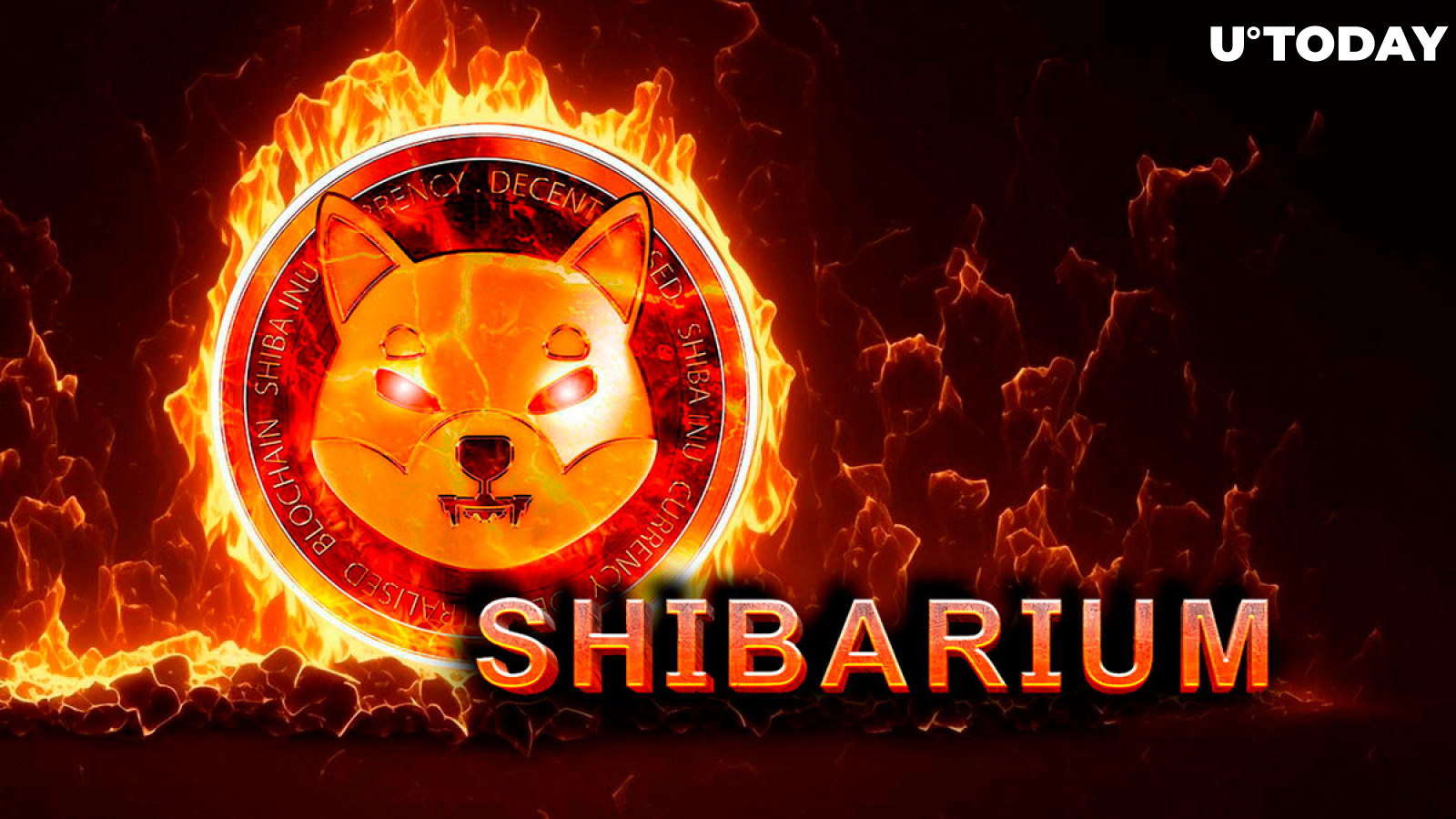 Cover image via www.freepik.com
Shibburn platform that tracks SHIB burn transactions on Etherscan has announced that it is polishing a new tracker that will allow users to check how much crypto for SHIB burns Shibarium has helped to accumulate.
This page also shows how many more transactions are necessary to conduct the first Shibarium-powered SHIB burn on the basis of the average gas fee, and the value of BONE tokens in which these fees are paid on Shibarium.
This is how burns on Shibarium are intended to work. Part of every fee goes to developers for maintaining the network, and the other part is set aside in order to be converted to SHIB later on and moved to a dead wallet.
Thanks to a node Shibburn is running from NowNodes, it will be possible to calculate the amount of BONE necessary for the first burn in a more accurate manner.
So far, there has been 0.000007503367 BONE accumulated (0.000006065468 USD).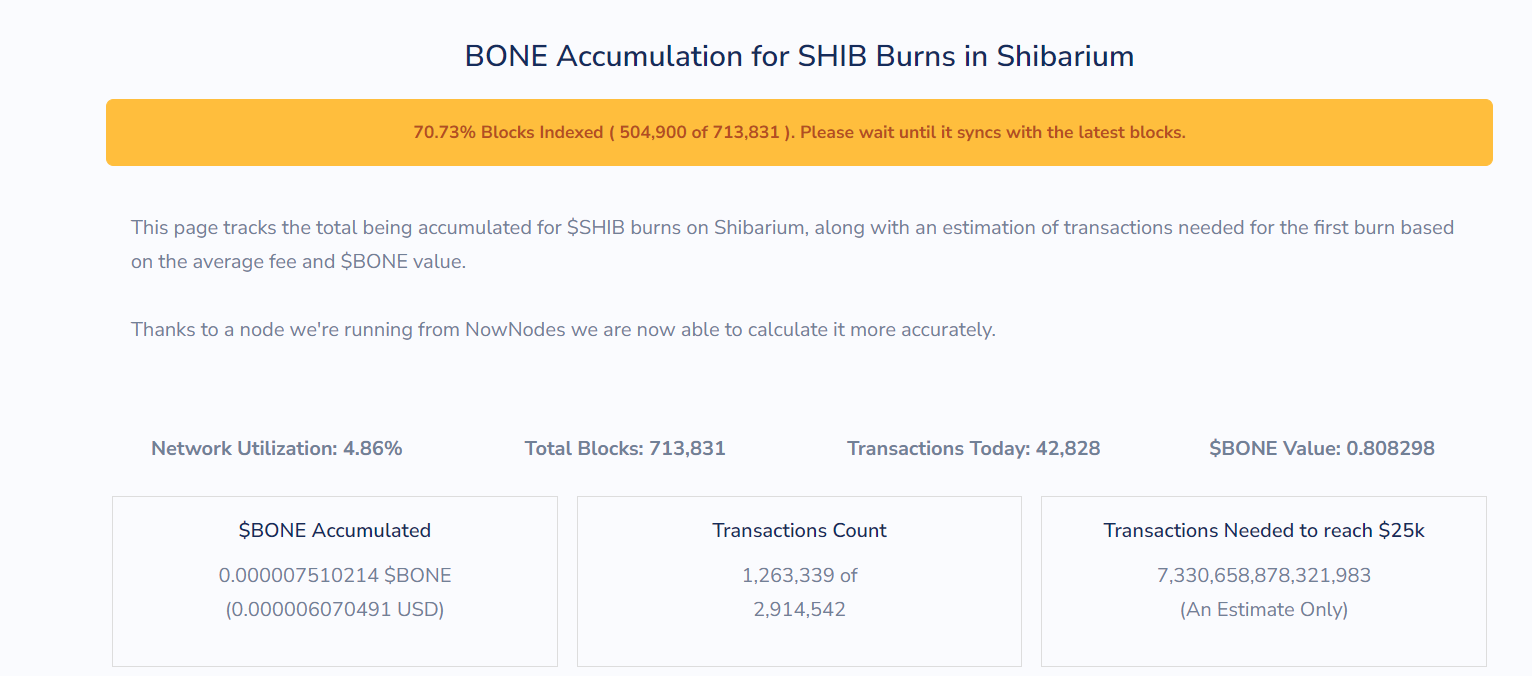 While Shibarium is warming up, with the total transaction count coming close to 3,000,000, the SHIB army continues to burn SHIB tokens, relying on their own efforts and resources.
Over the past 24 hours, 72,819,987 Shiba Inu coins has been sent to unspendable wallets, and the burn rate of SHIB has increased by 138.67%. Last week, the SHIB army managed to burn an impressive 530 million Shiba Inu meme coins.