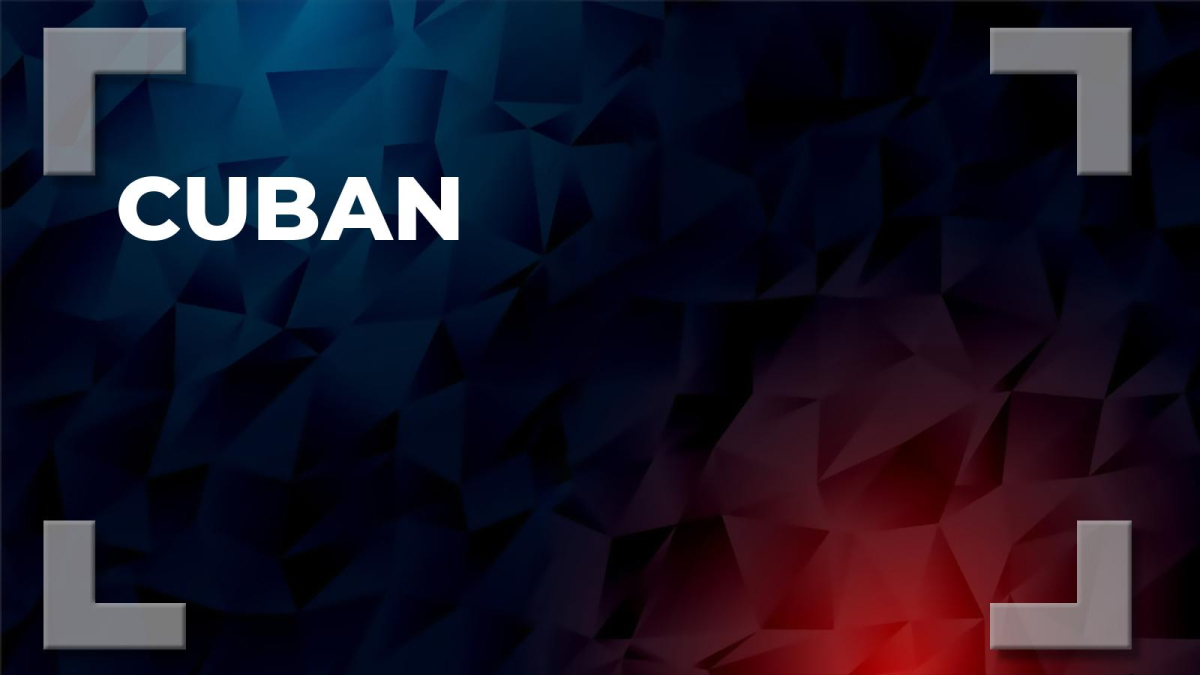 Mark Cuban
Mark Cuban is the host of "Shark Tank" who owns NBA's Dallas Mavericks. His net worth is estimated to surpass $4 bln.

As a teenager, the Pennsylvania native had many business endeavors such as selling stamps.

He made a fortune with his public company called broadcast.com, which was bought by Yahoo for a whopping $5.7 bln in stock in 1999. It was one of the first websites that allowed streaming live videos, including live sports events, during the internet craze in the 1990s.

Despite the Dallas Mavericks accepting Bitcoin, Cuban is yet to be sold on the leading cryptocurrency.