Get the latest news, Price Analysis and insights
Sign up for crypto-trading tips & hints:
Sign up for crypto digest

Ethereum Price Predictions
Ethereum is competing with the first cryptocurrency for digital asset market supremacy. News about it invariably attracts investors, industry and community reps as well as cryptocurrency enthusiasts. To be aware of the latest trends, you need to have on hand the most current forecasts, which are updated online. Accurate price predictions will help to build the winning investment strategy.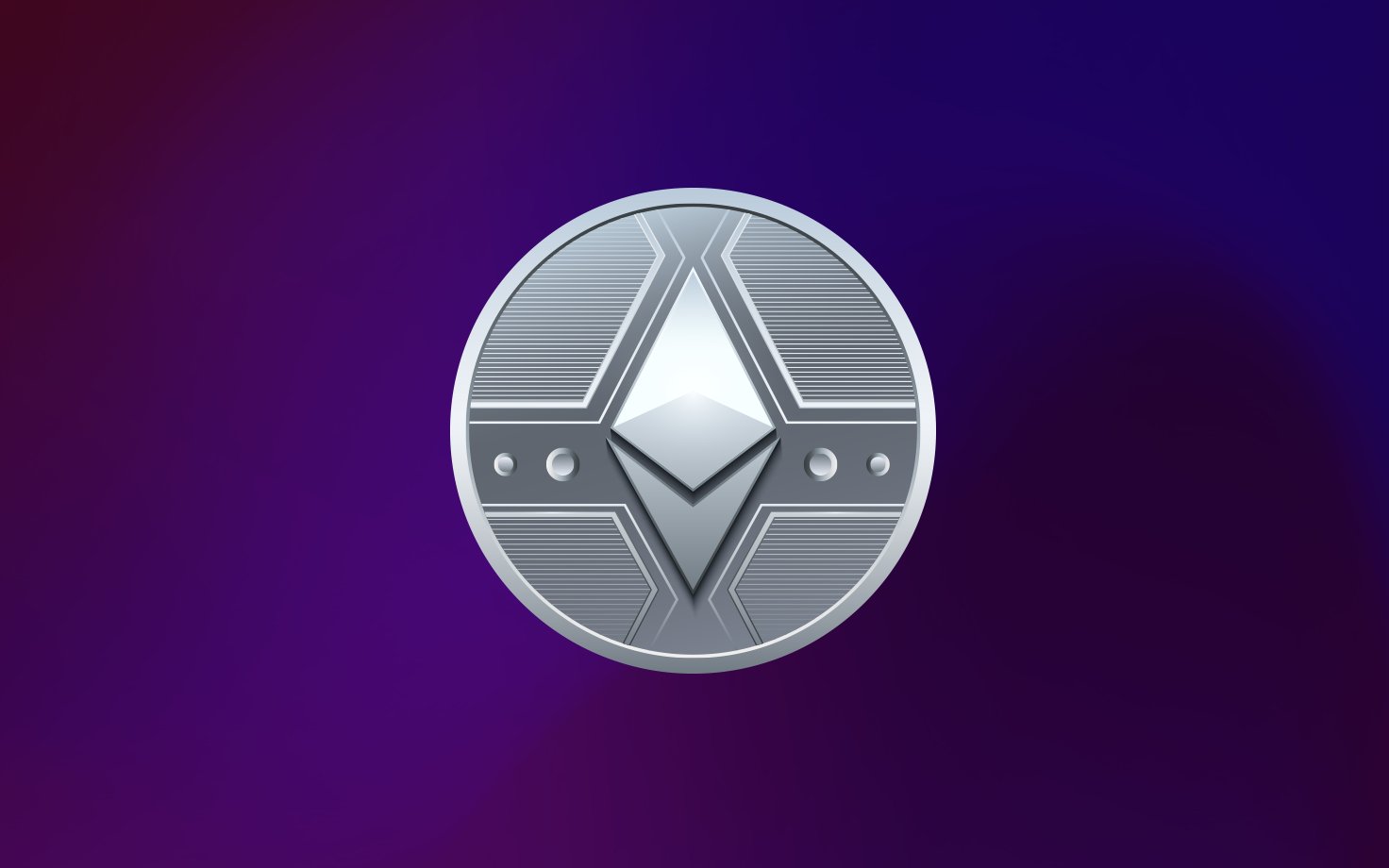 After a bull run, the cryptocurrency market is red again. Our price analysis explains whether the top coins have found their bottoms or not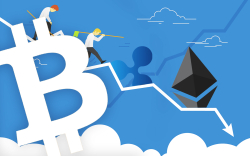 🔝🔴All top coins are in the red zone over the last few days. Our price analysis explains how long the correction is going to last🔬🏁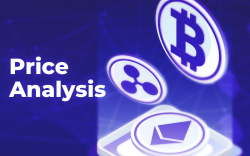 👀✊It looks like Bitcoin wants to grab the entire market alone. Our price analysis describes the effect of BTC's growth on altcoins🔬📈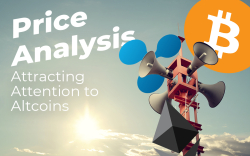 Slowly but surely, the market is going north. Our price analysis describes when to expect a possible correction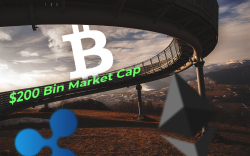 The market is fixing its gained positions after a recent bull run. Our price analysis explains what levels to expect in the near future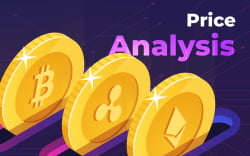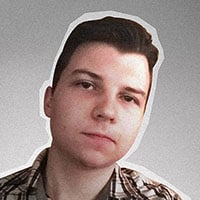 Alex Dovbnya
Ethereum finally shines after a long string of disappointments, but will this rally have legs?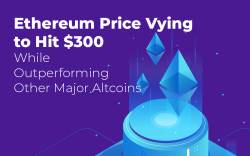 💱😐The market is in a neutral mood. Our price prediction describes which levels are crucial to track🔮📈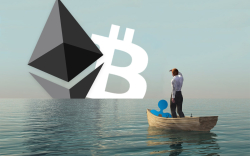 Bears are fighting against bulls for short-term dominance. Our price analysis describes where the crucial levels of the top coins are located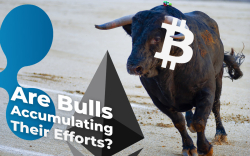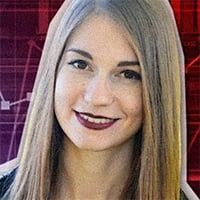 Vera Yurina
🧐🧐🧐ETH price on the way to $400. When? How? TradingView users share their Ethereum price analyses and opinions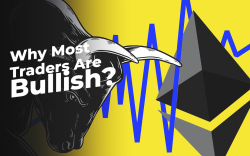 Bullish tendencies have been mixed with bearish ones. Our price analysis explains whether buyers have already run out of steam or not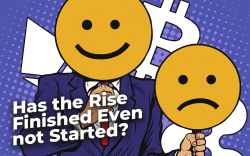 Please enter a valid e-mail
🔥
Get the latest news, tips and good insights to your inbox