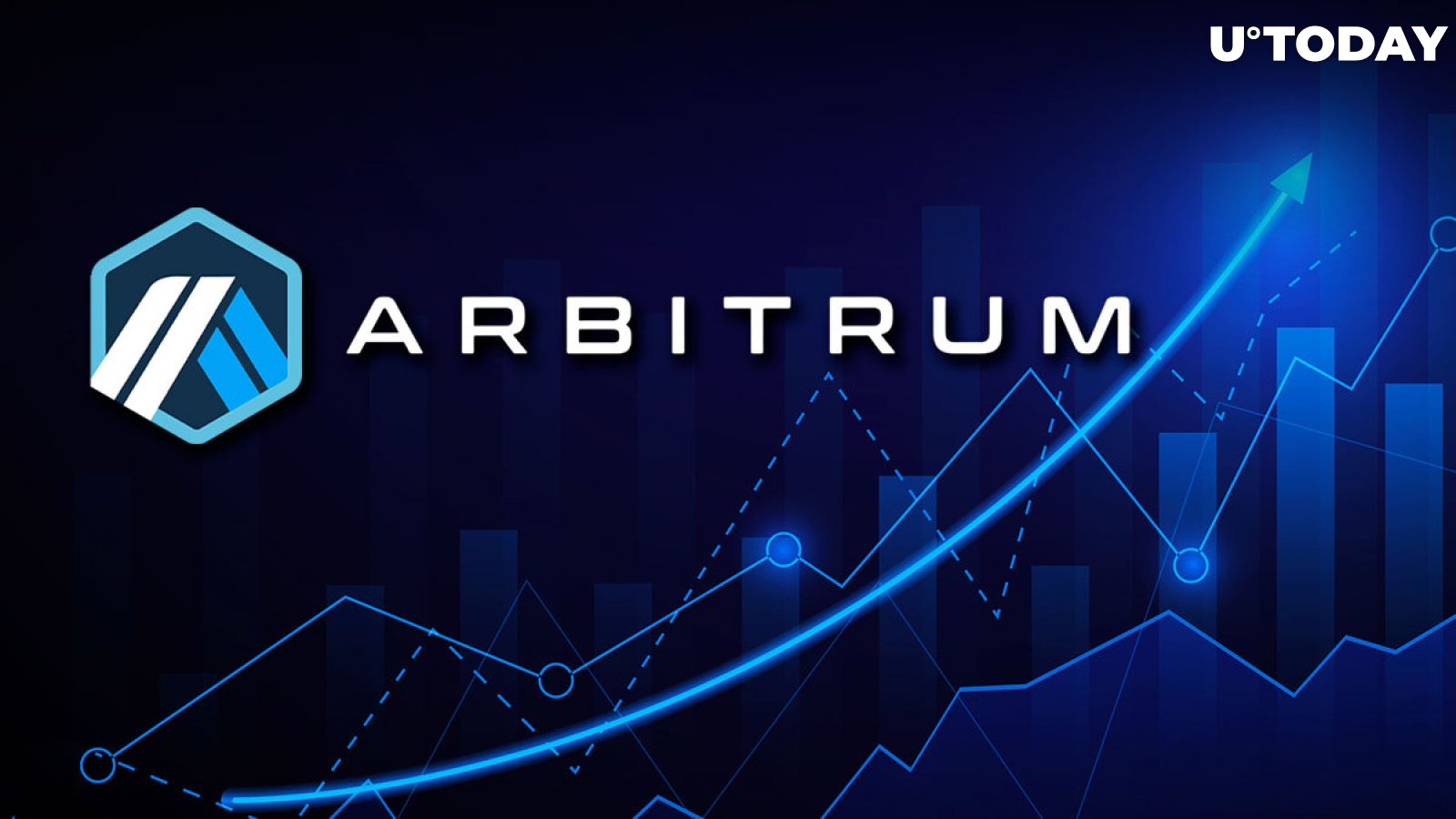 Cover image via www.freepik.com
Arbitrum (ARB) has finally broken a very long stalemate in which it dominated the Ethereum Layer-2 terrain as the best-performing altcoin on a single day. At the time of writing, ARB is changing hands at a price of $0.8955, up by more than 10%, according to data gleaned from CoinMarketCap.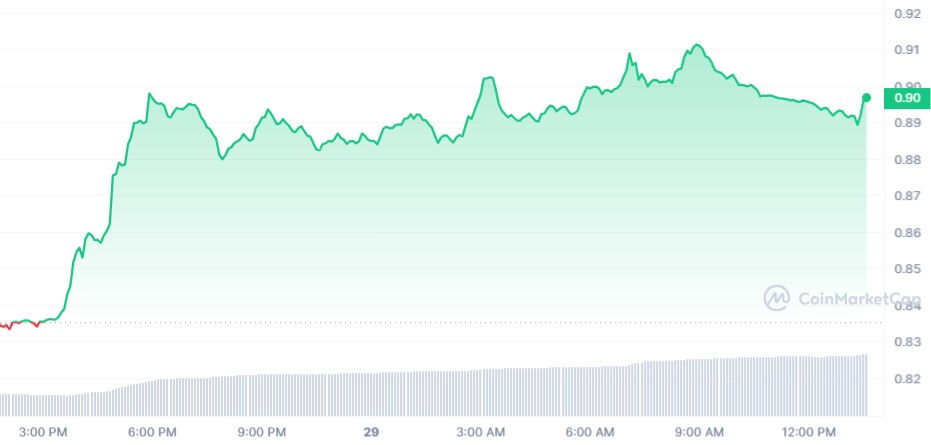 The ARB surge, according to on-chain data, is directly proportional to its burgeoning trading volume. This particular metric has seen an over 192% jump overnight with a total of $202,942,230 traded on spot exchanges overall. The current trading volume is a testament to the fact that Arbitrum is now regrouping both its retail and whale buyers with a common goal in view.
The goal, though not visibly defined, is based on hitting the much coveted $1 price mark, a level many industry experts believe will even imply an underpriced valuation to the leading L2 protocol. In reality, Arbitrum has the right technology and a very energetic community to help bolster its growth.
With the rebooted sentiment, ARB has now successfully pared off the losses hovering over it in the past week atop a growth rate of 6.5% at press time.
Beating competitors
As far as the Layer-2 terrain is concerned, Polygon (MATIC) remains the most capitalized protocol, with Arbitrum and Optimism (OP) tagging along.
However, in terms of the robustness of their respective protocols and general adoption, Arbitrum appears to be in the clear lead. As reported by U.Today, Arbitrum expanded into the WASM ecosystem recently through Stylus. This is one of the recent ploys to grow its decentralized applications base to help usher more people into the blockchain ecosystem.
From whale embrace to enterprise adoption, Arbitrum has also continued to innovate over the past few months, giving it a full basis to sustain its growth, and we can expect more of a surge in the coming days.