Get the latest news, Price Analysis and insights
Sign up for crypto-trading tips & hints:
Sign up for crypto digest
Tuur Demeester
Tuur Demeester is an economist, Bitcoin investor and writer; Editor in Chief at Adamant Research. He has shown specific interest in comparing Bitcoin and Ethereum.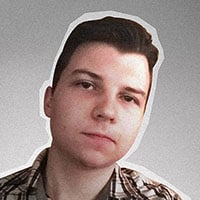 Alex Dovbnya
Did Bitcoin SV put a spanner in the works with its most recent 90 percent price increase?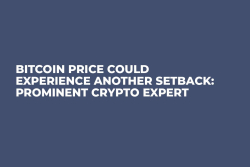 Please enter a valid e-mail
🔥
Get the latest news, tips and good insights to your inbox