While the older generation of cryptocurrencies and DeFi tokens primarily relied on vagaries of the demand-supply economies to determine the profits for their users, a newer generation of platforms is seeking to offer more predictable rewards.
Kyber Network (KNC), a first-ever DEX on Ethereum (ETH)
Kyber Network allows users to trade ETH and ETH-20 tokens seamlessly without the need for middlemen or even registration. Everyone from individuals to developers to decentralized exchanges can use Kyber Network to effectuate instantaneous transactions. Users can trade one token for another on the platform, as long as both are ETH or ETH-20 tokens.
Users can also pool their idle tokens to make liquidity available to dapp developers or dexes for building apps and smart contracts. They can then use their tokens for staking and yielding to earn rewards.
SushiSwap (SUSHI), a new-gen DeFi protocol
Just like Kyber Network, SushiSwap is a DEX that is accompanied with an automated market maker (AMM). The platform allows users to pool their crypto assets into liquidity pools and supports staking and yielding. However, unlike Kyber Network, SushiSwap is remarkably user-friendly, making it ideal for beginners as well.
SushiSwap's advantage is that it offers varying incentives for different liquidity pools, allowing users to implement their own risk-reward strategies.
Snowfallprotocol.io (SNW), a DeFi segment innovator of 2022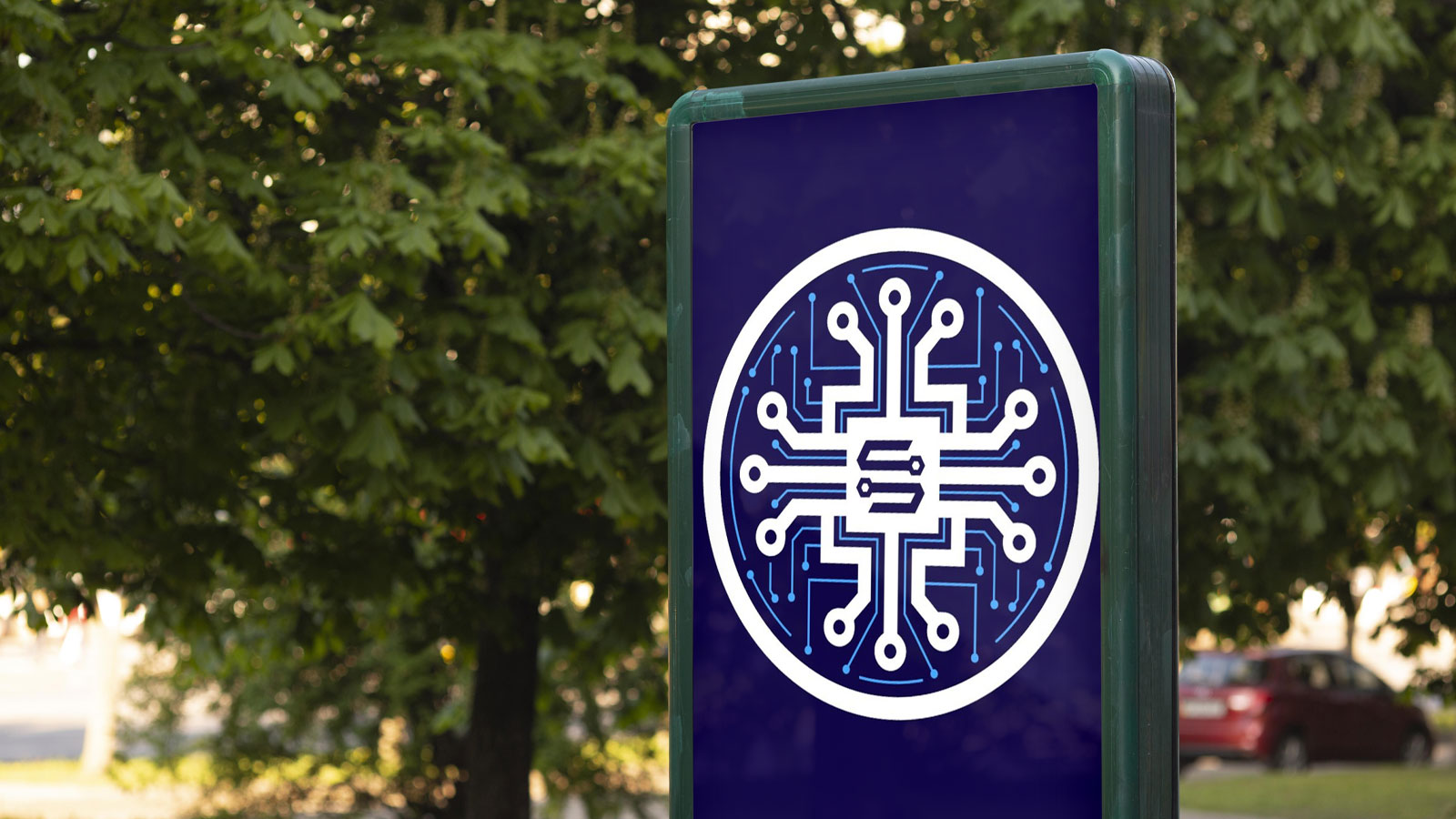 Snowfallprotocol.io (SNW) offers everything you love about Kyber Network and SushiSwap, addresses their shortcomings, and introduces some nifty features to create a brilliant DeFi platform that's revolutionizing the metaverse.
In theory, Snowfallprotocol.io (SNW) users can trade their assets across any crypto and DeFi platform. With each passing day, more tokens are being integrated into the platform. ETH, non-ETH, fungible, non-fungible – whatever kind of token is popular, it can be easily integrated into Snowfallprotocol.io (SNW). So, you can port your assets from one platform to another with ease.
For more information about Snowfallprotocol.io's (SNW) Pre-sale
Website: https://snowfallprotocol.io
Telegram: https://t.me/snowfallcoin
Presale: https://presale.snowfallprotocol.io
Twitter: https://twitter.com/snowfall coin