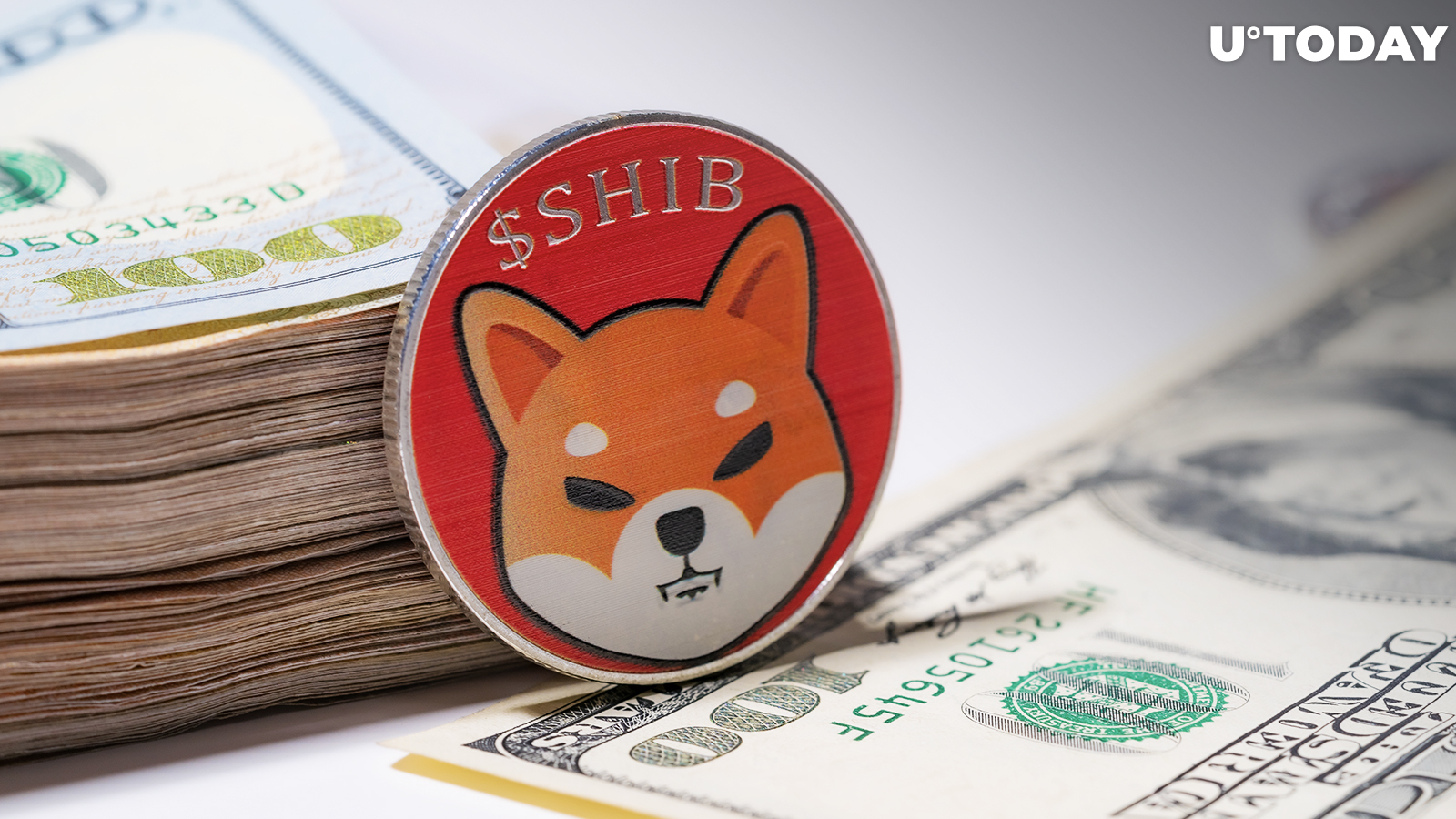 Cover image via stock.adobe.com
Recent data from IntoTheBlock highlights a notable trend regarding the Shiba Inu (SHIB) token. Large transactions involving the popular cryptocurrency have continued to surge. However, a closer look at the statistics reveals a significant catch that demands attention.
Last Thursday, the volume of substantial SHIB transactions experienced a staggering spike, skyrocketing by an impressive 454%. Within the next 24 hours, the cumulative number of these transactions reached a staggering 6.36 trillion tokens, amounting to a remarkable increase of $36.38 million in monetary terms.

While the subsequent 24-hour period saw a decrease in volume, it remained at a considerably high level. On Saturday, the recorded value settled at 4.49 trillion SHIB or $34.38 million, indicating sustained interest and activity in the Shiba Inu token.
The catch
To shed more light on the data, let's examine the flow of SHIB tokens in and out of major holders' wallets. During the analyzed period, outflows from wallets holding at least 1% of the total token supply surged by 930 billion SHIB, totaling 1.41 trillion coins. The following day, although the value dipped slightly, it still accounted for nearly half a trillion tokens.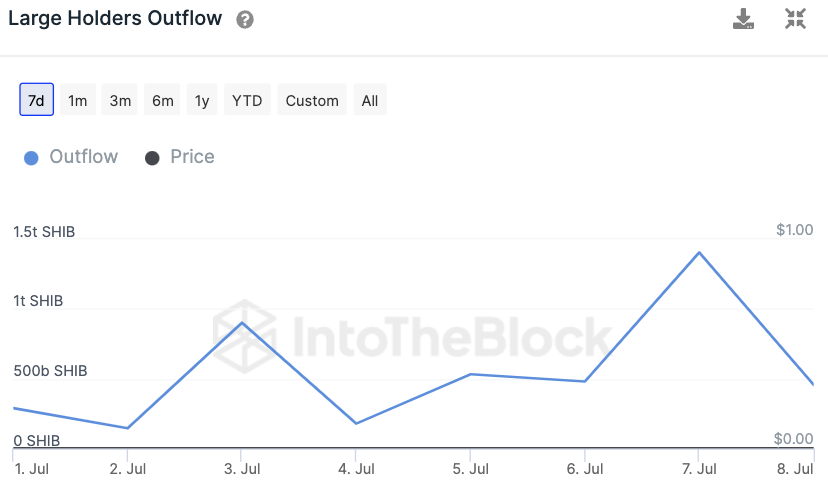 Conversely, inflows into these wallets were comparatively minimal. On Friday, the recorded value stood at 1.19 trillion SHIB, dwindling to 607.59 billion tokens on Saturday. This stark difference in the flow of SHIB tokens between major holders emphasizes a crucial aspect of the ongoing activity.
While the high volume of large SHIB transactions is undeniably eye-catching, it is essential to consider the substantial outflows from significant holders. This observation raises questions about the motivations behind these transactions and the potential impact on the market.