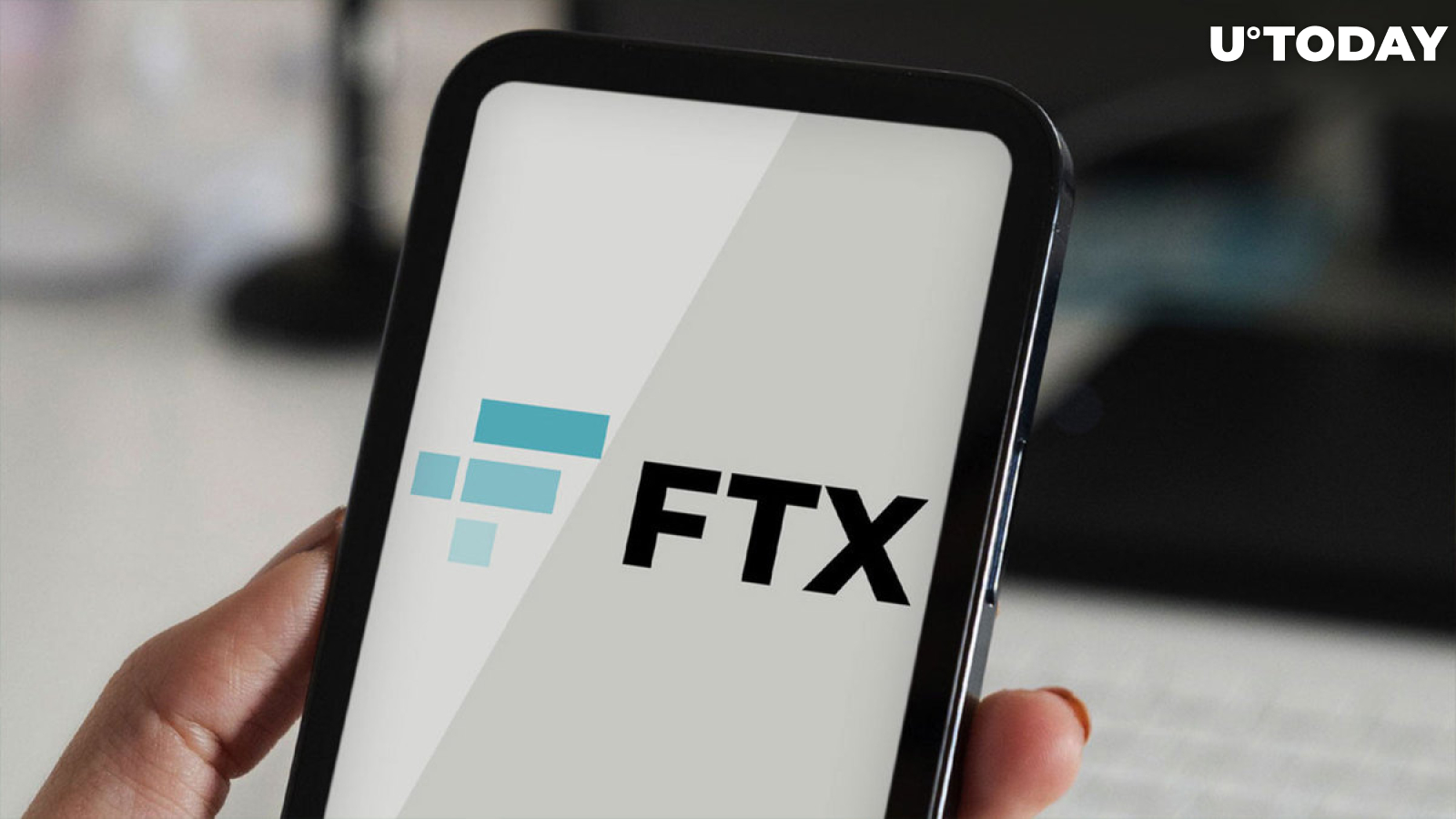 Cover image via www.freepik.com
FTT, the token issued by the bankrupt FTX crypto exchange, is up 120% since the start of 2023. According to CoinGecko data, the FTX token is up 120% in the last 30 days. The token has increased by 132% in the last two weeks.
Given that there are just six active FTT markets, down from a high of more than 28, the recent price gains reported for the FTT token seem baffling.
Interestingly, despite the total collapse of the FTX exchange, the FTT token has never quite reached zero. Kaiko, a blockchain analytics data provider, explains the reasoning behind FTT's "mystery buying": low liquidity has most likely made it much easier for a few opportunistic buyers to drive up the price of FTT, attracting traders looking to offload their FTT.
$FTT is up more than 120% since the start of 2023.

What gives?

Let's take a look at FTT order books to try and understand the zombie-coin's recent gains ⬇️

🧵1/7 pic.twitter.com/pmrXhIUpQ8

— Kaiko (@KaikoData) January 23, 2023
According to Kaiko, over 80% of FTT liquidity is concentrated on Binance's FTT-BUSD pair. It notes that despite the recent price increase, the market depth for the FTT-BUSD pair has remained mostly flat, hovering around 100,000 FTT, or about $210,000 worth.
In the thread of tweets, Kaiko noted that the bid and ask sides of the FTT-BUSD pair's order book have been mostly balanced. However, it observed an increase in a bidside surge the day before, which might indicate real, albeit small, market-making activity.
However, on the ask side, trade volume is very low, apart from a few spikes into the 8 to 10 million range. The conclusion it draws is that although volume and liquidity are very low, "there appears to be some real market makers and some actual buyers out there to support the price," Kaiko analysts stated.
At the time of writing, FTX was trading down 4.7% in the last 24 hours to $2.12.
Following a liquidity crunch on the exchange in November 2022, which prompted the company to acknowledge it did not have one-to-one reserves of customer assets, FTX collapsed. Due to the hole, the exchange was unable to process withdrawal requests from customers. In the end, FTX ceased withdrawals and declared bankruptcy.