Smart Contract Summit #0
Event details
Location:

Dates:

Fri, 08/28/2020 - Sat, 08/29/2020

Website

https://www.smartcontractsummit.io/

Price: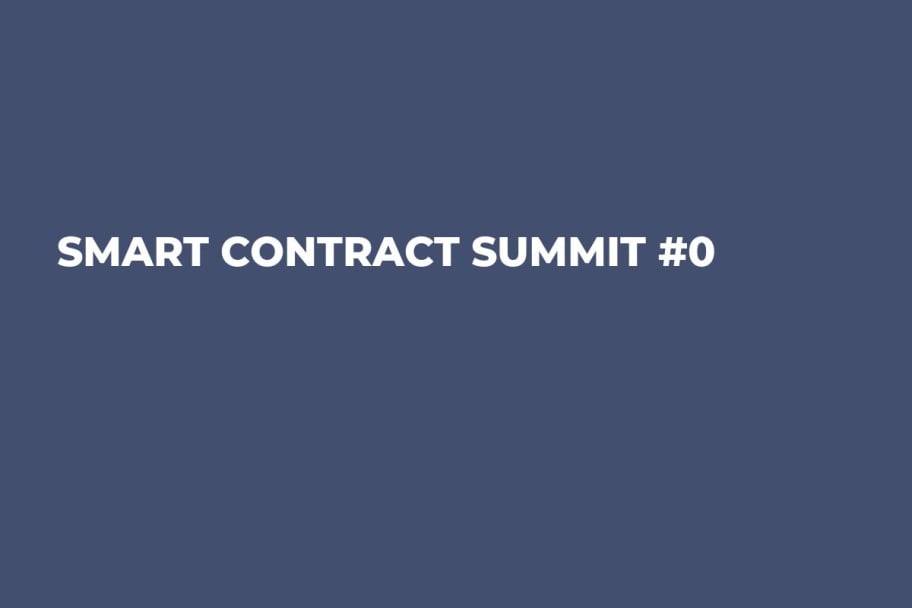 Cover image via U.Today
Be part of the largest decentralized finance (DeFi) conference of the year. Come learn about the future of smart contacts and DeFi with other passionate community members and get inspired about what the best DeFi developers are building today.
Experience a mix of keynote speeches, panel discussions, live demos, and developer workshops. Session topics include the next evolution of DeFi, insights into enterprise adoption, the latest research around scalability and privacy for decentralized technology, and much more.
Advertisement
Top
Crypto
News
in
Your
Mailbox
Top
Crypto
News
in
Your
Mailbox