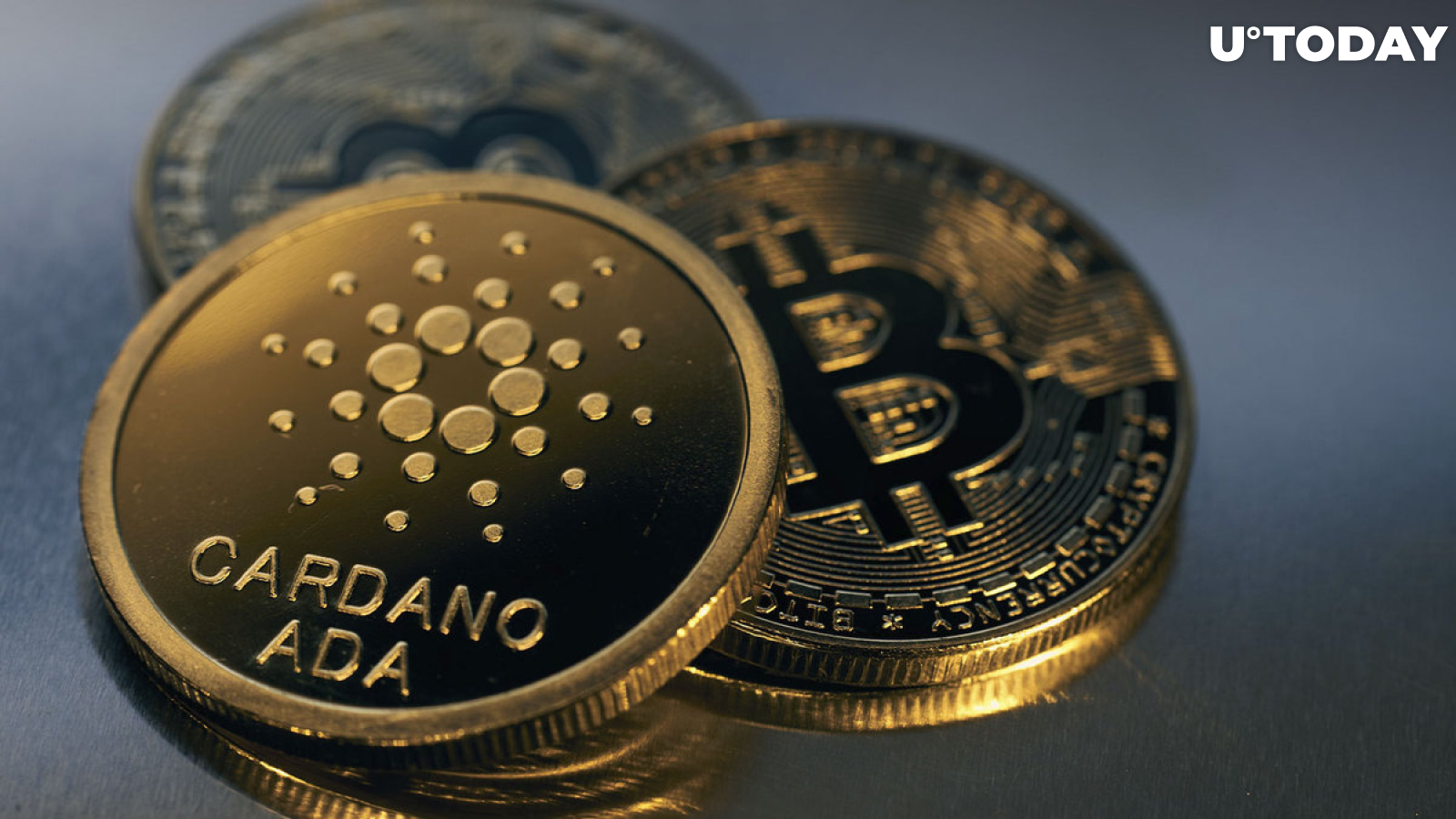 Cover image via unsplash.com
AnetaBTC, a project aiming to deliver on-chain wrapped BTC on Cardano and Ergo, has launched its public testnet.
The anetaBTC v1 testnet has launched on Ergo but remains a Bitcoin testnet. The announcement is significant because, according to the AnetaBTC roadmap, Cardano development will begin following the launch of Ergo's testnet.
Testnet for wrapped $BTC on Cardano and Ergo is now live @anetaBTC https://t.co/t0Qvr0hK0b

— ADA whale (@cardano_whale) January 30, 2023
According to AnetaBTC, it plans to use the knowledge gained through developing its wrapping architecture on Ergo to move forward with Cardano. It hopes that by doing this, it will be able to refine its infrastructure and processes, making the development of Cardano more efficient.
It intends to make use of this information as it develops. As soon as the Ergo's testnet launched, a group of Cardano developers would start working, according to AnetaBTC.
It thinks that a smooth development schedule for the wrapping protocol on Cardano should result from the successful deployment of its wrapping protocol on Ergo's testnet.
AnetaBTC says it anticipates that the Cardano testnet will be ready in three months.
Big week for Cardano
As reported earlier, Cardano founder Charles Hoskinson shared his excitement regarding the innovations that might soon be available on Cardano.
"It's exciting to see things moving so quickly in the Cardano ecosystem. Sidechains are coming along including Cosmos, djed is launching soon, Hydra and Mithril on schedule, Lace almost out of beta, tons of DApps coming online," Hoskinson tweeted.
This week is expected to be a big one for Cardano as its overcollateralized stablecoin, Djed, developed in collaboration with the COTI network, is expected to launch.
Liqwid Labs, an on-chain noncustodial interest rate protocol that serves as a decentralized marketplace for borrowers and lenders, is also scheduled to have its mainnet launch this week.