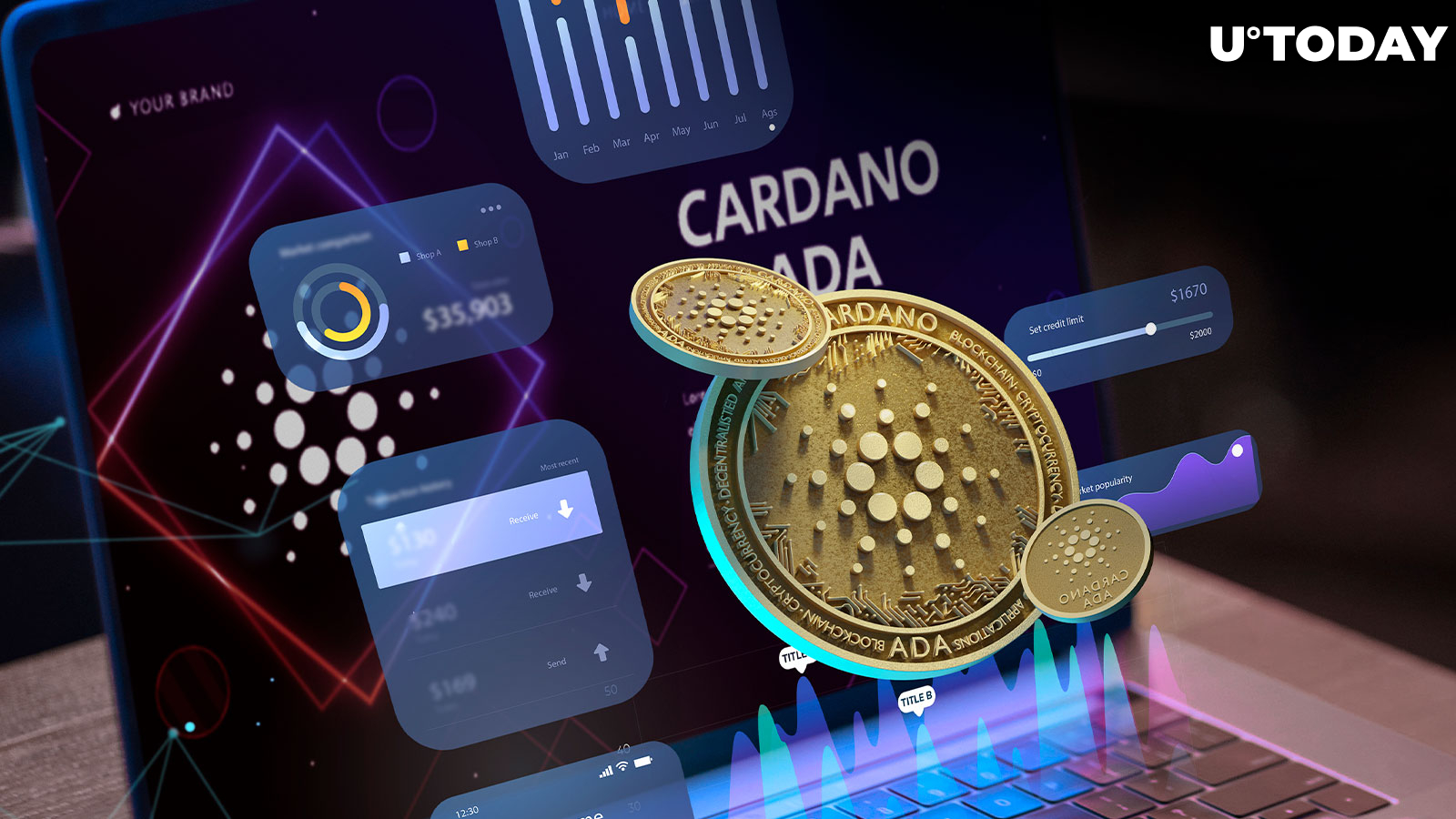 Cover image via www.freepik.com
As the final day of voting approaches in Cardano's Project Catalyst, ADA enthusiasts are gearing up to determine the fate of 1,467 projects competing for a share of a substantial fund, consisting of 50 million Cardano tokens. In the context of Fund10, Cardano token holders have been invited to participate in this critical decision-making process, focusing on 13 challenges vital to the Cardano ecosystem.
Among these challenges, one stands out as a clear favorite: the category dedicated to Cardano products and integrations, which has seen an impressive 466 project ideas proposed. This category also boasts the largest budget, with 9.08 million ADA tokens allocated, garnering significant attention within the Cardano community.
On the other end of the spectrum is the challenge related to Catalyst Fund operations, which, despite having a budget of 2.14 million Cardano tokens, has attracted only five project proposals.
Catalyst
Rick McCracken, a prominent contributor to Cardano, sheds light on the community's voting philosophy. He emphasizes the importance of supporting proposals from both teams and individual developers to enhance Cardano's fundamental infrastructure. The overarching goal is to elevate ADA blockchain as a high-performance and competitive network. Priority is given to proposals aimed at improving the user and developer experience, as well as to those with a proven track record of consistent project delivery, demonstrating their commitment to the ecosystem.
As the voting deadline approaches, the Cardano community eagerly awaits the results that will determine which projects will advance to the onboarding stage.