Get the latest news, Price Analysis and insights
Sign up for crypto-trading tips & hints:
Sign up for crypto digest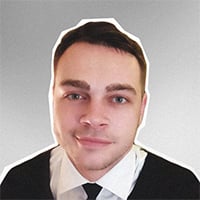 Denis Sinyavskiy
What are blockchain's scalability problems? Effective and most popular solutions nowadays: hard fork, SegWit, Lightning Network, Plasma Cash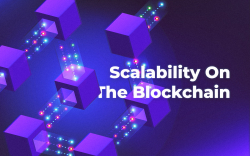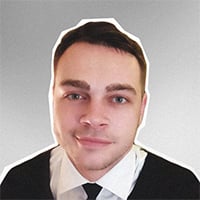 Denis Sinyavskiy
What is Bitcoin's Segregated Witness? Everything you have to know about SegWit: history, advantages, arguments against, results and perspectives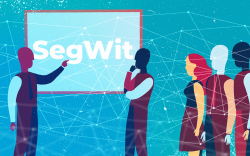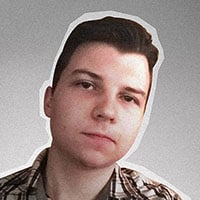 Alex Dovbnya
Baffled by an unconfirmed Bitcoin transaction? Learn what unconfirmed Bitcoin transactions are and how unconfirmed Bitcoin transactions can be dealt with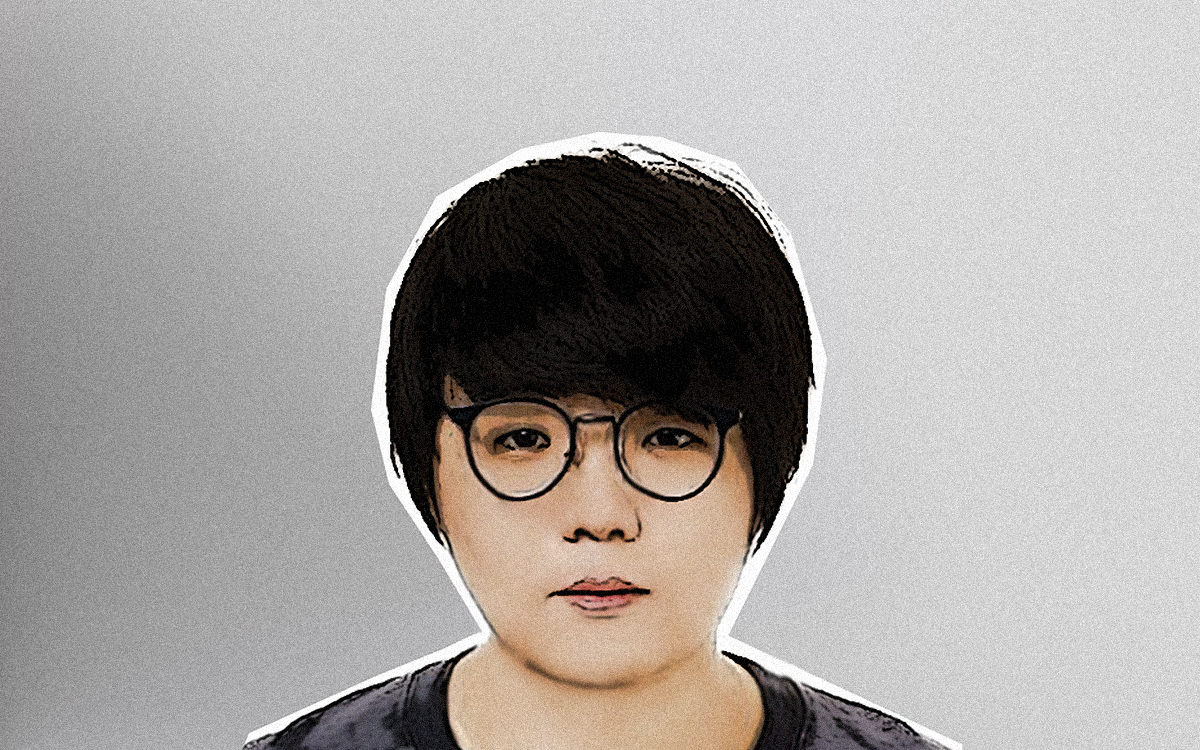 Joseph Young
Prominent analyst and investor Ari Paul criticizes TRON for plagiarizing the white paper of Filecoin and IPFS, and doubts of its network existence.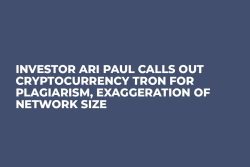 Tatyana Maksimova
Haven't you survived marines, fishermen and bankers? You will survive a cryptoholic, too.
Please enter a valid e-mail
🔥
Get the latest news, tips and good insights to your inbox