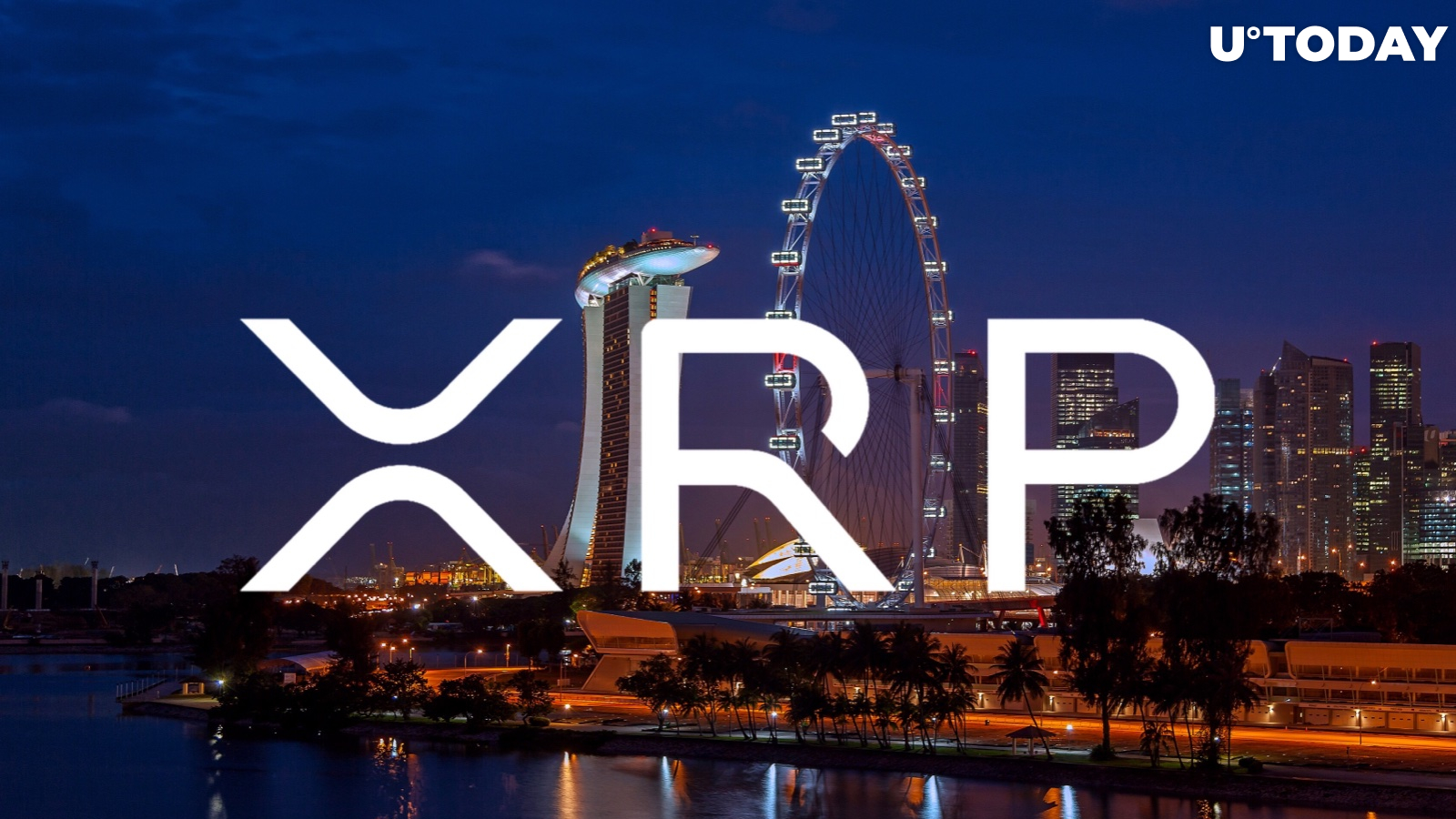 Cover image via www.pexels.com
The Monetary Authority of Singapore (MAS), which is known as the country's operating central bank, will not end up on the constantly growing list of financial technology that teamed up with payment network Ripple. As Cointelegraph reports, MAS doesn't see much potential in Ripple's technology.


The Jasper-Ubin project
The news comes just a day after MAS and Bank of Canada teamed up to make cross-border payments more cost-efficient with the help of blockchain. Singapore has its own DLT-powered domestic payment network (Project Ubin) that will be linked to Canada's own experimental network (Project Jasper). JPMorgan, the US banking behemoth that recently joined Microsoft's new blockchain service, was also among the partners of the Jasper-Ubin project.


A blockchain party without XRP?
The above-mentioned announcement generated a lot of buzz in the crypto community since it is clear that central banks and major financial institutions now rely on blockchain to ensure interoperability. Ripple could greatly benefit from this new trend given that its payment network RippleNet has already surpassed 200 high-profile customers. However, MAS is not interested in Ripple's native token, XRP.
One thing which has been very compelling for us is the whole efficiency gain coming to cross-border payments. We don't see much in the Ripple bank digital currency, but definitely still a lot of hope that we can remove a lot of inefficiencies […] when it comes to cross-border payments," said Sopnendu Mohanty, chief fintech officer at MAS, during MIT's 2019 Business of Blockchain event that took place on May 2.

xCurrent, not xRapid
That's already the second major snub for Ripple in less than a month. As reported by U.Today on Apr. 13, Japanese banking behemoth Resona Bank pulled the plug on MoneyTap, the payment app that is powered by Ripple's xCurrent. Meanwhile, banks are still wary of embracing Ripple's new product xRapid, which actually uses XRP for conducting cross-border payments.