On Wednesday, Mar. 29, Tron and Bitcoin SV have swapped places with Tron rolling back to spot 12 from place #11 and Bitcoin SV taking position 10.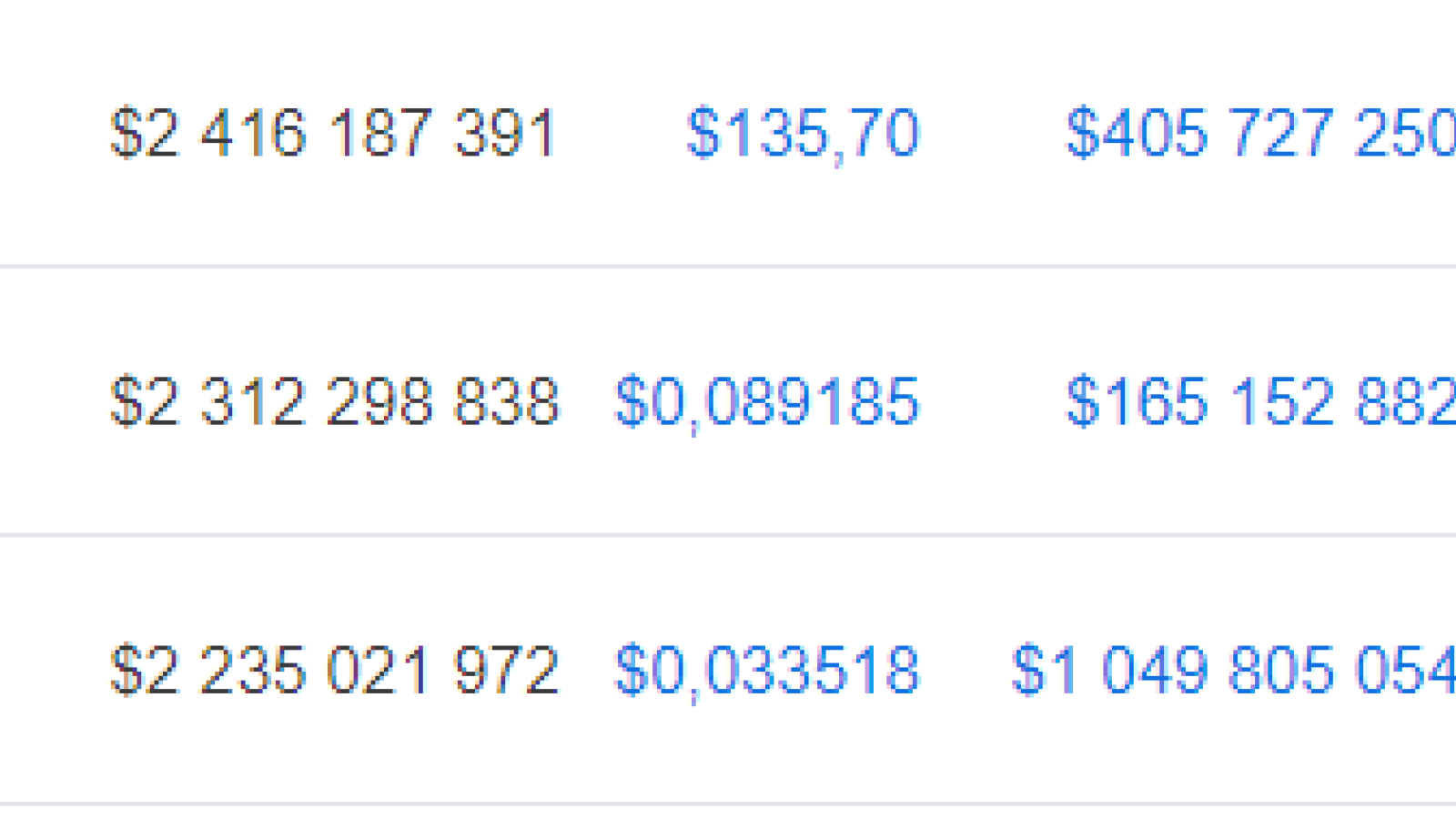 Tron's recent activity does not help
Tron has been pumping along with other top 10 and top 20 coins recently, following Bitcoin's lead.
Also, TRX gained some momentum on the recent Tron news and tweets by Justin Sun.
The other day, he wrote in Twitter that something amazing was going about Tron and BitTorrent, promising more details later on.
On Tuesday, Misha Lederman, one of major Tron supporters on Twitter, announced that BitTorrent had finally made it to the top-30 coins' list on CoinMarketCap. This was one of Justin Sun's promises recently. The Tron CEO said that BTT would enter top 30 in Q2 2019.
However, another promise he made along with that about BTT was that TRX would be back in top 10. However, as we see now, TRX has rolled back from spot 11 to position 12. Place #10 on CoinMarketCap now is taken by Craig Wright's Bitcoin SV.
Bitcoin SV surges whopping 21 percent
Last time when Bitcoin SV showed a massive price surge was when Craig Wright registered patents on Bitcoin whitepaper and Bitcoin code thus kind of confirming himself to be Satoshi Nakamoto via the US Copyright Office. Back then, BSV spiked about 100% from $62 to $116.
Later on, when hype rose, the Copyright Office commented that they did not acknowledge Wright to be Satoshi, they merely registered the copyrights.
Now, BSV has surged once again. At press time, the coin is trading at $144.15.
On Monday, BSV closed at $117.05. The reason for the sudden price surge is Craig Wright's video talk, in which he stated that Bitcoin would quickly collapse and disappear due to a heavy market manipulation.