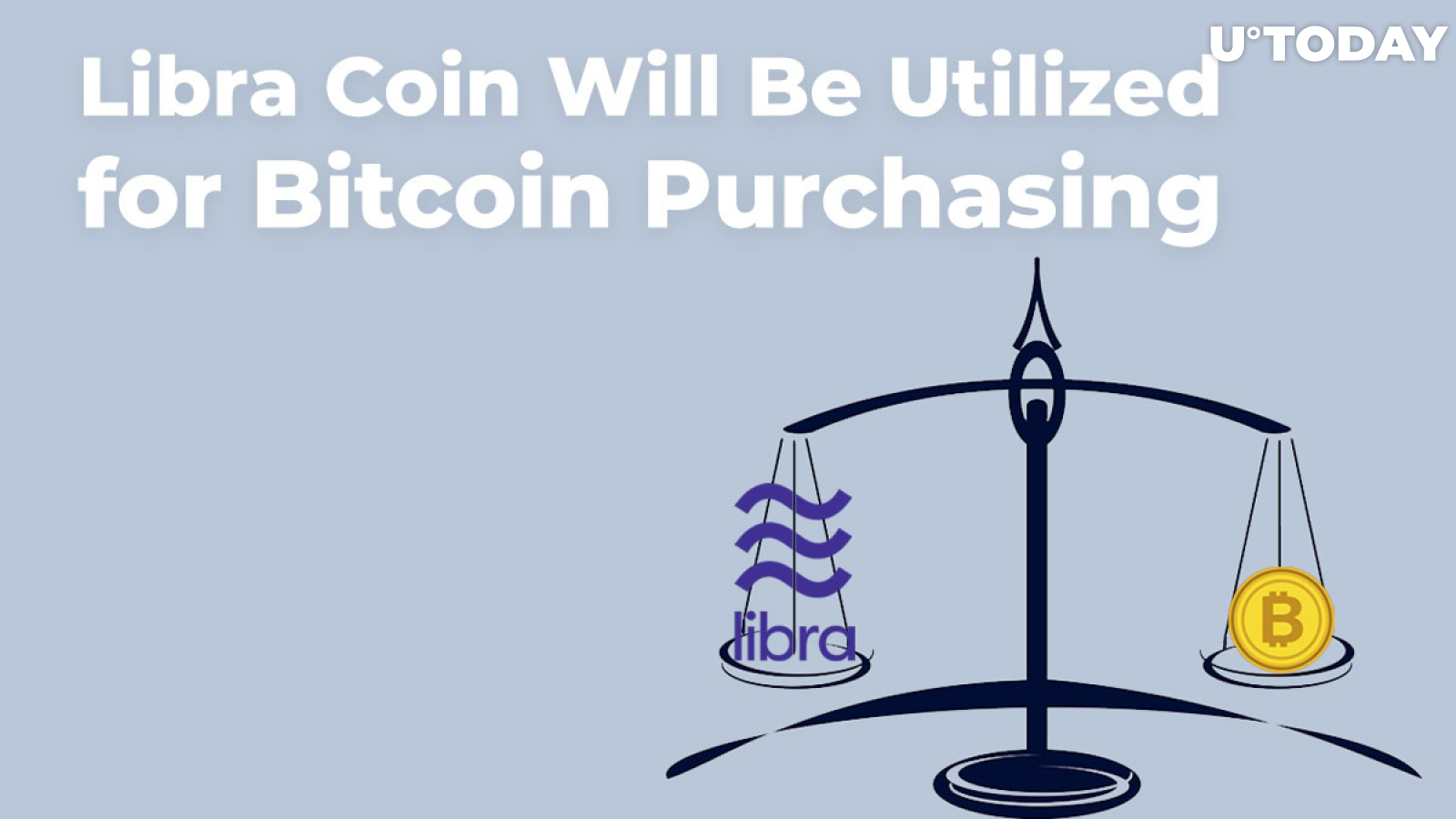 Cover image via www.123rf.com
The Libra cryptocurrency that Facebook is about to launch has made it to a lot of headlines this week when on Tuesday, the calibra.com site was launched, offering details regarding the project, including the white paper available for download.
Now experts are publishing their opinions on how the new coin will impact the crypto sphere, if at all. Max Keiser and Fundstrat's Tom Lee are offering particularly interesting ones.
Libra will increase crypto awareness
The crypto community does not expect Libra coin to affect the industry much, since this is a stablecoin for internal use, however, many believe that LBR can help make more people aware of Bitcoin and other digital currencies.
Binance CZ tweeted recently that if Zuckerberg adds Bitcoin to Libra (and BNB), then no hindrances from European and US politicians and bankers would stop Facebook from entering the crypto industry.
Justin Sun has agreed with CZ.
Fully agreed! Along with $TRX & $BTT ? https://t.co/CX8DIIgCrP

— Justin Sun (@justinsuntron) June 19, 2019
Facebook's user base is well over 2 bln people, so the potential for the use of Bitcoin after they taste Libra could be huge and increase adoption.
Zuckerberg is a 'useful idiot': Max Keiser
A prominent crypto bull from the RT channel, Max Keiser, reckons that it will be Bitcoin that will eventually benefit from Libra's appearance.
It's built into the protocol's genesis block that eventually a heavyweight like $fb would take on BTC… Zuck is Satoshi's useful idiot.
It's built into the protocol's genesis block that eventually a heavyweight like $fb would take on BTC. This increased awareness and appeal to would-be potentates will, of course, drive the hashrate to new highs, leading to new ATH for BTC price. Zuck is Satoshi's useful idiot.

— Max Keiser, tweet poet. (@maxkeiser) June 18, 2019
The founder of the Fundstrat agency, Tom Lee was softer on that, however, he expressed quite a similar thought.
Libra pretty much destroys anyone who believes "blockchain not bitcoin"

- @facebook is launching a crypto currency, albeit a stable coin

- even traditional fiat's primary use to buying financial assets (96:1), hence, #Libra primary use likely to buy $BTC https://t.co/VtzI52tgM6

— Thomas Lee (@fundstrat) June 20, 2019
Bitcoin market stance
At press time, Bitcoin price is standing at $9,253, showing a 1.08 percent rise over the last 24 hours.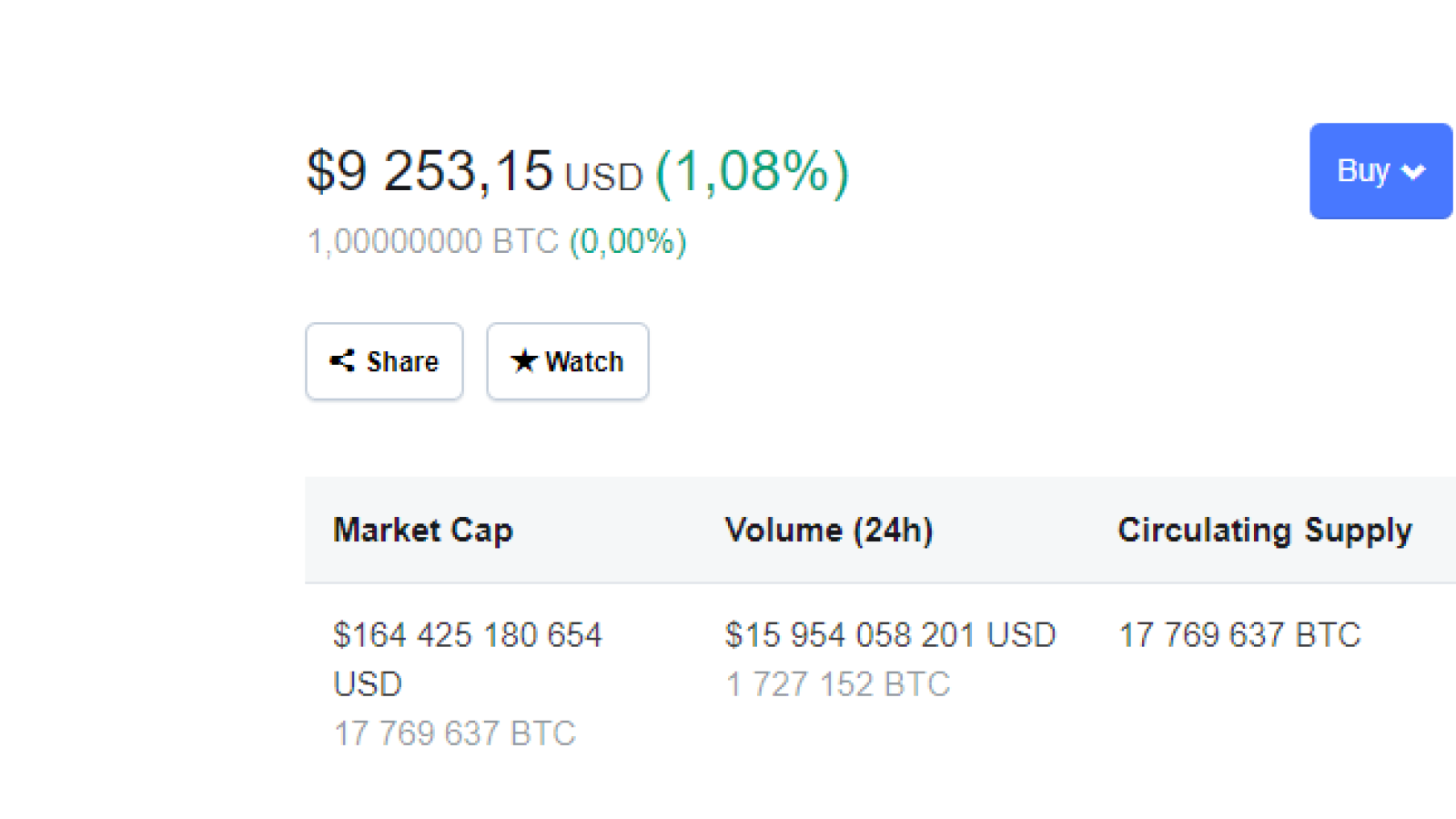 One of the Winklevoss twins, Tyler, believes that should Bitcoin get over the $10,000 mark, it will be able to cross $15,000 too.