Vinny Lingham
Vinny Lingham is an internet entrepreneur, board member of the Bitcoin Foundation, and co-founder and CEO of Civic, a startup focusing on identity protection.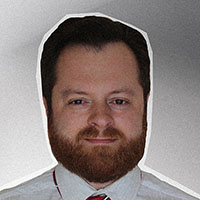 Eric Eissler
Secure Ecosystems for protecting identity are growing, but can one company rise above the rest?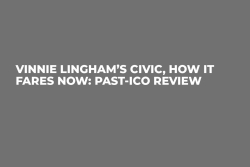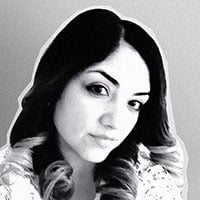 Urvashi Verma
The OTC market is thriving, with trade volumes increasing dramatically in recent months. OTC services can help prevent price slippage for large investors.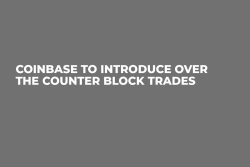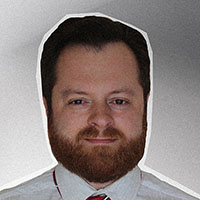 Eric Eissler
The general consensus is positive that Bitcoin will go up, but no one can accurately make a prediction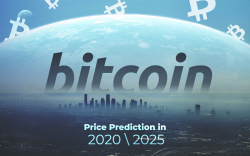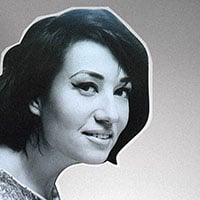 Katya Michaels
The Bitcoin Oracle remains bullish on the cryptocurrency market: exclusive interview with Vinny Lingham