Get the latest news, Price Analysis and insights
Sign up for crypto-trading tips & hints:
Sign up for crypto digest
PoS (Proof of Stake)
Proof of stake is an algorithm for validating transactions and mining blocks in some cryptocurrencies. The creator of the next block is selected deterministically among users who already hold coins. This method consumes less energy and computational power than proof of work.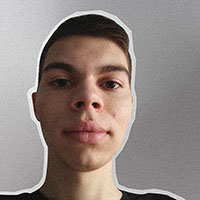 George Shnurenko
51% attack Bitcoin occurs when more than half of the hash rate decides to verify certain transactions leaving others unverified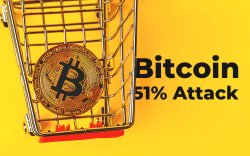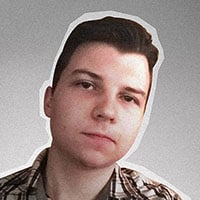 Alex Dovbnya
🔥✔️The ATOM token ended up among the biggest cryptocurrencies in a snap. Is Binance that powerful?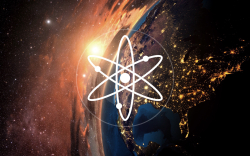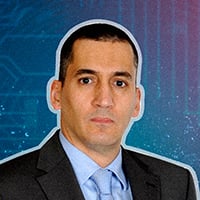 Stavros Georgiadis
Сardano is the first Blockchain platform to evolve out of a scientific philosophy and a research-first driven approach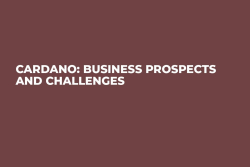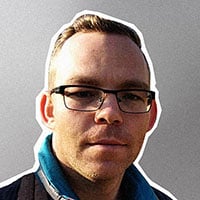 Darryn Pollock
There's a lot of talk about the cryptocurrency mining crisis, but is there really a problem, or is it all being blown out of proportion?

Masha Beetroot
Blockchain is still in this discovery phase, says David Packham of EOS42
Please enter a valid e-mail
🔥
Get the latest news, tips and good insights to your inbox