Get the latest news, Price Analysis and insights
Sign up for crypto-trading tips & hints:
Sign up for crypto digest
Monero
Monero is a cryptocurrency with a special focus on privacy. Monero transactions are anonymous and can't be traced to specific users or their real identities. Due to this, many associate the coin with the black market and dark web.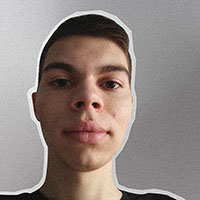 George Shnurenko
Learn about CryptoNight, the new exciting technology in the crypto market that promises to usurp Bitcoin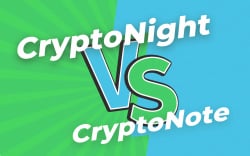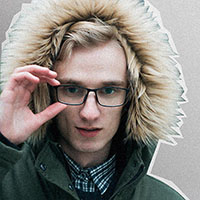 Eduard Ezhov
Mining does not always require much investments and time. There are some cryptocurrencies, which you can mine using only the power of GPU/CPU on your computer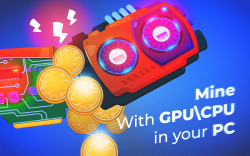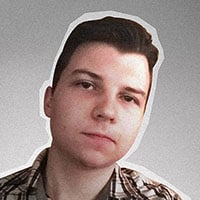 Alex Dovbnya
Searching for the most profitable equipment for mining? Read our article and find out the best cryptocurrency mining hardware for you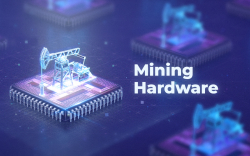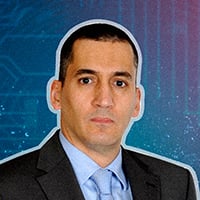 Stavros Georgiadis
Monero (XMR) has seen a very tough year, declining from $253.76 back in February 1, 2018, to the recent price of $43 as of February 2019, a loss of -83%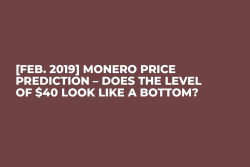 Thomas Hughes
Similar to almost all other cryptocurrencies in the top 20, Monero (XMR) reached a top in early January 2018 and has been falling ever since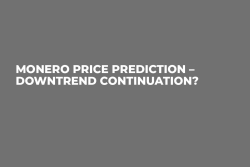 Please enter a valid e-mail
🔥
Get the latest news, tips and good insights to your inbox