Get the latest news, Price Analysis and insights
Sign up for crypto-trading tips & hints:
Sign up for crypto digest
Gavin Andresen
Gavin Andresen is a developer known for being involved in the early development of Bitcoin. He worked closely with Satoshi Nakamoto, who named him as the Lead Developer on Bitcoin software. Andresen is the founder of the Bitcoin Foundation.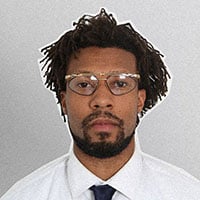 Patrick Thompson
Craig Wright – the man who claimed to be Satoshi Nakamoto back in 2015 and even provided evidence for the claim – has been sued for over $10 billion.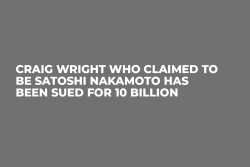 Please enter a valid e-mail
🔥
Get the latest news, tips and good insights to your inbox