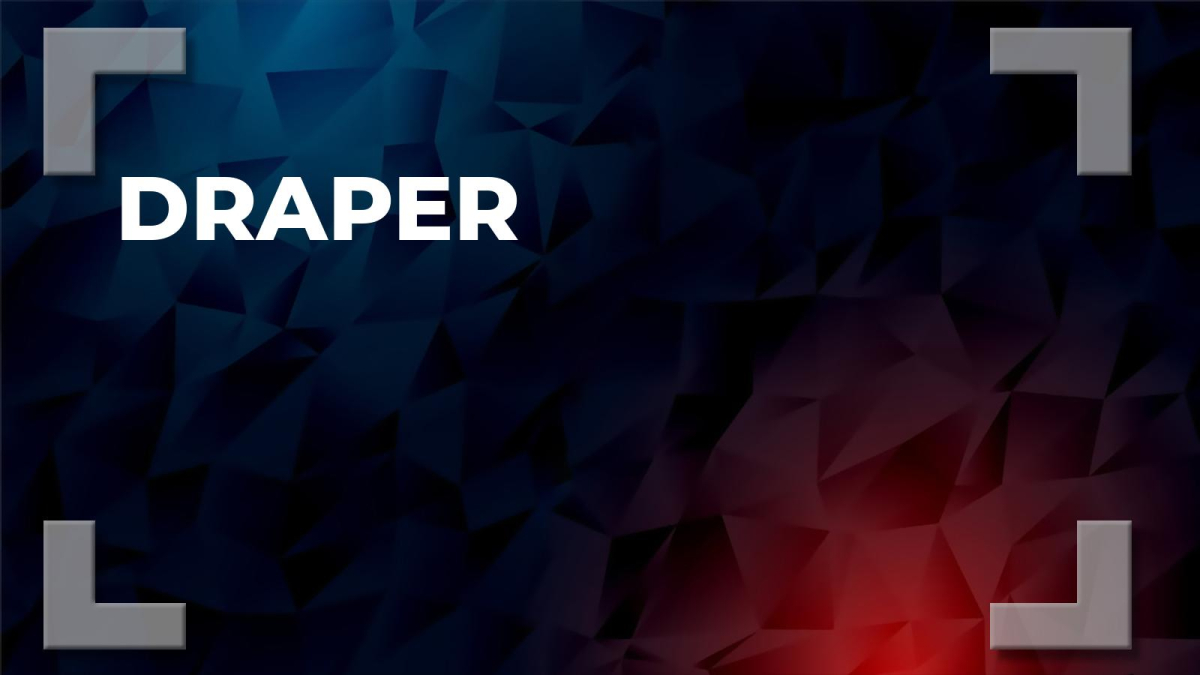 Tim Draper
American venture capital investor, Tim Draper is a fan of cryptocurrency and one of the heavy crypto investors (especially Tezos).
Among his most famous investment targets were Baidu, Twitter, SpaceX, Skype, crypto exchanges Robinhood and Coinbase. Draper is a billionaire and prominent Bitcoin supporter.
Since 2019, his bet on the price of Bitcoin in the future has been as much as $250,000, which he even considers to be a modest expectation.
The reason why he believes BTC will cost that much is the Bitcoin halving in 2020. He also reckons that BTC will hit at least $250,000 by 2021-2022 since women are going to start using Bitcoin as a payment option in supermarkets rather than allow banks to take a fee for each payment.