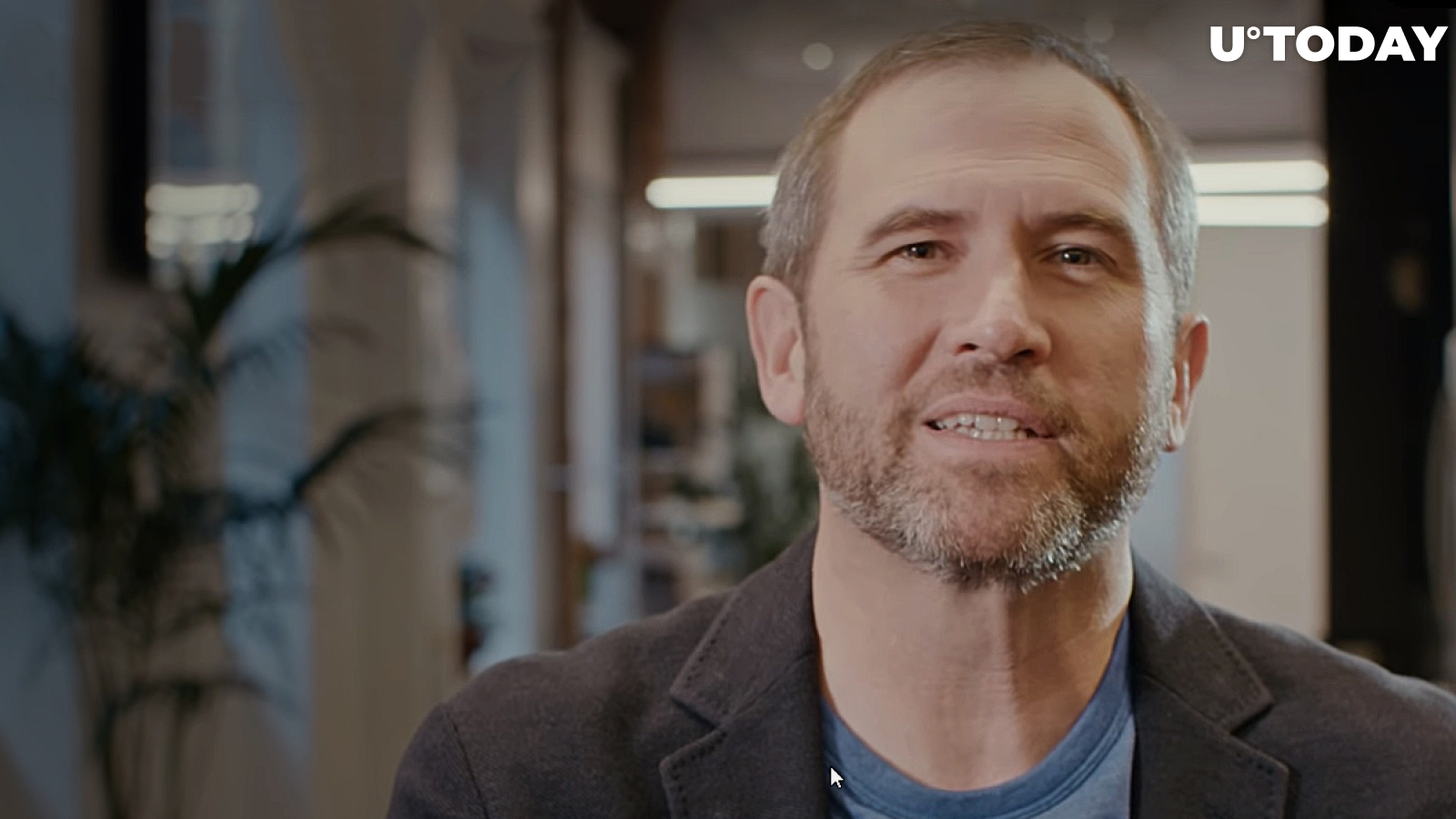 Cover image via www.youtube.com
According to the latest "Ripple Insights" post, the company's CEO Brad Garlinghouse expects the top 20 biggest banking institutions in the world to hold and trade digital assets.
Along with other team members, he also anticipates that many government-backed currencies will be digitalized next year.
Meanwhile, Ethan Beard, SVP of Xpring, is certain that at least one country will have a central bank digital currency (CBDC).
Natural selection in crypto
2020 is believed to be the year when cryptocurrencies will continue their evolution, and not everyone will be able to survive.
Garlinghouse states that the industry will see some "consolidation" within crypto companies, meaning that many of them will probably disappear from the map.
"The world doesn't need 2000+ digital assets. While I don't think there will be one coin to rule them all, it's clear that if an asset doesn't have a proven use case beyond speculation, it is not going to survive."
As reported by U.Today, Garlinghouse forecasted that 99 percent of all cryptocurrencies would eventually go to zero.
Lazer-focused on 2020
There were some other exciting predictions from Ripple executives in the blogpost. Asheesh Birla, the SVP of Product at Ripple, believes that more mobile wallets will move to integrate blockchain and crypto. In such a way, they will be able to keep up with digital disruption in the banking industry.
Marcus Treacher, SVP of customer success at Ripple, states that cross-border payments will make it easier for travelers to spend their money.
"If more consumer purchase solutions start leveraging blockchain technology in the same way, the payoff will—quite literally—be huge!"
What are your expectations for 2020? Feel free to leave your comment!