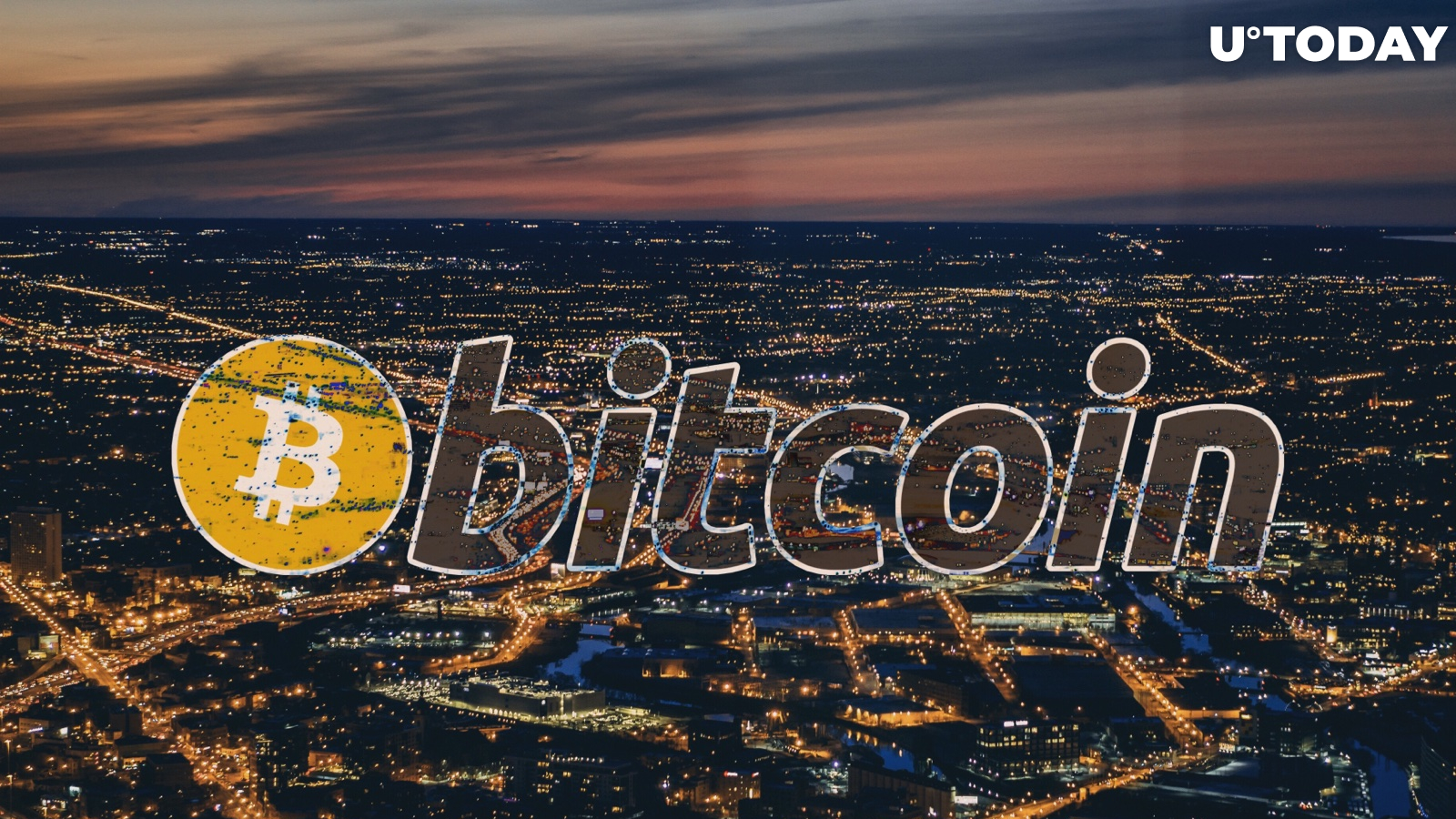 Cover image via www.pexels.com
The price of Bitcoin has surged above the $5,400 mark for the first time since the Tether-Bitfinex controversy tanked the cryptocurrency market. Moreover, its surging on-chain volume could signal further price gains.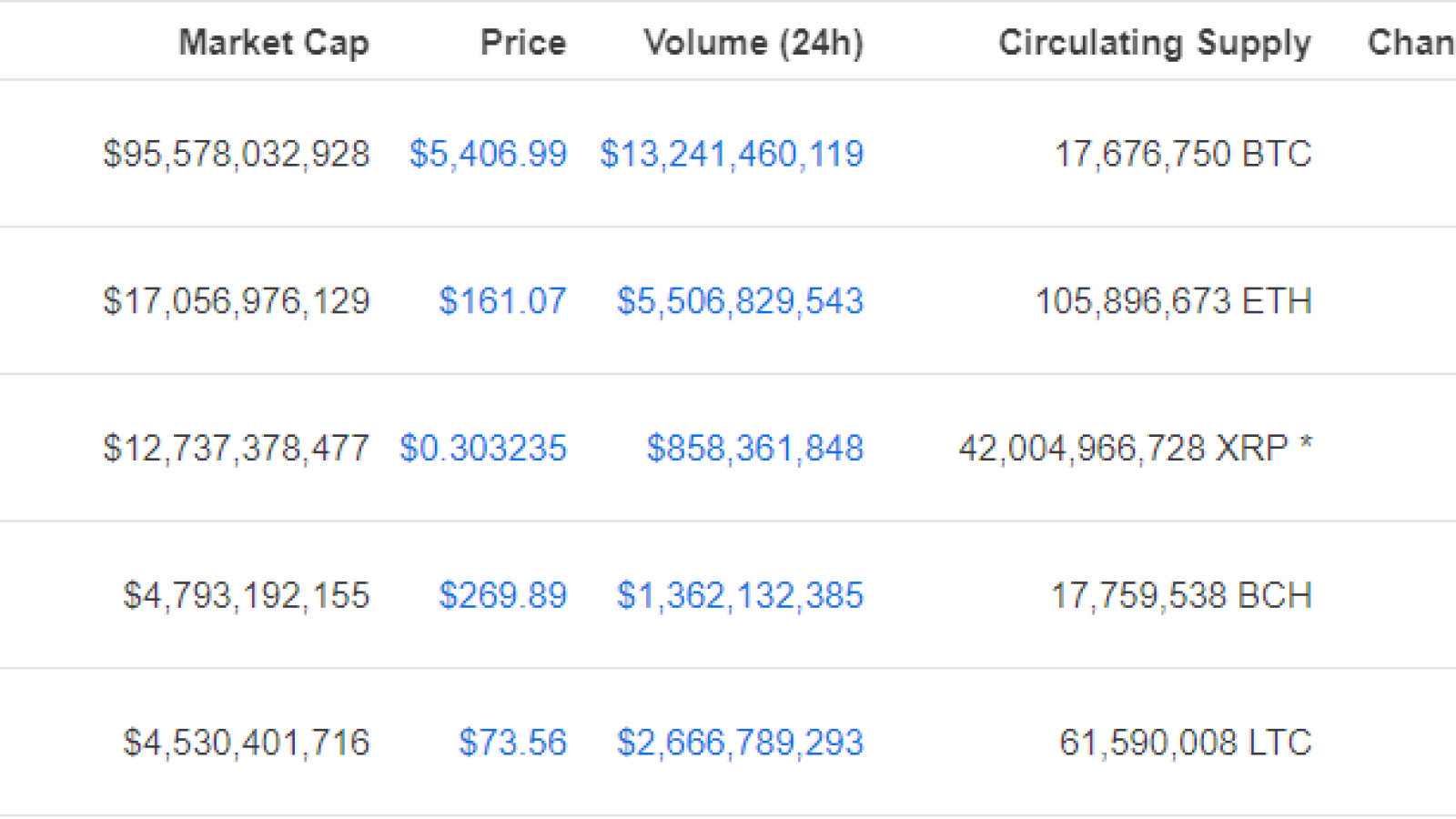 Bitcoin's on-chain volume is growing again
In its latest issue, Blockchain analytical firm Diar revealed that BTC's on-chain transaction volume is growing again (for the first time since Q4 2017).
That positive trend was triggered by a significant price rally that took place in April (BTC has spiked 20 percent on Apr. 20). If to look at the quarterly Bitcoin USD volume, there is a decline, but Q2 could be a game-changer if to consider how well Bitcoin performed in April.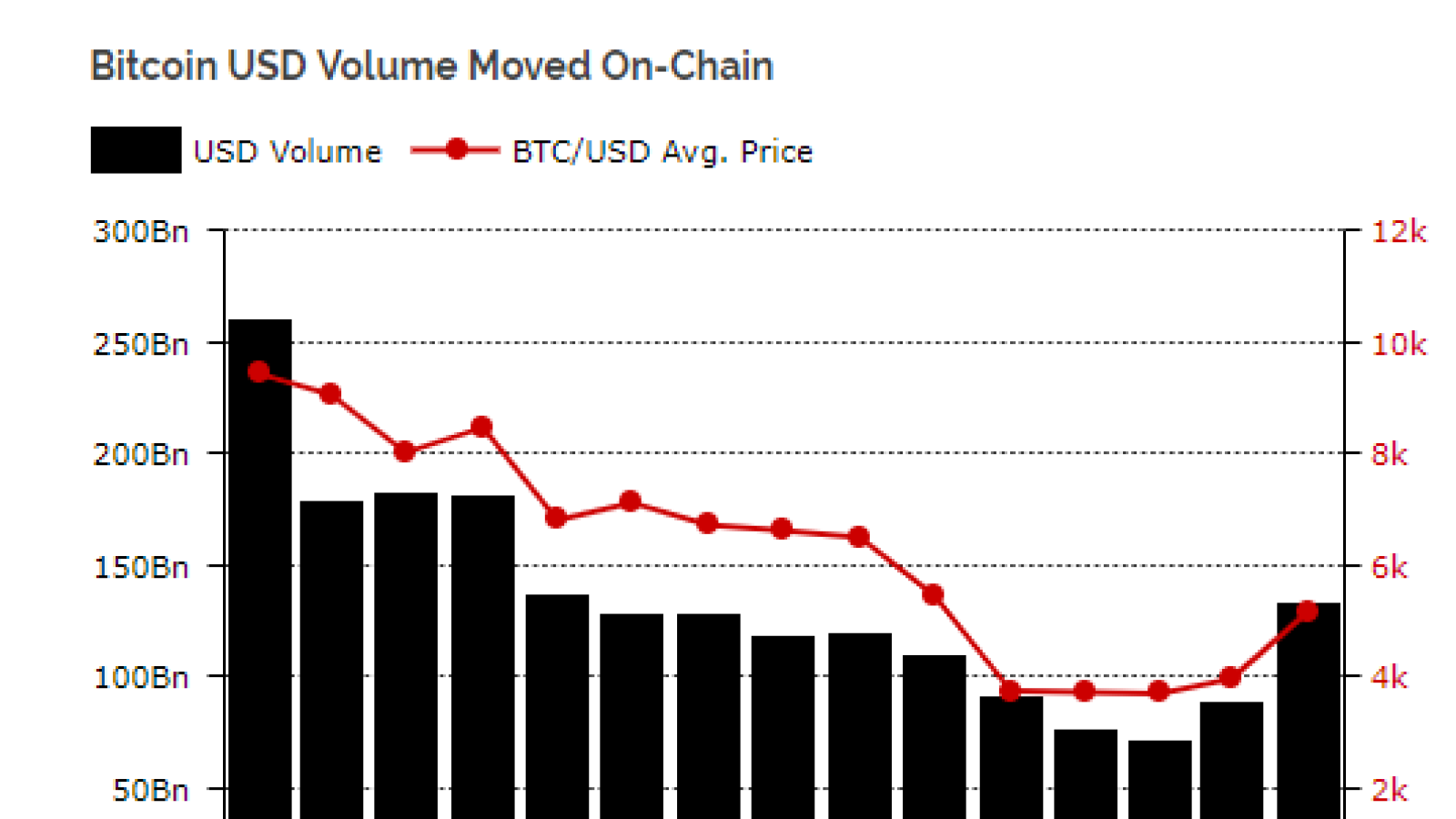 As Diar points out, the fact that Bitcoin volumes continue to follow price fluctuations shows that the number one cryptocurrency is still driven by speculative trading.
On the flip side, the recent spike in Bitcoin use could be an indicator of another bull run. At press time, BTC is trading at $5,406, according to the CMC data.


Altcoins remain tame (save for Cosmos)
Altcoins, which also rebounded after the bloodbath, haven't experienced any significant price moves over the last 24 hours.
Cosmos, the proof-of-stake cryptocurrency that currently occupies 15th place on CMC, stands out from the crowd with an 8.18 percent price spike. As reported by U.Today, the ATOM token is still pumping after getting listed on Binance.
CMC registered the token's market cap on May 1, which immediately placed it among the top digital assets on the market.