Brad Garlinghouse, the CEO of Ripple, will be one of the key speakers during the 55th Global Forum, which will take place on March 13-14 in Singapore.
The event is organized by the Wharton School, the business school of the University of Pennsylvania that was founded with the help of American industrialist Joseph Wharton.
Spreading the word
Global Forum gathers a think-tank of business leaders, government officials, and academics who share their perspectives in different business spheres. The event has been already held in 31 countries.
Notably, Garlinghouse will be the only representative of the cryptocurrency industry who will join the conversation. The list of speakers also includes the representatives of JPMorgan, Mastercard as well as central bankers.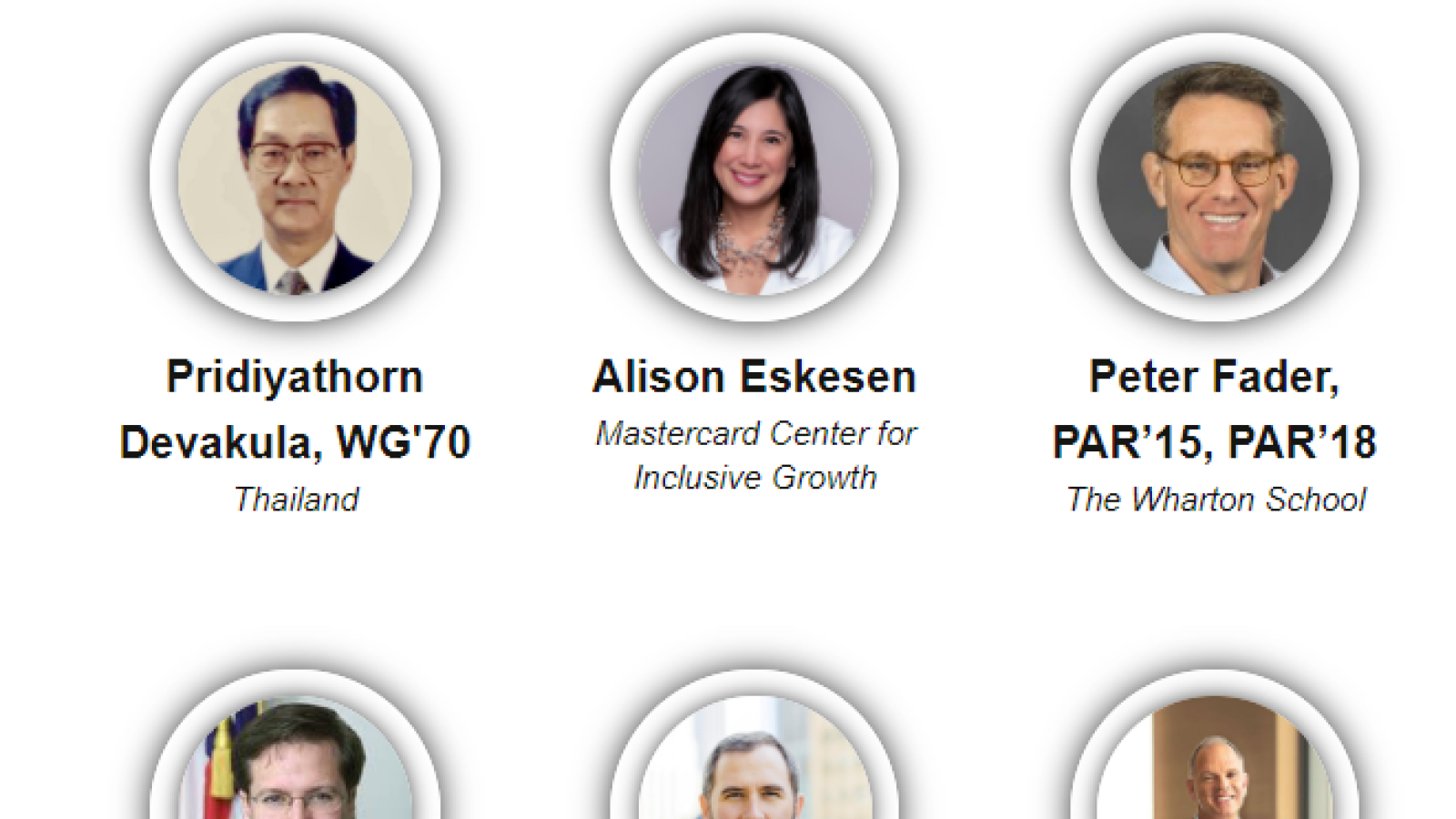 Making a case for XRP
Most likely, Garlinghouse will use the stage to promote the adoption of the XRP cryptocurrency and touch upon the development of the broader cryptocurrency industry. He recently predicted that the world's biggest banks would adopt crypto the following year but a lot of coins would also disappear from the map.
As reported by U.Today, Garlinghouse made a bold claim that 99.9 percent of all crypto trading is driven by price speculators during his interview at The Economic Club of New York that took place on Oct. 8.