Ledger stopped servicing the Komodo platform on December 14th, since the coin's team back then was conducting a crucial update of the code, as U.Today reported.
Presently, Ledger and the Komodo team recommend that KMD users utilize another wallet instead – Magnum. However, Ledger wallets are still necessary to manage their KMD coins.
Today, on Thursday, January 10, Twitter briefly suspended Komodo Twitter account but now it is back on. The reasons for that are not clear.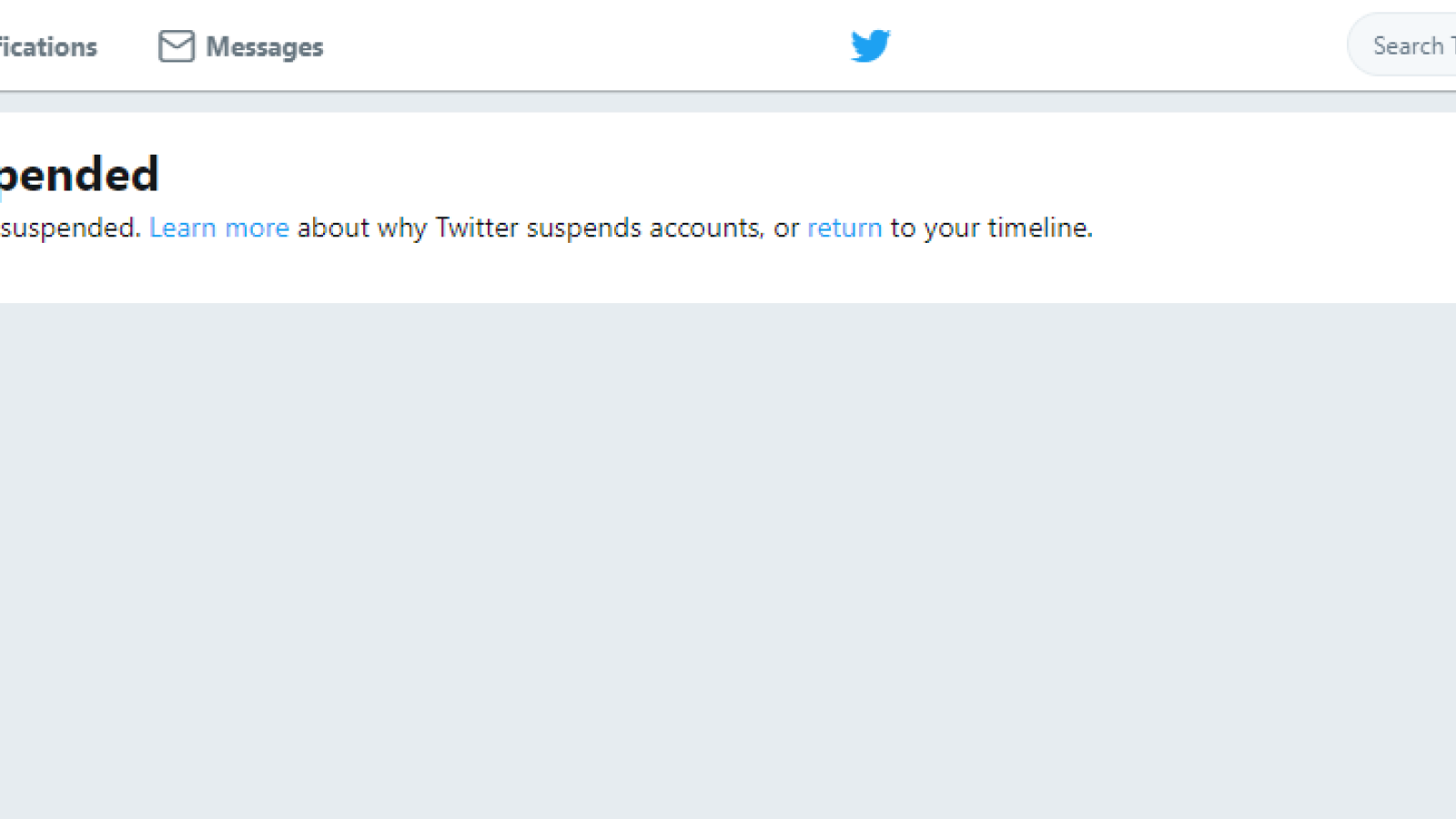 KMD app on Ledger Live updated
So far, Ledger has updated the Komodo app for Ledger Live. KMD updates for Ledger Nano S and Ledger Blue are coming later on. This will allow users to protect their KMD coins and manage them better on their Magnum wallet.
Ledger may dump Komodo support
However, it is not clear whether Ledger will resume working with the Komodo platform. As per Ledger reps, it will depend on how stable the Komodo network will be after the hard fork and on the changes that Komodo will offer its community.
Komodo fork
Earlier, U.Today reported that on December 15 the Komodo team conducted a successful hard fork, updating their code-base along with over 40 KMD ecosystem blockchains. To do that, the team had to update over 500 files containing source codes.
This was not a chain-split, however, the Komodo blockchain remains intact, just updates were implemented into the ecosystem.
Before they conducted the upgrade, the startup launched an AMA session on Twitter to answer any questions that community might have had.
Current KMD market stance
Since the time when the hard fork was carried out, KMD has got just one position up on the top-100 coins – from #55 to #54.
At press time, the coin is trading at $0.6987, having demonstrated an 11.21-percent decline along with the rest of the top-100 crypto assets.